We get it. While there are days when you feel pumped up to put together a really good outfit aka when you bought a new dress, there are some days when you just can't be bothered and would rather just stay under the sheets and sleep.
For days when you're feeling tamad, there's no excuse to look lousy. Just stock up on these essentials, add them to your style equation for the day, and see the difference!
Denim Jacket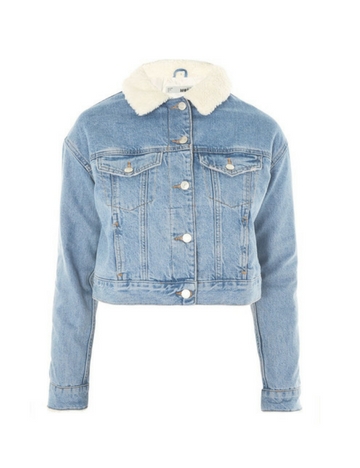 Topshop
ADVERTISEMENT - CONTINUE READING BELOW
Denim jackets are the best! Not only do they keep you warm, they're cool and rugged, but still feminine enough to wear with a dress or a skirt, too! Plus, when the weather takes a hot turn, just wrap it around your waist for instant grunge.
Long Chain Necklace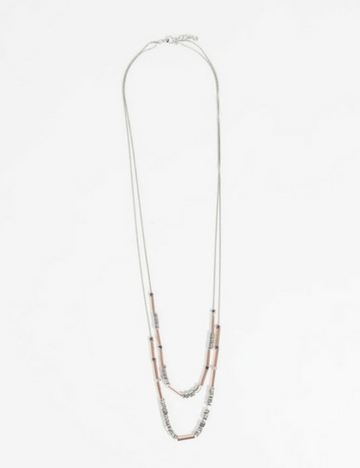 P990, Promod
ADVERTISEMENT - CONTINUE READING BELOW
Necklaces are fun and trendy, but the thought of having to clasp the lock is more than enough to dissuade anyone. Opt for a long chain necklace to add a little sass to your OOTD. You can throw it on and walk out the door in just under a minute.
Statement Bag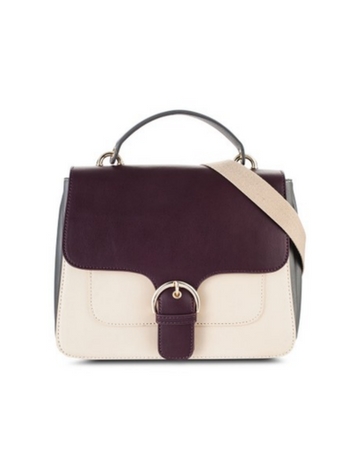 P799, Zalora
ADVERTISEMENT - CONTINUE READING BELOW
A T-shirt-and-jeans combo is the usual go-to style equation of any girl who feels lazy to get out of the house. While the all-American style pairing can be basic, you know you can always rely on a statement handbag to take your look from "meh" to "wew" in a snap.
Striped Tee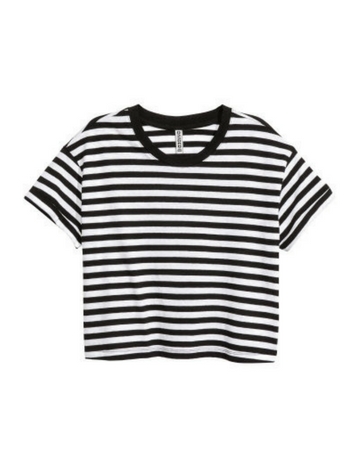 P499, H&M
ADVERTISEMENT - CONTINUE READING BELOW
Although we all know that a white tee is versatile, you have to admit that it's still pretty hard to shake the feeling that it's just too basic even for a lazy day. If white shirts are simply too basic for your taste, opt for a black and white striped tee instead! It's trendier and totes French girl-approved, too!
Long Cardigan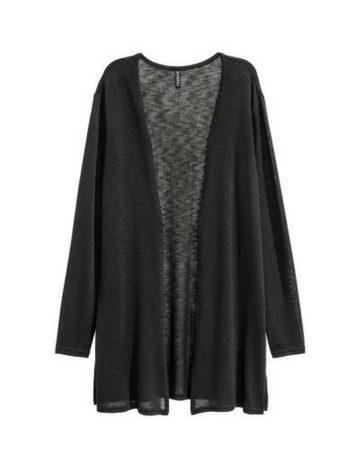 P599, H&M
ADVERTISEMENT - CONTINUE READING BELOW
By now, you should know that adding a third-piece to your look aka any form of outerwear instantly takes your outfit to the next level, and a long cardigan is no exception.
Embellished Slides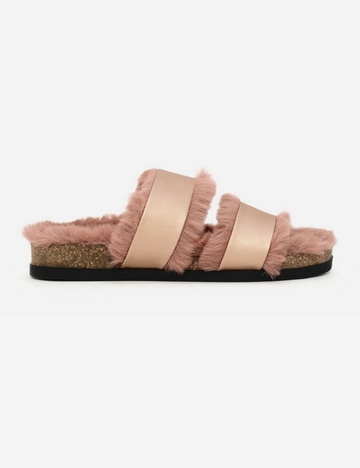 P2299, Charles and Keith
Whether you like it bejeweled, furry, or full of pearls, embellished sandals are a great way to spice your OOTD without breaking a sweat. Plus, it's so easy to wear, too! Just slip and go.
ADVERTISEMENT - CONTINUE READING BELOW
What do you swear by for days when you're too tamad to dress up?