Always want to look chic and stylish every time you step out of your room? The key is to have the essential pieces in your closet, which you can simply mix and match and add accessories to give it your own personal touch. We've already shared with you the must-have denim pieces, skirts, pants, tops, and shoes. Now it's time for you to know which dresses you need in your wardrobe, because every girl's closet is not complete without these dresses no matter what your personal style is. These 6 styles serve both style and function for your everyday looks, so go ahead and scroll down below to find out what they are and why you need them in life.
1 The LBD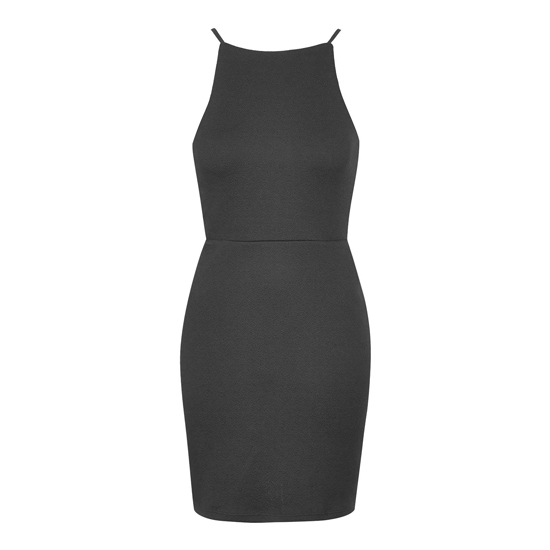 Topshop
ADVERTISEMENT - CONTINUE READING BELOW
ADVERTISEMENT - CONTINUE READING BELOW
This is the most basic type of dress every girl really needs. It's the most versatile piece. You can wear it from day to night, on a date or at the beach, and even to your next interview. The little black dress is every girl's best friend and we can't even list down all the possibilities owning one gives girls everywhere.
2 The flowy/printed summer dress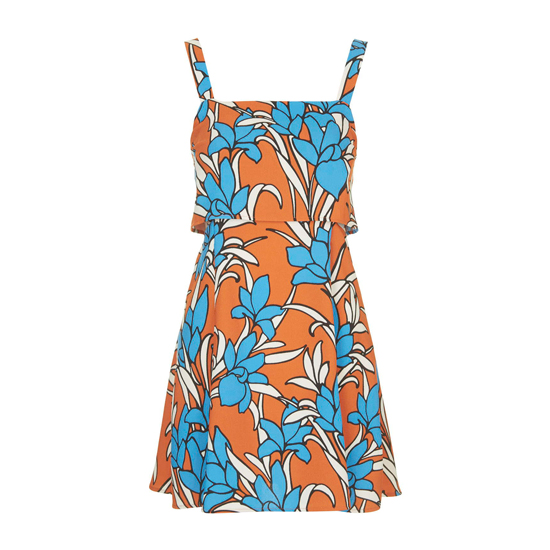 Topshop
ADVERTISEMENT - CONTINUE READING BELOW
This is a must because every region and every continent experiences summer. It's what will save you from the heat and it's the perfect dress to wear on your beach trips or even summer picnics with your besties.
3 The white dress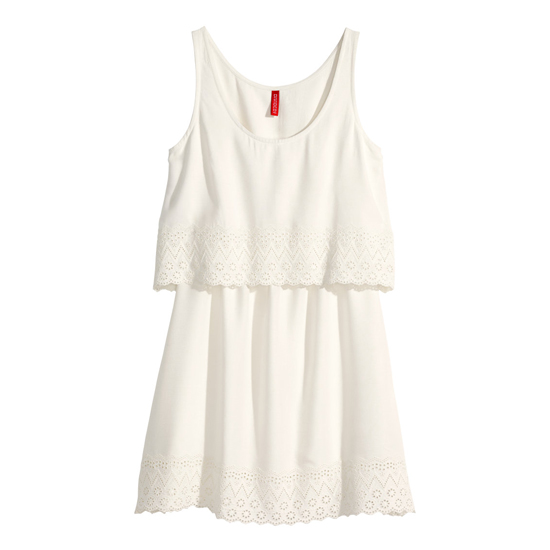 H&M
Just like the LBD, the white dress can give you countless of looks and it's so versatile, you will simply never run out of ways to style and wear it. The difference with the LBD is that a white dress can make you standout and look extra fresh, every single time you wear it.
ADVERTISEMENT - CONTINUE READING BELOW
4 The maxi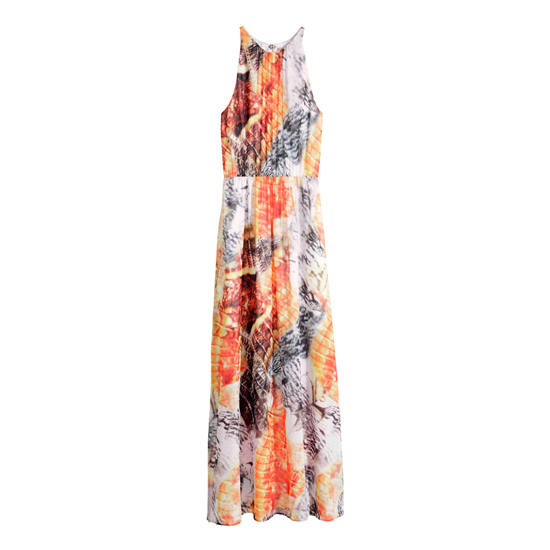 H&M
This is another essential because of how you can also transform your look with a simple long dress. Wear yours to the beach with flats and a tote bag or add heels and a clutch and you're ready for your ball or any wedding. Simply put, the maxi dress is a non-negotiable buy.
ADVERTISEMENT - CONTINUE READING BELOW
5 The shirt dress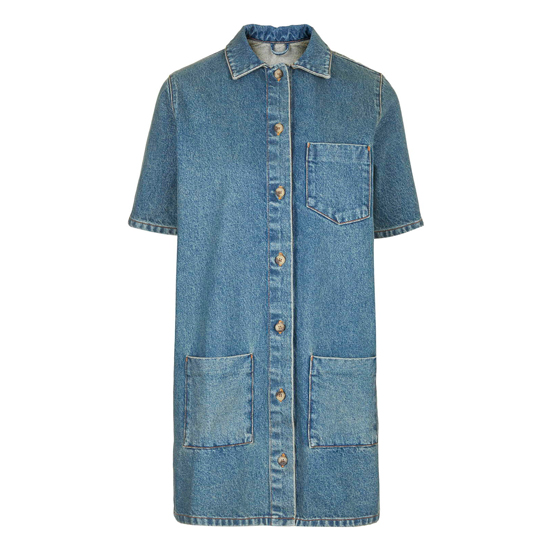 Topshop
Instantly make it look dressy with a pair of pumps or bring it on your next vacay and pair it with sneakers, a shirt dress is not only easy to wear but also great for adding structure to your look. Plus it's timeless and always in style.
ADVERTISEMENT - CONTINUE READING BELOW
6 The A-line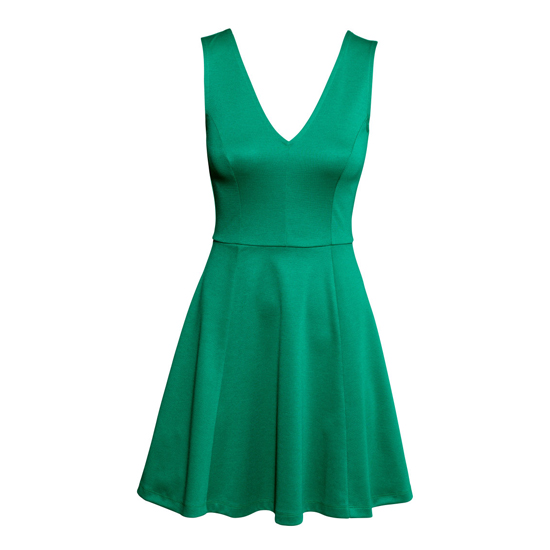 H&M
This dress shape is the most flattering one every girl should own. It suits all body types and sizes, making it an absolute must in your closet! Choose one in a solid color to maximize all the ways you can wear and style it.
Want to find out the other kinds of closet staples you need? Just tweet us @candymagdotcom or leave a comment below! Let's talk fashion.
ADVERTISEMENT - CONTINUE READING BELOW