It's a known fact that cute outfits make going to school so much more bearable. But lately, all you've been wearing are your overused and abused white sneakers (which are not even white anymore) and you've finally decided to let them take a rest.
If you're looking for ways to upgrade your cute school 'fit, why don't you try wearing heels? These options are cute, plus, you can walk and commute in them, too!
If you're required to wear heels with your uniform...
This option is for those who are required to wear black heels with their uniform. Since you'll be wearing this everyday, make sure you're always comfortable by investing in a pair with memory foam insoles.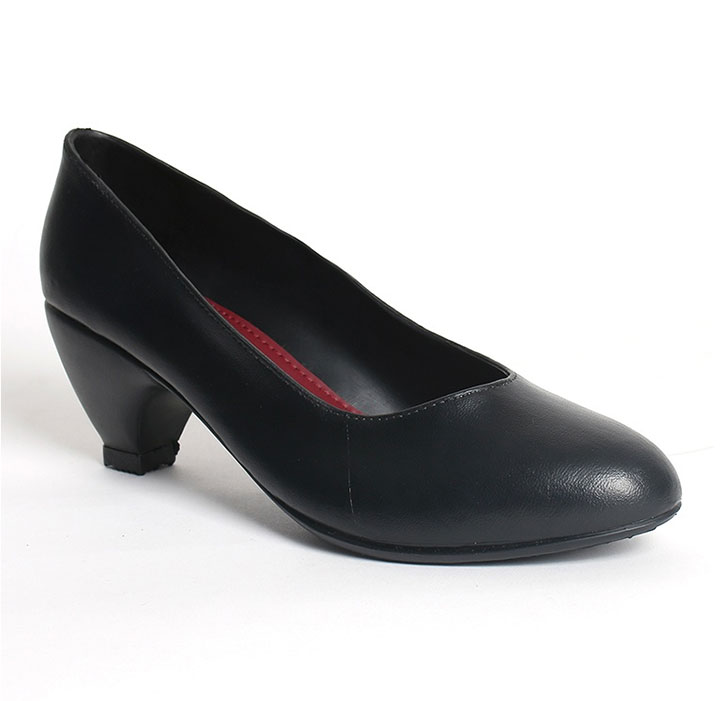 ADVERTISEMENT - CONTINUE READING BELOW
Easy Soft by World Balance Laura Closed Heels, P699.75, Zalora
If you want to channel your favorite tita's style...
Heeled mules are basically a cuter and more mature upgrade to your fave slip-on sandals.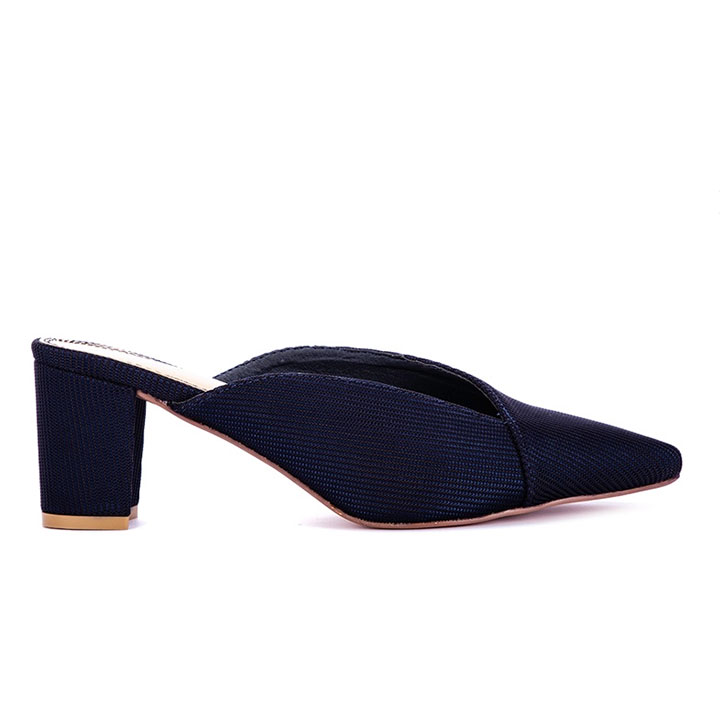 About A Girl Heeled Mules, P880, Zalora
If you want something understated...
Heels with a transparent strap give the illusion of longer legs.
ADVERTISEMENT - CONTINUE READING BELOW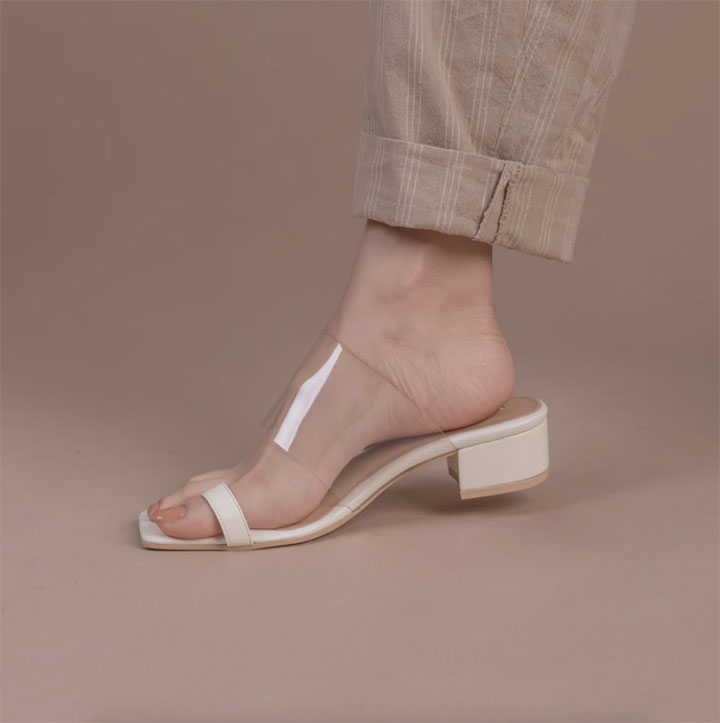 Hue Manila Faiza White, P1,150, Hue,ph
If you need something extra comfy...
Block-heeled shoes are your best bet because they support your entire heel and won't make your feet hurt by mid-day.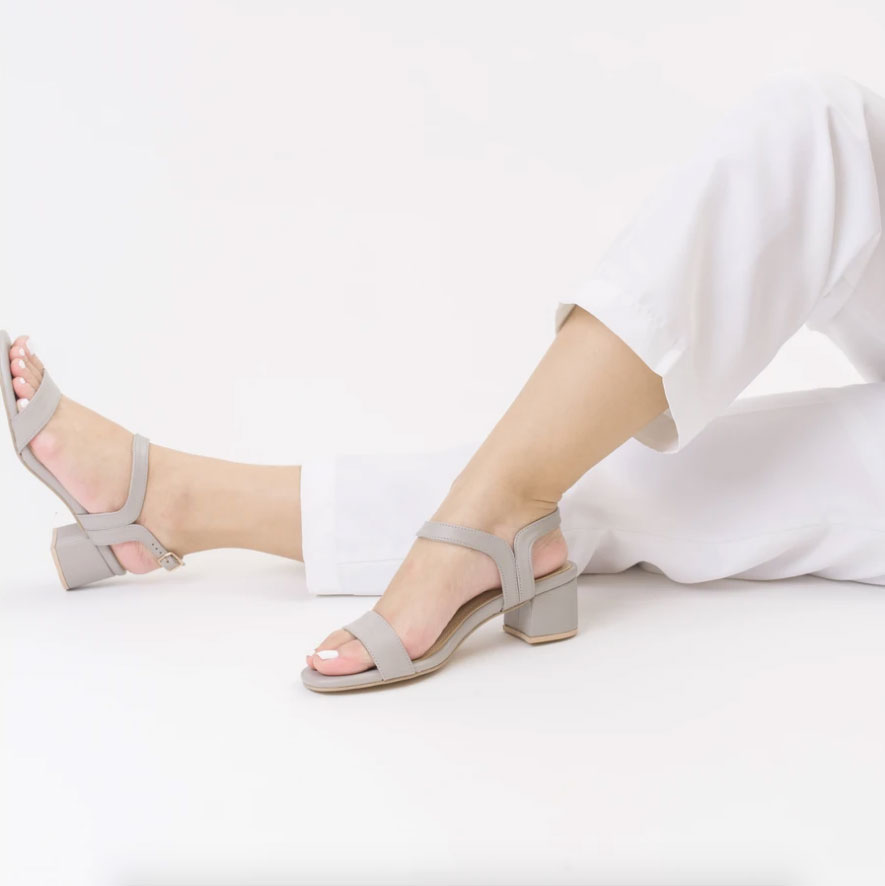 ADVERTISEMENT - CONTINUE READING BELOW
Aztrid Marty Light Grey, P1,290, Aztridshoes.com
If you want to make a statement...
Statement pieces make it seem like you put much thought into the outfit that you put together in just five minutes, LOL.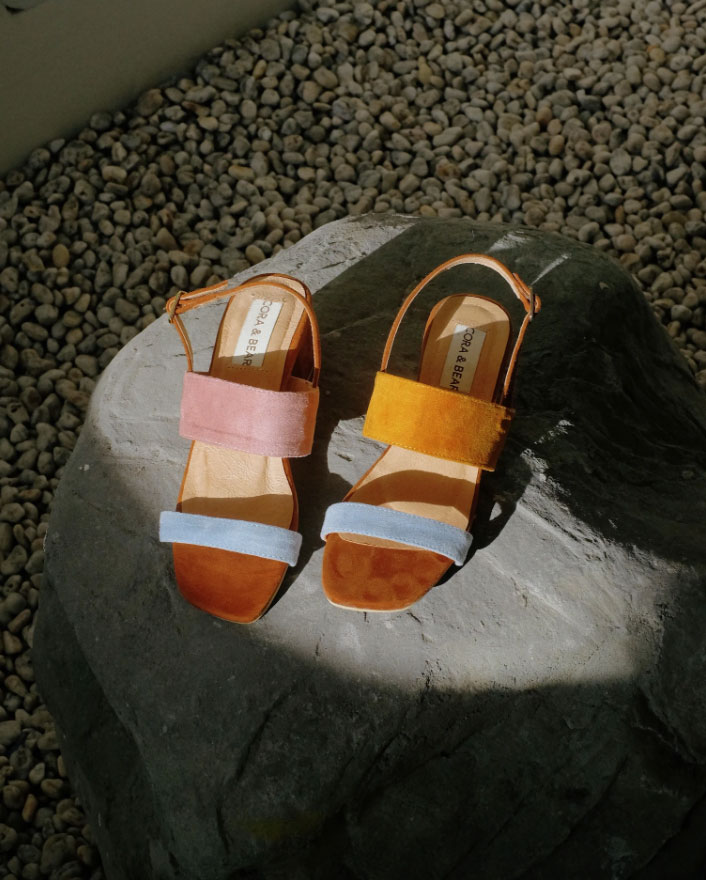 Cora and Bear Palermo, P1,650, Coraandbear.com
If you want something versatile...
Purchase shoes in neutral colors so you can pair them with any outfit in your wardrobe.
ADVERTISEMENT - CONTINUE READING BELOW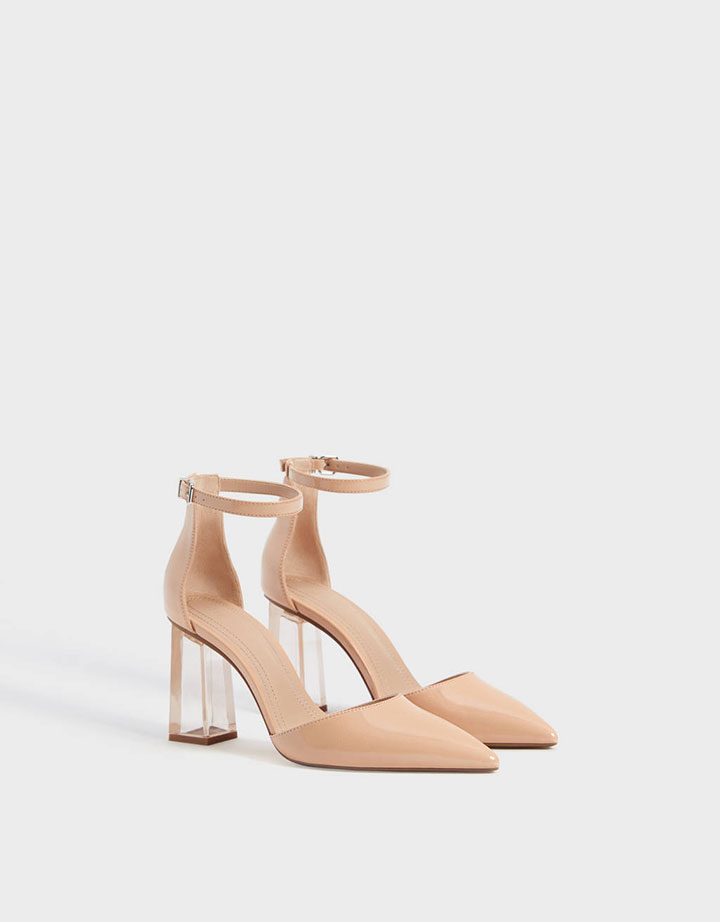 Bershka MethacrylateS High Heel Shoes, P1,995, SM Megamall