Fashion
5 Ways to Style a Jersey Top
Find out the different looks you can come up with when sporting this trendy piece!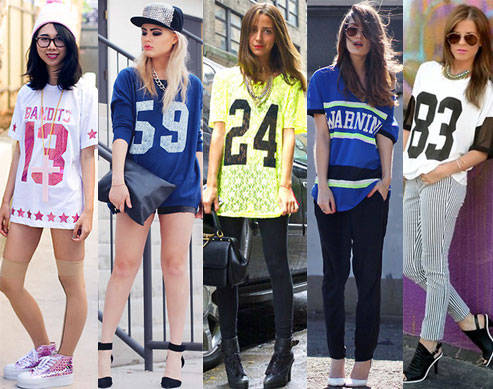 PHOTOS bloggers featured
Styling the latest trend can be a little tricky, especially when the piece is not something you would normally wear. The perfect example would be the very sporty trend of sporting jersey tops. It may seem like it will only fit the atheletic or boyish style but it's actually very versatile, you just have to be open to wearing it according to your personal fashion sense. Dress it up with a pair of skinny jeans and heels or wear with a beanie and sneaks for a casual day out. This current trending top is all about fun and edge, which is why we're all for giving it a try! Check out the gallery below to see how five different bloggers chose to wear their jersey top.
<>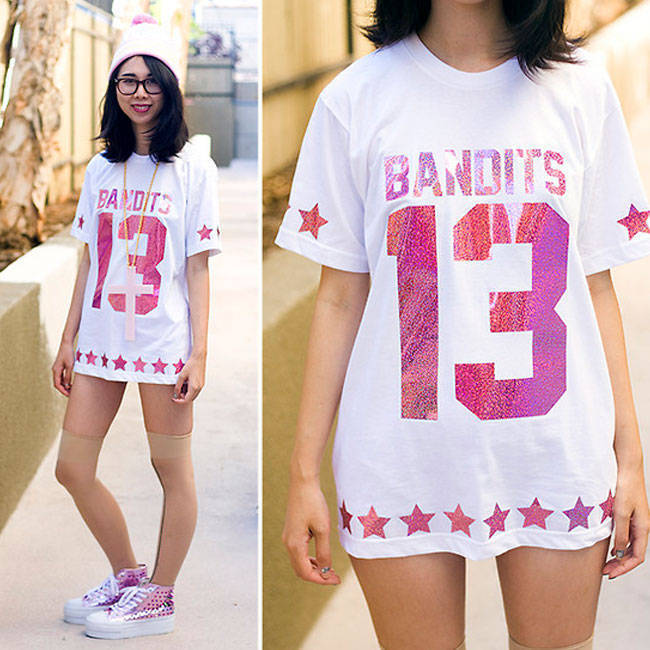 Sometimes, no matter how hard you try, some people just won't vibe with you, and that's totally fine.
Have you tried the #ComeAroundMeChallenge?
The cheerleading docu-series is a phenomenon.
A lot of them are dirtier than a toilet seat.
The kind of wholesome content we all love to see.
Being away from each other teaches you to cherish every moment together even more.
Your Moon sign is all about your most intimate feelings, fears, and desires.
Gotta stay cool, fresh, and iwas pawis.