It's been said countless times that substituting your stiff jeans for a pair of leggings is a big no-no. But let's face it, we've all been guilty of doing so—especially since leggings are way more comfortable than pair of denim jeans. Because a college girl's wardrobe is never complete without a pair of trusty leggings whether it's for gym day or a lazy day, we're listing down the five types of leggings every college girl could use to survive college.
Printed Leggings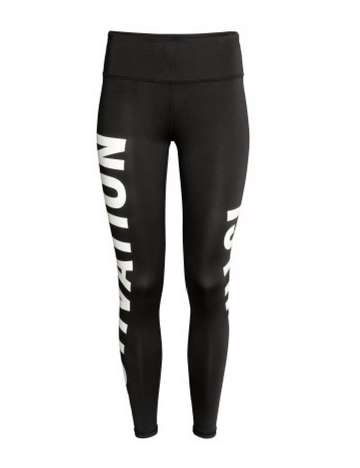 P1190, H&M
ADVERTISEMENT - CONTINUE READING BELOW
We're not talking about the groovy pair you saw on a nineties sitcom, Candy Girls! Think sleek black leggings with fun prints on the side! It's an easy way to add a little bit of fun to your look and a subtle way to add prints to your OOTD, too! 
Basic Black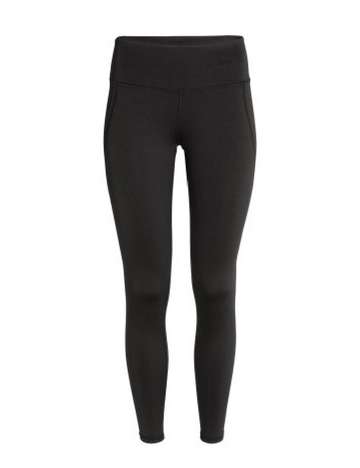 P1190, H&M
Just like your old blue jeans, you can never go wrong with a pair of basic black leggings. Wear it with your oversized shirt for P.E. or pair it with a summer dress for an instant dose of MOD cool.
Leather Leggings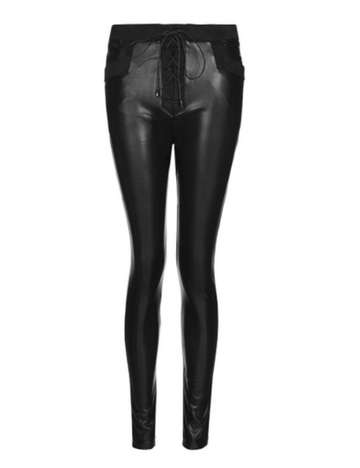 Topshop
Who said that you can't wear a pair of comfy leggings on a GNO? Opt for a pair in an edgy leather version, wear your highest heels, and you're ready to dance Friday night away. 
ADVERTISEMENT - CONTINUE READING BELOW
Cropped Leggings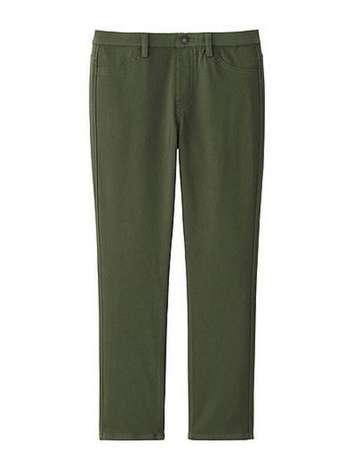 P990, Uniqlo
For days when the weather is too hot, but you still have to work out, sweat it out in a pair of cropped leggings for a breezier summer exercise.
Jeggings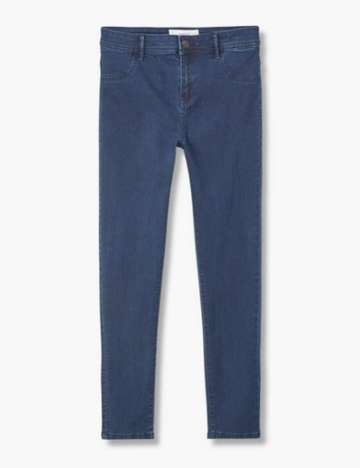 P995, Mango
ADVERTISEMENT - CONTINUE READING BELOW
Leggings that are posing as a pair of denim jeans is a major fashion faux pas. But a pair of jeggings is cool, just as versatile as your favorite pair of OBJs, without sacrificing comfort at all.

What's your favorite type of leggings, Candy Girls?