While school may still not be over for some, it's undeniable that the summer heat is more than enough to put everyone in extreme summer mode. Although some of you may still have Accounting, Economics, and History to worry about, you know that it's never too early to start planning for your summer trip—especially when it comes to your OOTDs. So to help you get a head start in your summer vacation, we're listing down five travel-friendly shoes you're going to need for every type of vacation you're about to do this summer of 2017.
City Strolling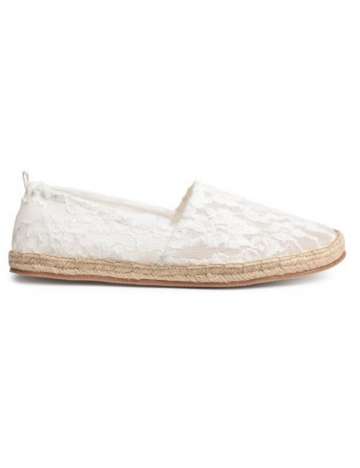 P999, H&M
ADVERTISEMENT - CONTINUE READING BELOW
Whether you're hitting the streets of Tagaytay or getting lost in the wonders of a different country, do it in style without having to sacrifice comfort with a pair of comfy espadrilles. It's comfortable, it's stylish, and it never fails to add a hint of French Girl chic to your vacay OOTD.
Island Hopping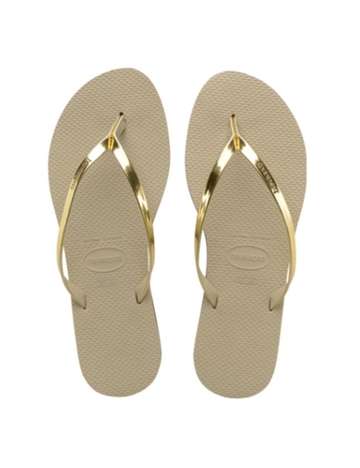 Havaianas
Take full advantage of this summer vacation and marvel in the beauty of the local beaches in the Philippines. While it's not excusable to wear a pair of flip-flops to the mall, it's perfectly all right to rock a comfy pair when you island hop!
Resort Relaxing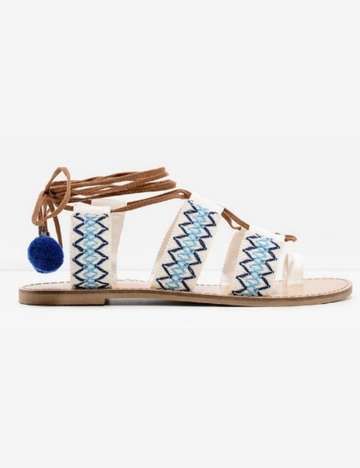 P2199, Charles and Keith
ADVERTISEMENT - CONTINUE READING BELOW
The resort is the perfect place to forget about homework and just relax, but it's also the perfect spot to take your OOTDs in and step up your 'gram game. Take your summer OOTD to the next level with a pair of standout sandals that are nothing short of fun and fashionable.
Adventure Time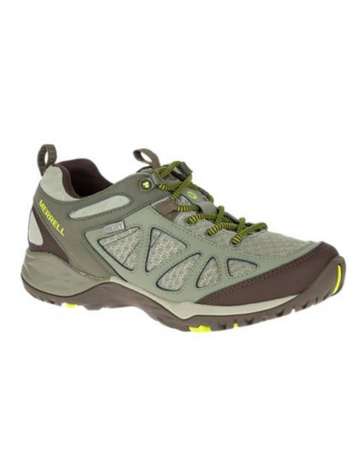 Merrell
ADVERTISEMENT - CONTINUE READING BELOW
Step away from your comfort zone this summer, gather your courage, and climb a mountain. It's exhilarating and a perfectly good way to spend your vacation, too! While we know that it's important to stay stylish, wearing a pair of shoes that's made for hiking and climbing is just as important, too.
Theme Park Fun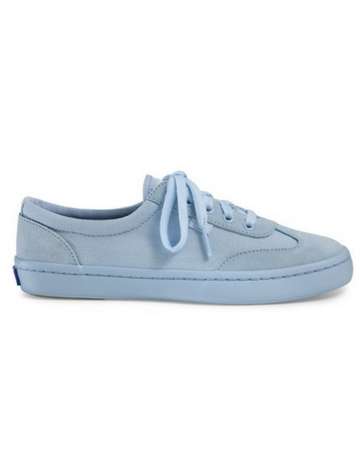 P2995, Keds
ADVERTISEMENT - CONTINUE READING BELOW
Marry fashion and fun with a pair of sneaks in sweet, pastel hues. Wear it with a tee and denim cut-offs getup and you're ready to have fun this summer of 2017!
What are your summer plans? Let's swap ideas below!