Want to sport stylish looks every day without having to spend too much? The trick lies in starting with the basics, which you can use to slowly build your chic wardrobe! And when it comes to essential tops, there are really just 5 that you need in life to create all the fashionable outfits you want. Just scroll down below to check out which pieces you already have and which ones you need to add to your closet and why!
1 White tee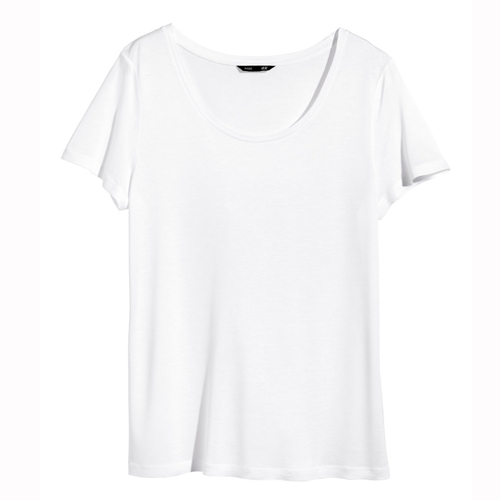 H&M
This is the most basic and essential top every girl must have. It's versatile, goes with everything, and suits every body type and skin color! You are only truly equipped for life when you have a white tee in your closet–trust us on this one.
2 Tank top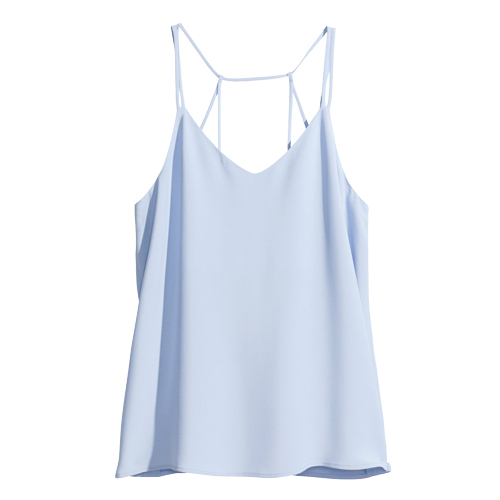 H&M
ADVERTISEMENT - CONTINUE READING BELOW
This one is not just essential for the summer and days spent by the shore or pool. Tank tops are also a must because they're perfect for layering as well, making them valuable regardless of the weather. So make sure to have at least one in your closet!
3 Button-down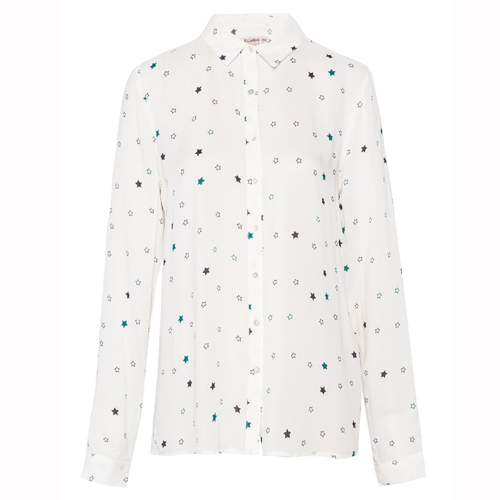 Pull&Bear
Nothing else can make you look polished and put together quite like this top can! It's perfect for your internship, thesis presentation, and just any other important ocassion in your life that you can think of. Plus, these tops can double as cover-ups when worn over tank tops and are a great style accessory when worn around your waist.
4 Sweater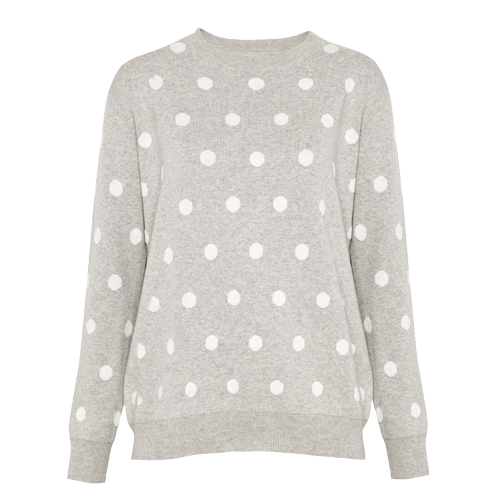 Pull&Bear
Sweaters are an absolute must for when it rains or when the weather gets extra chilly! We've always been on #teamcozy and sweaters have made traveling and chilly days more comfortable while letting us be stylish, too.
5 Chambray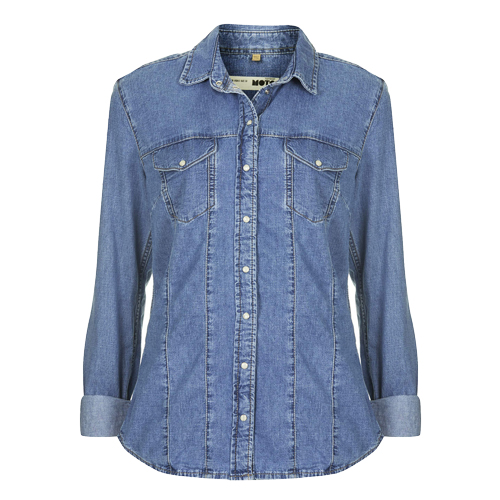 Topshop
Just like with jackets and pants, denim or chambray tops are a major must because of the fact that it goes with absolutely everything, making it a super basic piece that can be worn all the time! You can't go wrong with this one.
BONUS Trendy tops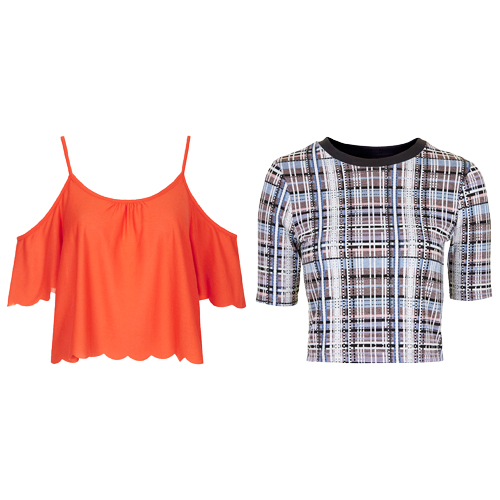 Topshop
ADVERTISEMENT - CONTINUE READING BELOW
Since fashion is all about expressing yourself and having fun, we think that it's good to insert trendy tops once in a while! Make sure to go for ones that are completely different from what's already in your closet so that you have more options and variety.
Want to find out the other kinds of closet staples you need? Just tweet us @candymagdotcom or leave a comment below! Let's talk clothes.