With just 13 days to go until Christmas, holiday shopping is already on overdrive and if you've been out there—to the mall or bazaar tents now known as the jungle, you surely know about that madness that is tons and tons of people trying to get their shopping done.
To spare you from all the hassle that holiday shopping brings and to avoid going absolutely crazy, we've come up with 5 full-proof tips to make things easier for you. So before you freak out about your shopping list like this girl: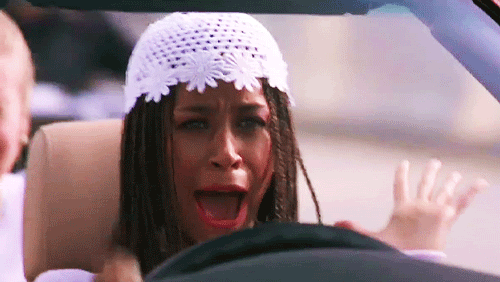 via giphy.com
Take note of these 5 simple tips to help you survive the holiday shopping rush:
1. Be early. They really mean it when they say that the early bird catches the worm so, like we said, be early, so early that you're at the mall even before it opens and run if you have to.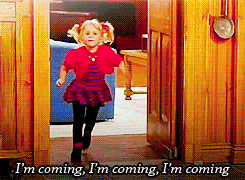 via giphy.com
ADVERTISEMENT - CONTINUE READING BELOW
Because with the amount of people trying to get their shopping done, you wouldn't want to be trampled on and end up missing on all the good deals.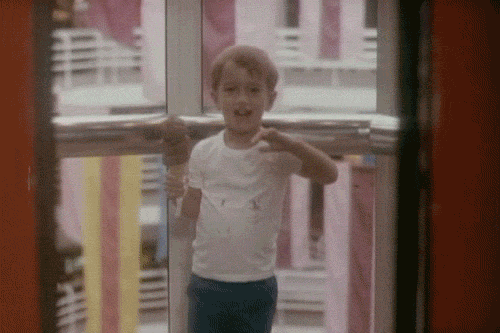 via giphy.com
2. Wear comfy footwear. You're going to be walking for hours on end as you hunt for the perfect gift so you can't just strut around in your favorite pair of heels—unless you want to feel pain throughout your shopping trip.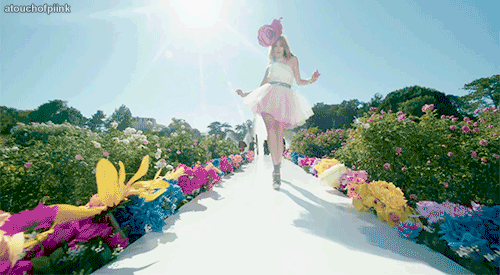 via atouchofpink.tk
So be prepared for battle by slipping into your comfiest pair of sneakers.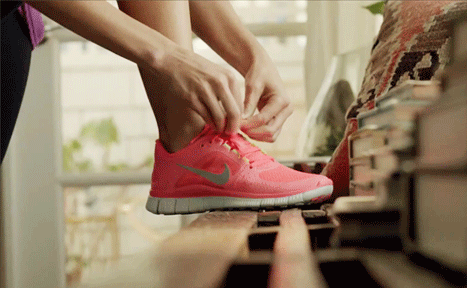 via having-a-healthy-lifestyle.tumblr.com
3. Be on the lookout. There will be girls who are willing to do anything to get that last dress on the sale rack. So keep your eyes open and stay as far away as possible.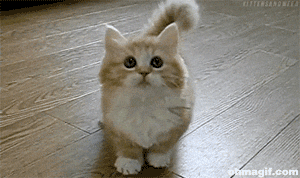 via giphy.com
ADVERTISEMENT - CONTINUE READING BELOW
And when we say anything, we mean knock you over until you're unconcious and forget where you are. We're serious about this one. Just look at this: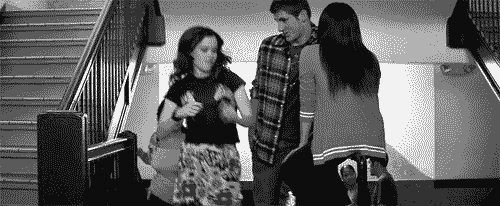 via giphy.com
4. Make a list and know what you want. Don't just idly stroll along aisles or just go in the walk in the store without knowing what to shop for. Write down everything you want or need and make sure to grab it instantly.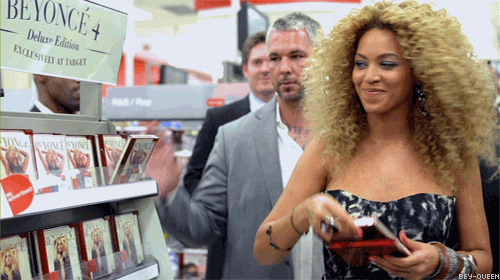 via giphy.com
Because if you take too long to decide, you might end up in a full on war with everyone in the room who's after the same thing as you!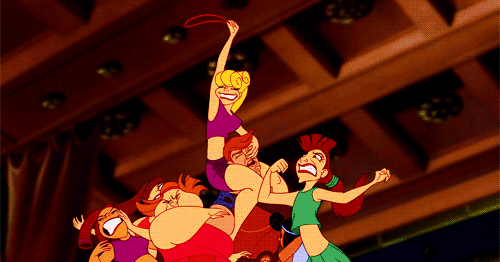 via giphy.com
5. Keep the receipt. This might seem like common knowledge but most people actually forget this! So, make sure to keep your receipt because when you get home and find out you got the wrong thing, you'll be really glad you listened to this tip.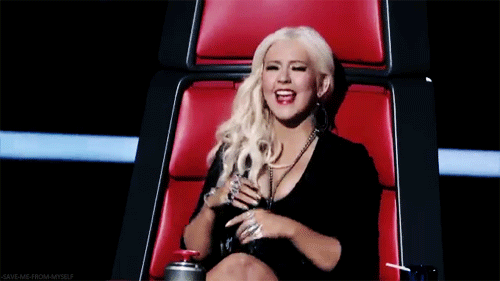 via giphy.com
ADVERTISEMENT - CONTINUE READING BELOW
We've just given you everything you need to know before stepping out of your house and into the wild that is the current state of shopping during the holidays. We fully trust that with these pointers, you're totally ready to face the chaos. Good luck and try to enjoy it all!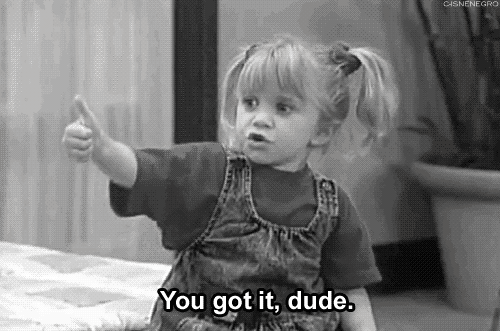 via giphy.com