Summer is officially over. Let's have a moment of silence to mourn the loss of sunny days and having the liberty to wear whatever we wish. Now that the rainy season is here, we all have to start thinking about what we put on before heading out the door because you wouldn't want your favorites getting murdered by the intense downpour and heavy winds. So to help you get dressed in the morning when the weather gets gloomy, we put together a list of all things you should keep at the back of your closet for now. Scroll down to see the top fashion don'ts for the rainy season.
1. Flowy dresses. As pretty as they are, we're going to have to forget bright, flowy dresses for now because it's basically a fashion hazard the moment you step out of the door. We're talking about the fact that your skirt can potentially just blow in every direction at any moment. The best thing to do is to stick to more body-hugging pieces for now.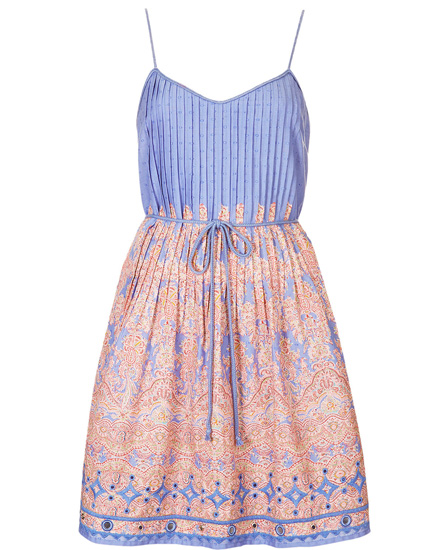 Dress, Topshop.
ADVERTISEMENT - CONTINUE READING BELOW
2. Anything that's velvet or suede. If your brand new suede slip-ons are your current fave, make sure you don't wear them when it's pouring because velvet and suede don't agree with water. Save yourself the heartbreak by opting to sport anything else but these materials.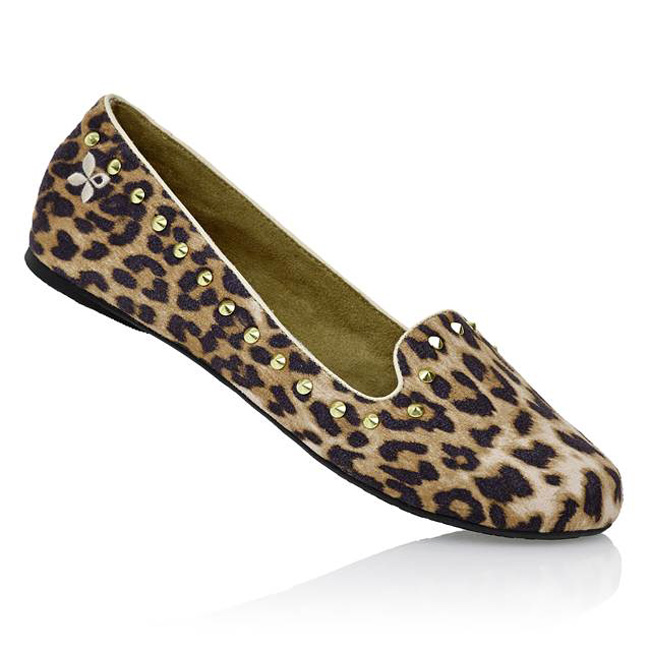 Flats, Le Bunny Bleu.
3. Short shorts. With the end of summer comes the end of the cut-offs season, unless you want to get drenched. Go with pieces that cover your body more like pants and sweaters. Layering is key, too!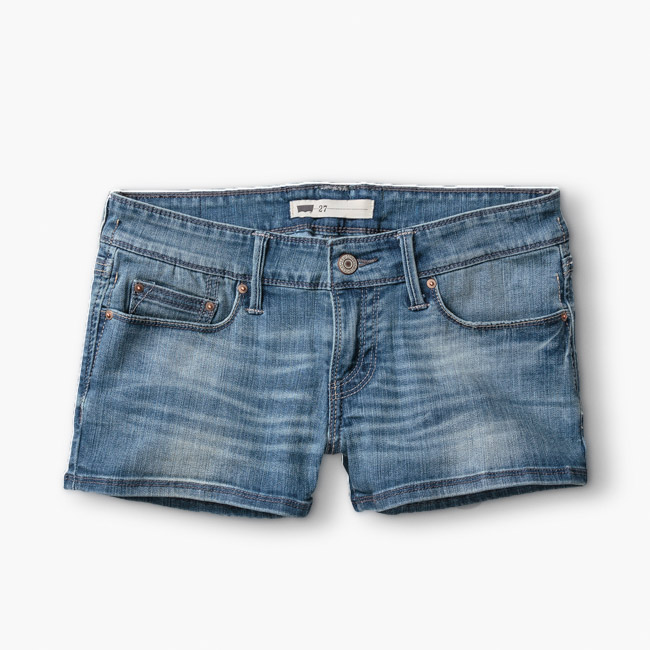 Shorts, Levi's.
4. Too many accessories or anything embellished. It's time to lessen those stacks of bracelets and rings because when it's already raining, there's a big chance they could get damaged—especially your things that are adorned in embellishments. Minimalist styling is the way to go.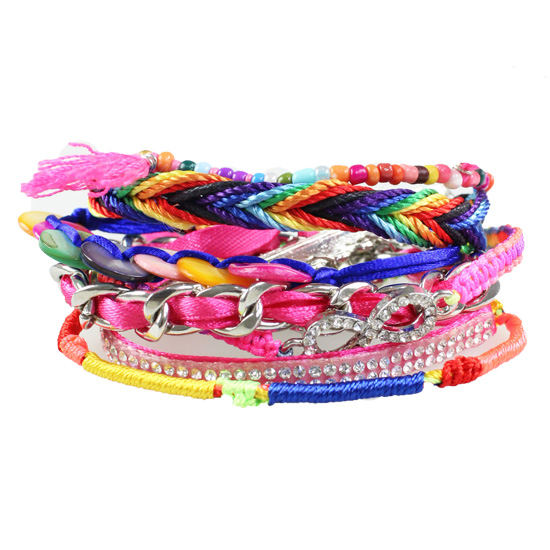 Bracelets, Tomato.
5. Anything sheer or with cutouts and holes. You can always guarantee you can stay dry when the typhoons hit, to stay safe on the fashion front, we suggest you skip out on wearing your sheer and cutout pieces for now because h20 and anything sheer or with holes totes don't go together.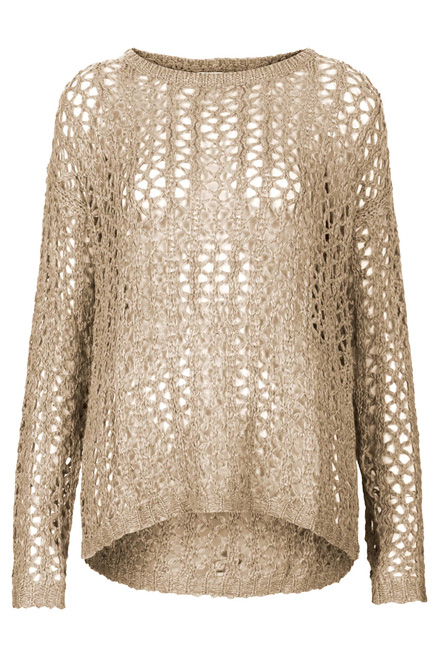 Sweater, Topshop.
ADVERTISEMENT - CONTINUE READING BELOW
What pieces won't you be wearing this rainy season? Share it with us @candymagdotcom or leave a comment below! We love hearing from all of you!