Tired of the usual summer fashion? You know the usual bohemian-inspired outfits and neon bright ensembles? Well, you might just find the perfect fashion inspo for your summer wardrobe from two decades ago! Yes, we're talking about the '90s. The '90s era gave us trends such as knee-high socks, plaid skirts, crop tops, dungarees, and many more trends that we now know and love. It gave birth to "grunge fashion," which a lot of us love to sport lately. But this era also gave us preppy and glam as showcased in classic chick flicks wherein characters were clad in faux fur, metallic skirts, and chunky heels. It was a remarkable era in fashion and the trends still make major comebacks from time to time. And this could possibly be your inspiration for your next summer outfit, too! Here are creative summer-themed outfits based from '90s movie #Only90sKidsWillKnow
Clueless
The inspiration:
The outfit: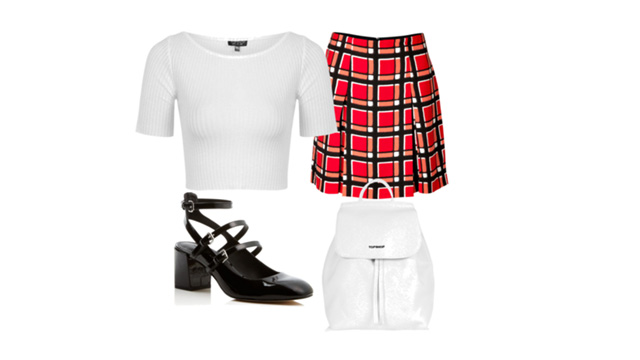 ADVERTISEMENT - CONTINUE READING BELOW
Before Blair Waldorf, there was Cher Horowitz, a rich, superficial but good-natured girl who dedicated her time helping a newbie in their school to become popular like her in hopes of fulfilling her purpose in life. Cher's fashion is classy and preppy (and full-on designer). Her closet is basically every girl's dream plus she had her computer match outfits for her! No wonder this movie had a cult following, Cher's outfits were always on point.
10 Things I Hate About You
The inspiration:
The outfit: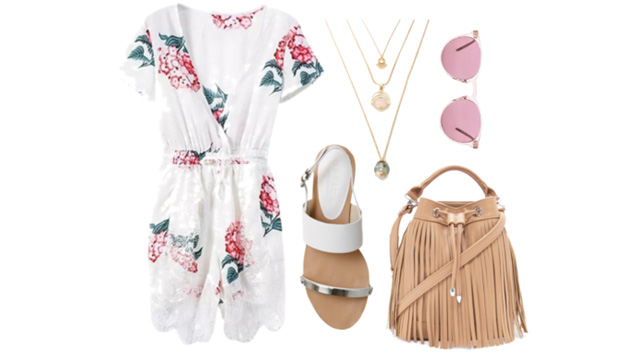 Truly a '90s classic, 10 Things I Hate About You is a movie about a mean and cold-hearted girl named Kat Stratford who was set-up to date Patrick Verona, an equally intimidating dude just so that Kat's little sister could go on a date as well. Kat Stratford may be the main character in this movie, but her little sister Bianca Stratford is probably the perfect summer fashion inspiration. Her outfits are cute and girly, always sporting something floral or something pink. Shoutout to all our frilly Candy Girls. This one's for y'all!
She's All That
The inspiration:
The outfit: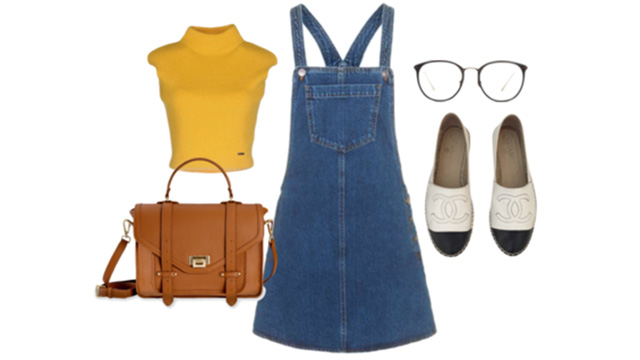 One of '90s' best romcoms, She's All That is a story about school jock who made a bet with his friends promising to turn an unpopular girl, Laney Boggs, into a prom queen. Laney may not be "all that" in the eyes of others but there's something about those dungarees and nifty specs that make her look unique and surprisingly chic. Take cue from this outfit she took to the beach with the dreamy Freddie Prinze, Jr.!
The Craft
The inspiration:
The outfit: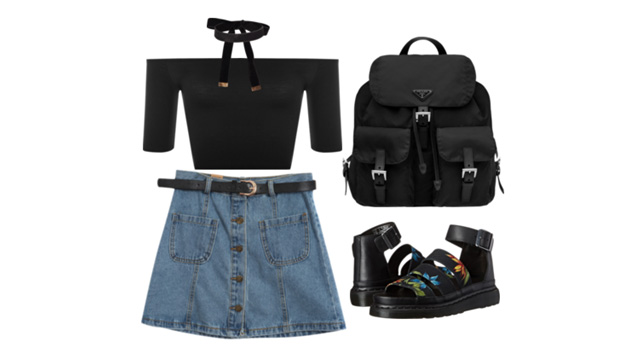 ADVERTISEMENT - CONTINUE READING BELOW
Who says you can't sport grunge during summer? Yes it can be done and it'll still look trendy and fashionable. You might be inspired by The Craft, a movie that perfectly sports the grunge and gothic fashion that the '90s was known for. It is a fantasy horror movie that involves witchcraft and revenge. Yep, the plot is pretty dark but a hint of thriller wouldn't hurt.
My Girl
The inspiration:
The outfit: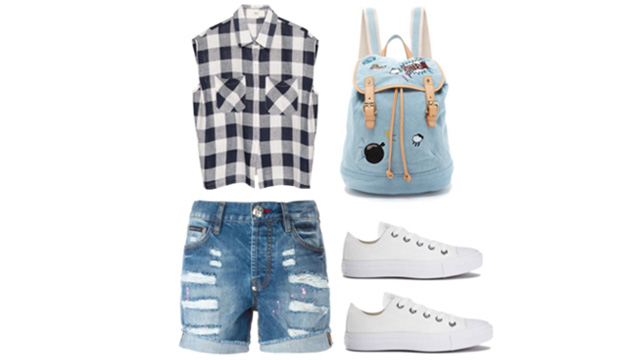 My Girl is tear-jerking film about an unlikely friendship between Vada Sultenfuss, a boyish and silly girl and Thomas J, a boy who's "allergic to everything." Vada's playful and fun outfits will surely inspire you for the summer season. This fashion inspiration will surely bring out the kid in you. It's time to take those trusty sneaks for a spin and run wildly and just be a kid at heart.
OUTFIT PHOTOS Polyvore