Fashion
5 Stand-out Skirts and Dresses to Try
Be confident to rock these fab fun frocks!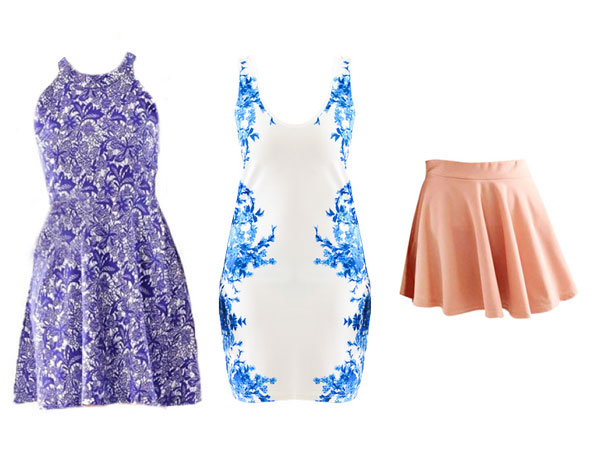 There's no better time to take your dresses and skirts out for a spin this new year.
Pick one or pick all, what matters most is that you're not afraid to dress up, especially when your monthly period strikes. With Whisper Cottony Long, you can stay stain-free 'cause it's 2+ inches from your regular cotton pad, allowing you to not back down on the fear of leaky backsides.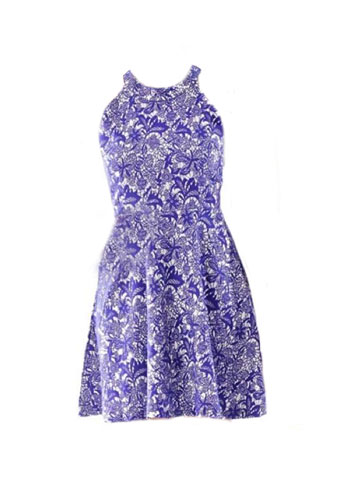 Printed Party Dress, Pink Manila

There's no better way to show off a vibrant personality than by clothes that express your sunshiny self. Donning patterns and prints tell others that you're not afraid to take risks, and that you're the farthest person from boring.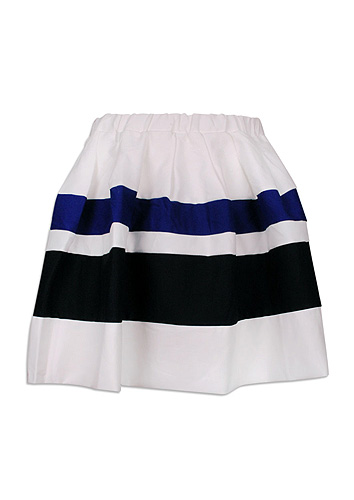 Striped ball skirt, The Ramp Crossings

There's nothing more festive than a ball skirt that makes you feel like twirling! Pick a skirt with basic hues and pair it with either heels, sneakers, or sandals and go sporty, playful, or flirty—it just might be your most versatile piece yet!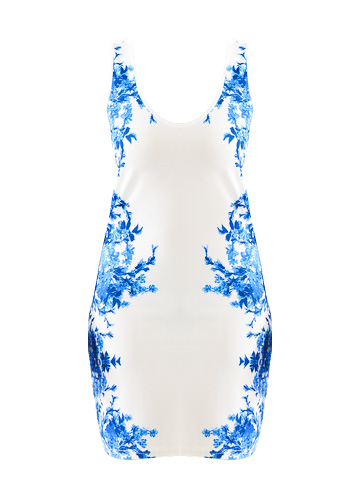 Floral stretch dress, Pink Manila

A stretch dress is the perfect go-to for weekends with the girls. Pick one with subtle floral prints: this piece with a mirrored floral design goes well with sunnies and your fave platform boots.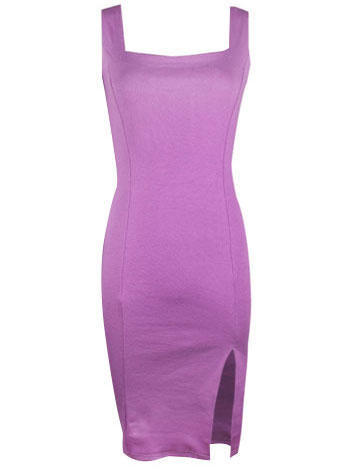 Purple stretch dress, The Ramp Crossings

A style tip: don't be free afraid to slink into body-hugging dresses—this shows off your confidence for the new year!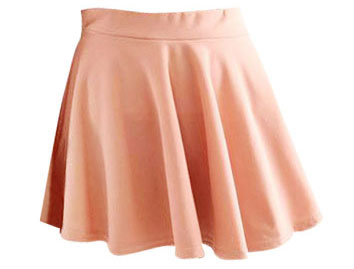 Pink skater skirt, online at Clothes for the Goddess


Time to keep your fashion fears at bay—why not trade in your boring grays and blacks for a dash of color? This skirt's extra-voluminous shape adds extra glam points, too!
\\\\\\\\\\\\\\\\\\\\\\\\\\\\\\\\\\\\\\\\\\\\\\\\\\\\\\\\\\\\\\\\\\
Get the latest updates from candy!
subscribe to our newsletter!
////////////////////////////////////////////////////////////////
You know you'll regret it.
You don't even have to leave the house!
From digital art to photography to mixed media, Filipino artists show that creativity is never lost in our people.
Skip a makeup step with these beauty goodies!
Take pretty notes and study effectively with these tips!
Wait for a love like this. A love that is good to you, for you.
Are you up for this challenge?
Can't wait to see the actual gowns!