Fashion
5 Situations When Being Twinsies With Someone Is Not The Best Thing Ever
Because sometimes, wearing the exact same outfit is just totally not cool.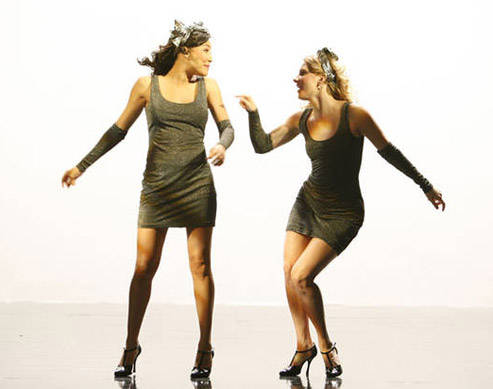 PHOTO FOX Broadcasting Co.
Have you ever had a friend that you know so well that you both end up wearing the same exact thing, at the same exact time, and to the same exact place? We've all been through this at least once in our lives, which means it's a common known fact that wearing the exact same outfit it isn't always a good thing. Sure, you and your bestie or sister love the same things or do things together, but there are some occasions where being different is way better. Don't you think? Also, have you ever experienced ever wearing a certain outfit in the wrong place at the wrong time? If you can relate to any of the things we mentioned above, you're definitely going to relate to our list of the 5 different situations being twinsies with someone is not the best thing ever. Just scroll down below and see for yourself!
ADVERTISEMENT - CONTINUE READING BELOW
1. WEARING THE SAME DRESS TO THE SAME PARTY
As soon as you enter the party, you instantly notice people checking out your cool new dress. But then seconds later, you bump into your frenemy wearing the exact same dress!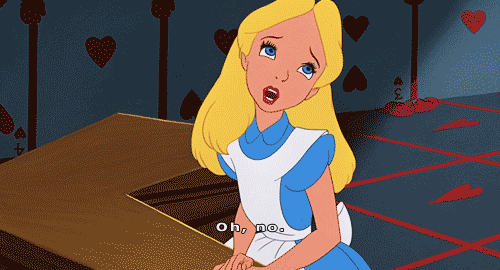 via Giphy
When this happens, the best thing you can do is show everyone who wore it better by rocking the look with tons of confidence.
ADVERTISEMENT - CONTINUE READING BELOW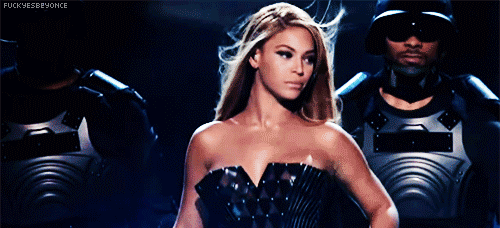 via Giphy
2. SHOPPING AND SEEING YOUR DRESS ON A MANNEQUIN
Yup, it can get a little awkward once people notice you're sporting the exact same look that's on the mannequin.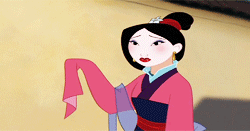 via Giphy
ADVERTISEMENT - CONTINUE READING BELOW
But instead of hiding in the next row of clothes, why don't you walk beside it and work it? Show people how good you look in it!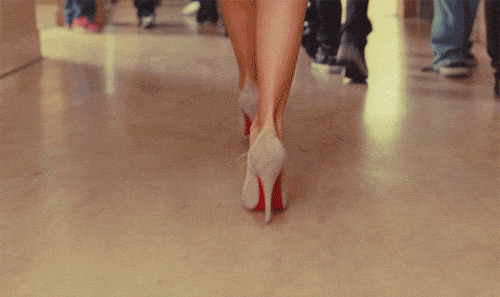 via Giphy
3. SPORTING YOUR BAG AND SEEING AN IMMITATION OF IT WHILE SHOPPING
Don't be ashamed or weirded out by this. It only means you've got good taste because everyone wants to have it, too!
ADVERTISEMENT - CONTINUE READING BELOW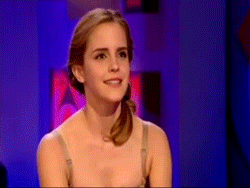 via Giphy
4. DINING IN A RESTAURANT WHERE YOU MATCH WITH THE TABLE CLOTH
As totally embarrassing as it may seem, it can actually be just a major coincidence. So don't let what you're wearing stop you from eating at the restaurant of your choice.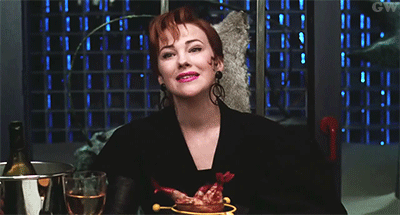 via Giphy
ADVERTISEMENT - CONTINUE READING BELOW
5. SEEING A BOY WEARING THE EXACT SAME SHIRT
This one is a pretty awkward situation too at first. But just remember that nowadays, borrowing from the boys (or girls) is actually a really good style trick!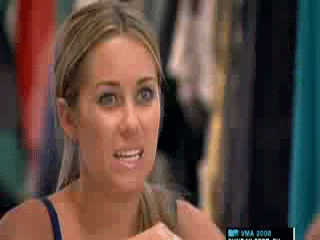 via Giphy
When it comes to rocking any look, never forget to wear it with a smile and with absolute confidence!
ADVERTISEMENT - CONTINUE READING BELOW

via Giphy
Because that way, you'll be able to handle whatever fashion distaster or style situation you're in!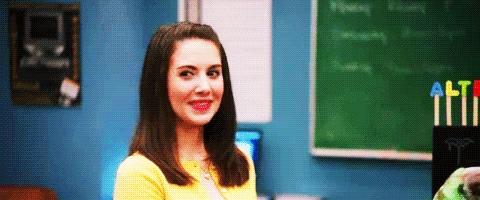 via Giphy
ADVERTISEMENT - CONTINUE READING BELOW
Want us to feature any fashion problems? Have any style questions you want answered? Just tweet us @candymagdotcom or leave a comment below! We'd love to hear from you :)
Truth is, you don't need to spend a lot to achieve the feed of your dreams or build your portfolio.
Now's your chance to give back.
What's 'savings?' We only know 'merch.'
Feel good by smelling good, without shelling out a big chunk of your allowance!
Ward of the bad juju with the auspicious color red and the happy mouse.
Geraldine is part of Candy Rookies 2020, a group of influential and aspirational college students handpicked to represent #GenerationCandy in the year to come.
Looking to sport the long-haired look?
It's actually not an either-or situation.
Here's a list of amazing, albeit fictional, personalities from another world that inspire us to be our authentic selves.
I will have to say that it is by far one the best decisions I have made in my whole life.