Nothing can top the feeling of sliding on a pair of heels for the very first time, which is pretty much a Cinderella moment for every girl. While a pair of heels are pretty to look at and even prettier once you've worn them, let's face it: heels can be deadly for the feet. And with a few trips here and there and our posture more confused than ever, you realize that strutting confidently in heels requires great skill and lots and lots of practice.
If you love to wear heels, but scared that you might trip in public, don't panic, Candy Girls, because we're listing down five pairs of heeled footwear you can rock until you're ready to wear that six-inch heels you've been eyeing like a boss!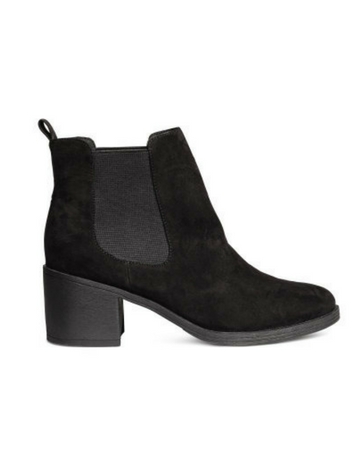 A lot of boots come in heeled form that are two to three inches high, which makes it comfortable to wear. Not only are its heels shorter as compared to the usual stilettos, but they also have thicker heels, so accidents are less likely to happen.
ADVERTISEMENT - CONTINUE READING BELOW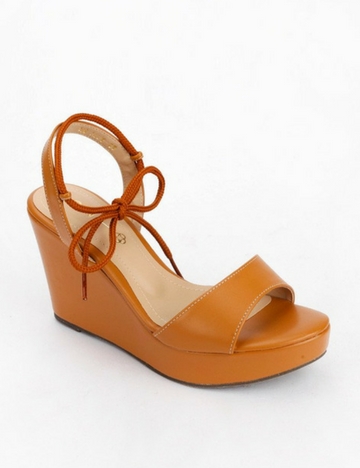 Wedges are by far the most comfortable heeled footwear ever! So if you want to look taller in style today, a pair of wedges are your best bet!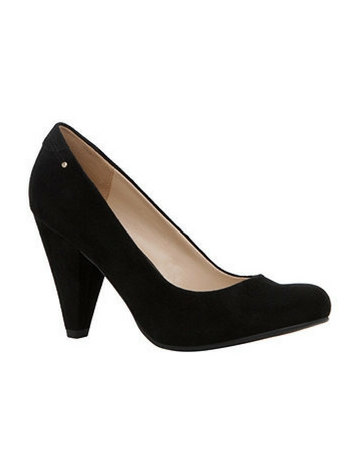 One common misconception about rocking a pair of heels is that the taller it is the better and more fashionable your OOTD will be. We say, style isn't automatically equated to how high your heels are. If you're comfortable in what you're wearing, then the confidence that you will exude will put you in the style map in a stat! So, the next time you want to rock a pair of heels, opt for a classic mid heels instead for a safe, but still fashionable option.
ADVERTISEMENT - CONTINUE READING BELOW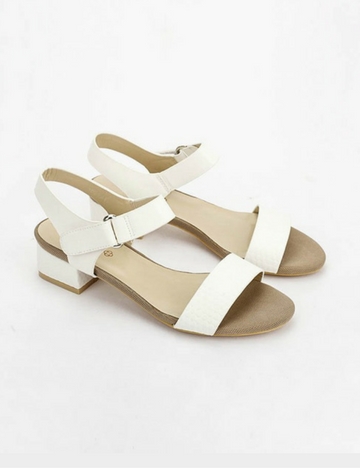 Heading out for a Sunday lunch or a quick stroll in High Street in heels has never been this easy with a pair of low heel sandals! It's easy to walk around in, it gives you a quick boost in height, and it adds a touch of femininity to any OOTD, too.
ADVERTISEMENT - CONTINUE READING BELOW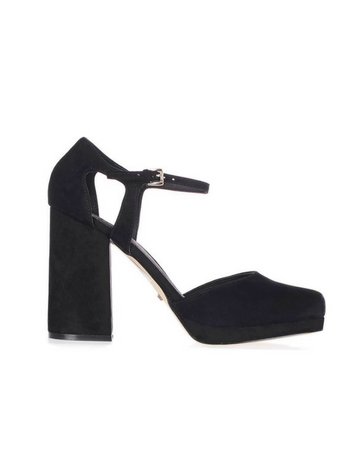 If you want to go for a higher heel, but still not sure if you can, opt for a pair of platform heels instead. The platform gives the illusion of a higher heel and also adds extra support to your feet, making it totally easier to walk in!
ADVERTISEMENT - CONTINUE READING BELOW
Would you swap your comfy flats for a pair of fashionable high heels? Let's talk fashion!