It's been a while since Gossip Girl, one of our all-time favorite shows, has ended, but many of the characters, storylines, and iconic looks from the series have remained with us. Proof of this is Blair Waldorf (played by Leighton Meester). More than just being one of the lead characters of the show, she has become like the friend we never had and a source of inspiration when it comes to various aspects of life—one of which definitely has to be her fashion sense and authentic personal style. Blair's character has shared tons of memorable lessons on fashion, and we picked 5 of our favorites lines and decoded them to inspire your personal style and help you with any future fashion dilemma.
1 Always know the purpose of each piece of clothing or accessory in your outfit to avoid any fashion mishaps.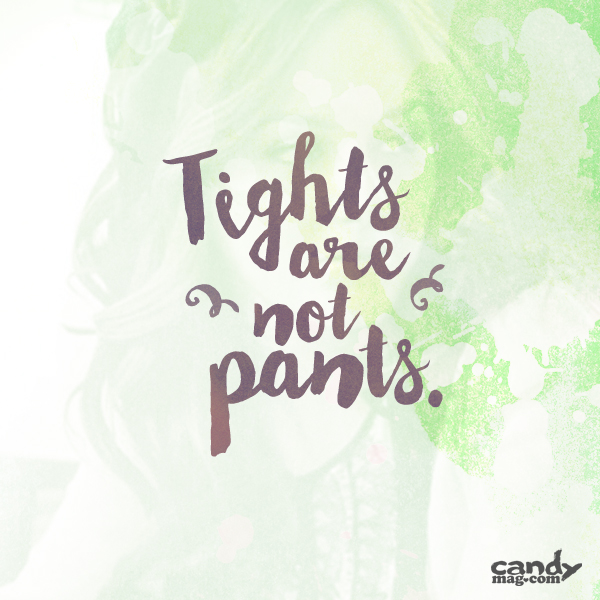 ADVERTISEMENT - CONTINUE READING BELOW
ADVERTISEMENT - CONTINUE READING BELOW
2 Use your personal sense of style to express who you are and what you feel. Never underestimate what your outfit can do for you in your everyday life.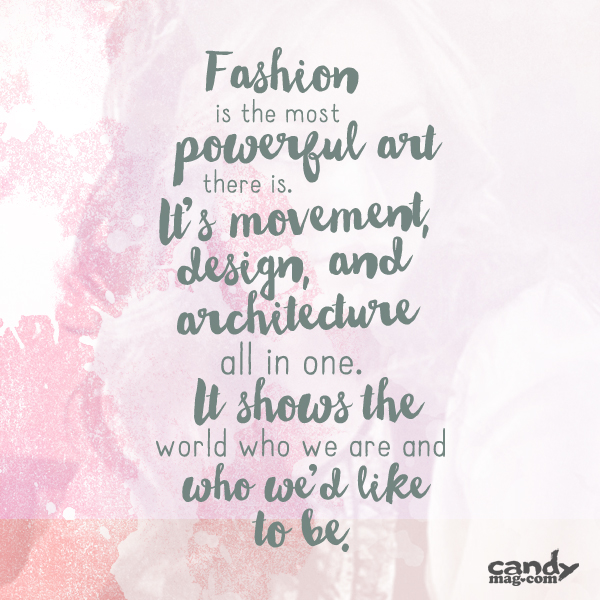 3 Fashion is fun, don't take it too seriously! And at the same time know that shopping is one great way to celebrate life and to #treatyoself.
ADVERTISEMENT - CONTINUE READING BELOW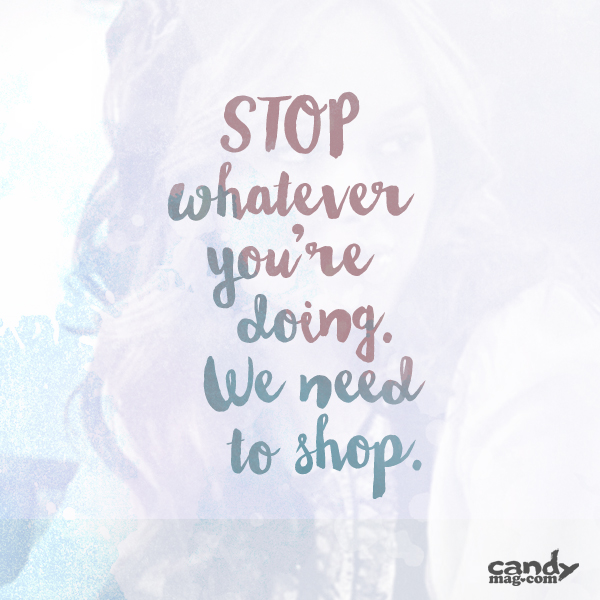 4 What you choose to wear should always reflect you and no one else! Be yourself and the rest will follow.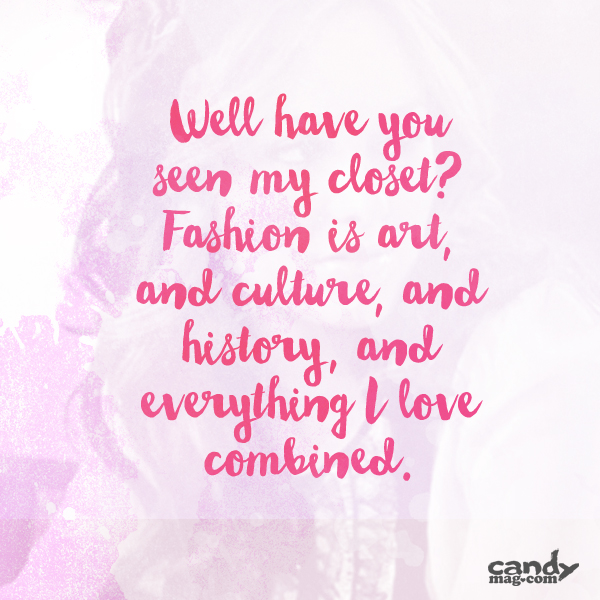 ADVERTISEMENT - CONTINUE READING BELOW
5 Fashion may get tricky, challenging, and even uncomfortable, but it's not what you're wearing that matters, it's how you wear it. Confidence is key when it comes to looking and feeling your best!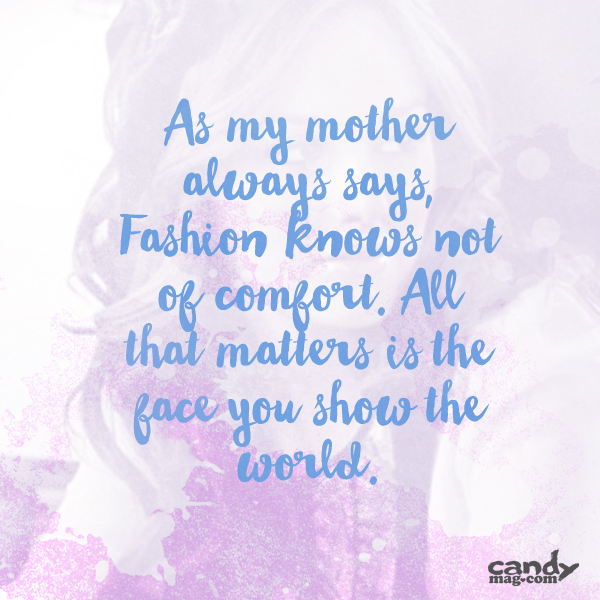 What's your favorite fashion quote from Blair Waldorf and Gossip Girl? Just tweet us @candymagdotcom or leave a comment below. We love hearing from you!
ADVERTISEMENT - CONTINUE READING BELOW