There's no denying that shoes are every girl's best friend and weakness. But when it comes down to the very basics, there are actually only really 5 pairs of shoes that a girl must have in her closet. Although we're not limiting you from buying more than just these essentials, it's good to start building your closet with these 5 must-have pairs. Because basically, these specific pairs alone can give you a chic and stylish shoe closet to work with for your everyday looks. Just scroll down below to check out which pieces you have and which ones you need to add to your closet and why!
1 Ballet flats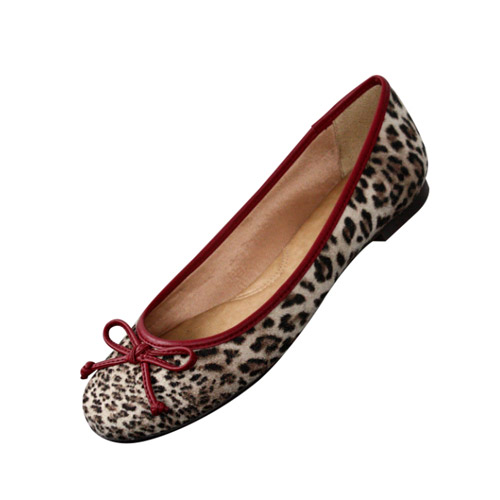 Anacapri
These will be your #1 besties because of how comfy and chic they are! Plus, ballet flats go with absolutely everything and you can take them from day to night. Trust us when we say you NEED these in your life.
ADVERTISEMENT - CONTINUE READING BELOW
2 Sandals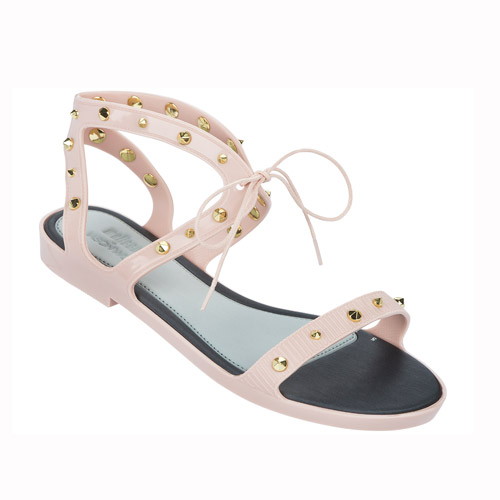 Melissa
Whether it's already summer and you're by the beach or you're off to hang out with your barkada, you can't go wrong with a pair of cute sandals! Plus, they're extra perfect for adding a stylish but casual touch to any look.
3 Sneakers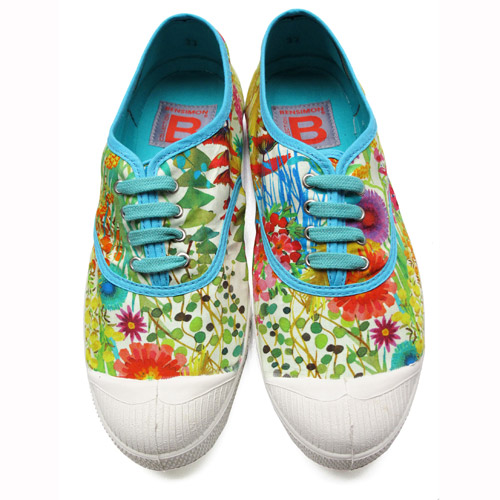 Bensimon
These are essential, regardless of the current sporty-chic trend. They'll be your go-to pair on long days fille with errands and tons of activities and days filled with lots of walking and adventures! Plus, you totally need a pair to fulfill your fitness goals!
4 Pumps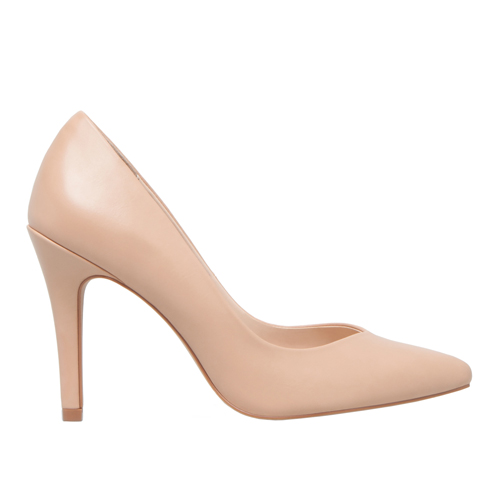 Pull&Bear
Every girl needs this! Whether it's for your internship, date night, or debut, a pair of pumps will never fail you! It's best to go with a neutral-colored pair so that you can match it with all sorts of prints and outfits. And trust us when we say that a pair of pumps adds a super classy touch to any look.
5 Ankle booties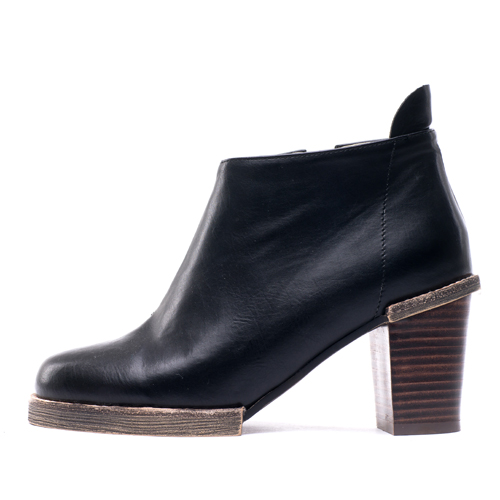 Le Bunny Bleu
ADVERTISEMENT - CONTINUE READING BELOW
This pair is perfect for travelling and the rainy season! It'll protect your feet, keep you comfy, and let you look totally fashionable all at the same time. Tip: the ankle cut is the just right pair for girls living in tropical countries.
Want to find out the other kinds of closet staples you need? Just tweet us @candymagdotcom or leave a comment below! Let's talk shoes.