Finding the right clothing for your body type is already tough enough and shopping in a country where plus size pieces are not readily available can be challenging and sometimes even frustrating, too. To help you build a closet that's versatile, comfortable, and 100% stylish, we're listing down the five must-have pieces a plus size girl should have in her closet. No questions asked.
Basic black tee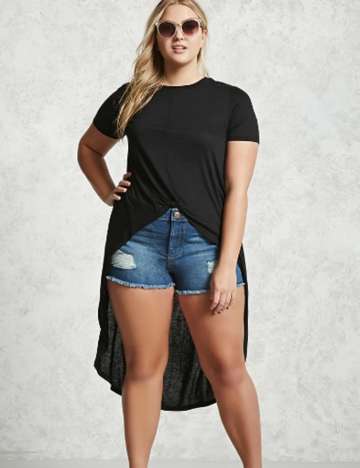 The black t-shirt is a must-have since they will never go out of style as long as yours doesn't look too worn out. You can just throw it on with your jeans and have a casual look in an instant! Plus, black is totally flattering and can hide any bloat and they're so easy to mix and match. Really, what's stopping you from owning a basic, black tee?
The right underwear
Finding the right underwear that won't make you feel like you're suffocating or having an unwanted wedgie is a must. More so, for our plus size girls, it's essential to find the right undergarment that will flatter your curves. Any local department store will have the perfect bra or underwear that will cater to your needs, you just have to try which one will suit you most!
ADVERTISEMENT - CONTINUE READING BELOW
A little black dress
Everyone and we mean everyone has to have a little black dress in their closet. LBDs are perfect for any occasion whether it be a defense for a class or a party on a Friday night. It's so versatile that it's become an essential for any girl. Plus, an LBD is forever flattering, too!
A cozy cardigan
For days when you feel like you don't want to show off too much skin, having a cardigan with you can be a lifesaver. It's sophisticated yet casual, the perfect balance for an outerwear to have with you at all times.
Perfect pair of jeans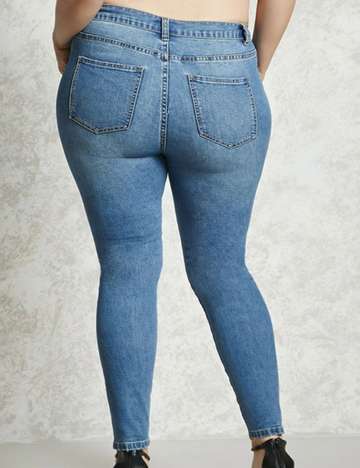 Whether it's light or dark washed jeans, having one in your wardrobe is important. You can throw one on and instantly look made up and it goes well with any outfit and occasion, too. Find the perfect jeans that you can wear almost any day and you'll be good to go at any time of the day. 
What other pieces do you need in your wardrobe?