Every body is different. If you're a petite girl, one of your main sartorial concerns might be to make yourself look taller. Don't worry, we hear you! Below, Here some wardrobe essentials that will help you look taller in a snap! 
Stripes are your friend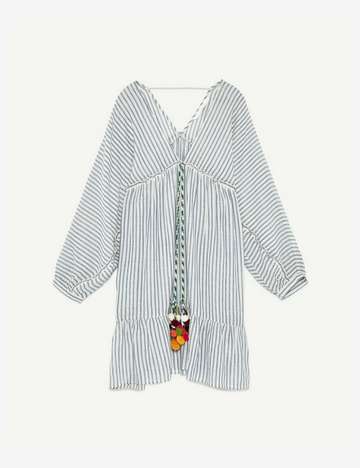 P1995, Zara
It's basic knowledge that vertical patterns tend to elongate bodies, so lucky for you vertical strips are so in right now! Try to avoid horizontal stripes however, as they'll make you look wider, not taller.
ADVERTISEMENT - CONTINUE READING BELOW
Belts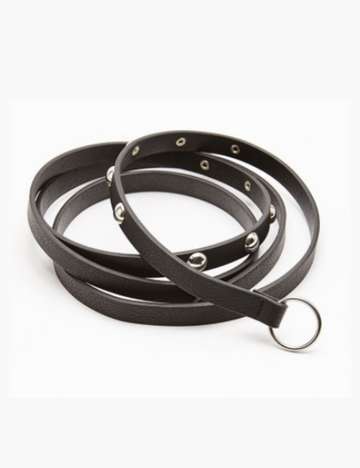 P495, Bershka
Petite girls will probably have shorter legs and that's not a problem if you know how to work it! Wear the same color of belt as your pants or skirt to create an illusion of extra length. Also, choose skinny belts as thicker ones might cut you off right in the middle and make your body look disconnected.
V-neck tops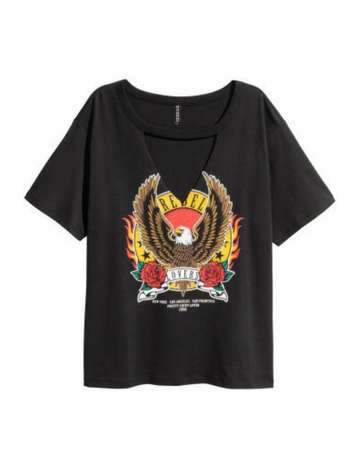 P899, H&M
This adds elongation at the top, which is useful for petite girls who have shorter torsos. It doesn't hurt that it shows a little skin, too!
Minis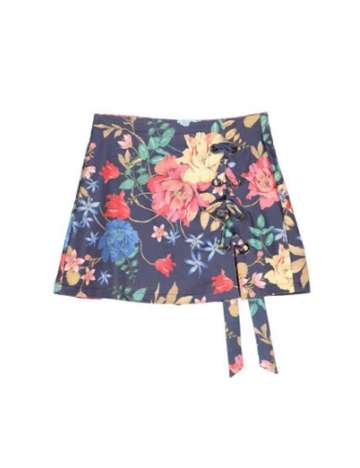 ADVERTISEMENT - CONTINUE READING BELOW
P1295, Stradivarius
When shopping for skirts, either go super long or super short. Never buy a skirt that hits at your calves or knees. Your best bet in this area is definitely the mini as it shows off more skin and gives the illusion of longer legs.
Heels with low vamp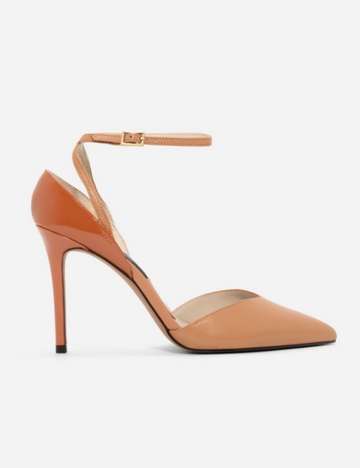 ADVERTISEMENT - CONTINUE READING BELOW
P3650, Charles and Keith
The vamp of your shoe is the portion of the shoe that cuts across your foot in the front. Petite girls should opt for a low vamp (so more of your skin is showing), that cuts across the base of your toes. Your best bet are shoes like that in neutral colors that match your skin tone or outfit to give the illusion of longer legs.
Do you have all five? Let's talk fashion!