Whether you're a frequent traveler or it's your first time to travel out of the country, it's always helpful to have a list of what you need to pack just in case you might forget something important! Aside from the basics like toiletries and your undies, there are others essentials that you need to bring when you're heading out of the country, too. Scroll down and take note of all these essentials when you're packing for your next trip!
Sunnies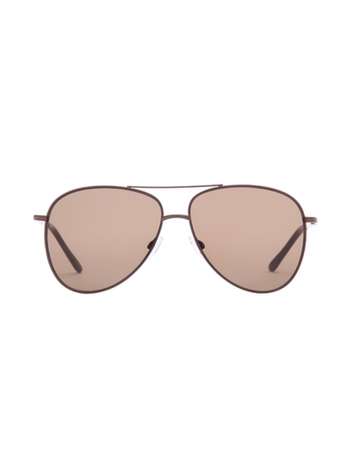 The Serge, P499, Sunnies Studio
ADVERTISEMENT - CONTINUE READING BELOW
Whether you're traveling to a tropical country or somewhere that's snowing, it's best to have a pair of shades in your bag! Your eyes should always be protected from the sun and it's also great for your travel OOTDs!
ADVERTISEMENT - CONTINUE READING BELOW
Leggings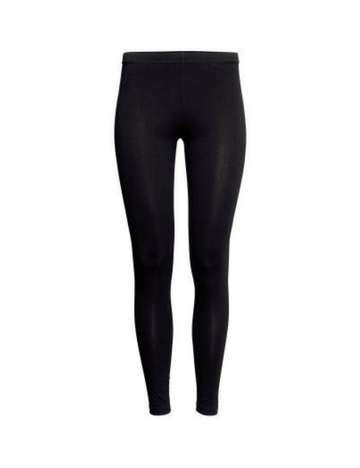 Leggings, P499, H&M
Leggings are great as a multipurpose item. You can layer it under a skirt or you can wear it alone, the possibilities are endless. You can also wear leggings during your plane ride since the fabric makes it comfortable for you to relax on a plane whether it's a 2-hour or a 12-hour flight.
ADVERTISEMENT - CONTINUE READING BELOW
Comfortable sneakers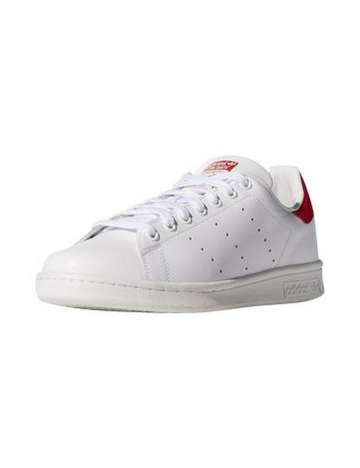 Stan Smith shoes, P4895, Adidas
Make sure to pack a pair of sneakers that you trust when you're going abroad. A good pair of sneakers can take you to different places without hurting your feet or giving you blisters. Plus, it's a pretty versatile footwear, too! What's not to love?
ADVERTISEMENT - CONTINUE READING BELOW
PJs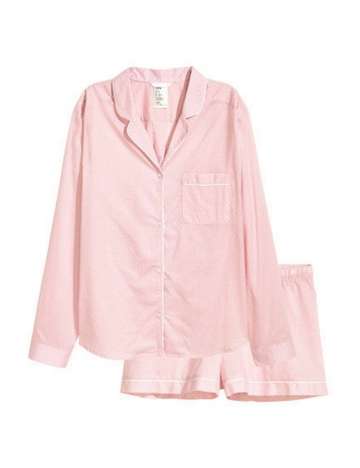 Cotton Pajamas, P1190, H&M
We know, we know, who forgets to bring their sleepwear? But be sure to pack a set or two of pajamas before you head out of the country for a safe and sound sleep.
Slippers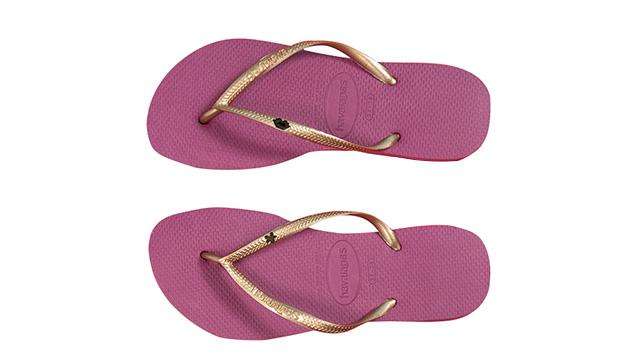 Flip-Flops, Havaianas
ADVERTISEMENT - CONTINUE READING BELOW
When you're exhausted from all the walking, make sure to bring an extra pair of slippers just so you can give your feet a break.
What other pieces do you bring with you when you travel?