When it comes to one of the ultimate must-have pieces in your closet, denim is at the top of the list. Not only is it the one material that is ultimately timeless and versatile, it's also always chic and it's even trending this year! But not just any denim piece deserves to be a closet staple. In fact there are basically 5 kinds of denim items essential in your wardrobe to ensure stylish and practical outfits every time. Find out what they are below and why you really need to have each piece in your closet! Happy shopping, Candy Girls!
1 Pants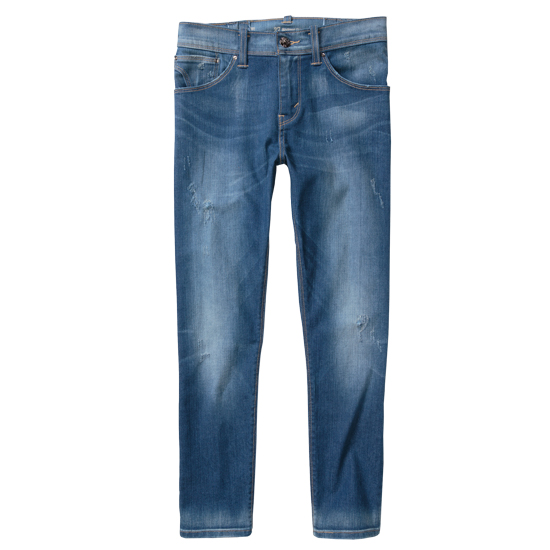 Levi's
ADVERTISEMENT - CONTINUE READING BELOW
ADVERTISEMENT - CONTINUE READING BELOW
Denim pants are the most basic bottoms you need in your closet. They're ultra versatile because they can match anything and can be worn from day to night. Plus they will never ever go out of style.
2 Jacket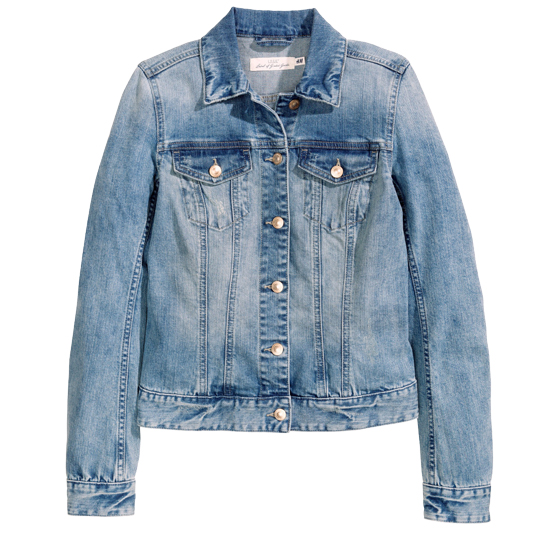 H&M
A denim jacket is the best jacket for layering. It can be used when it's chilly with a few more layers and it can also be worn in the summer with a simple tank top. And because it's denim, it goes with every type of print and fabric while giving your outfit a stylish touch.
ADVERTISEMENT - CONTINUE READING BELOW
3 Shorts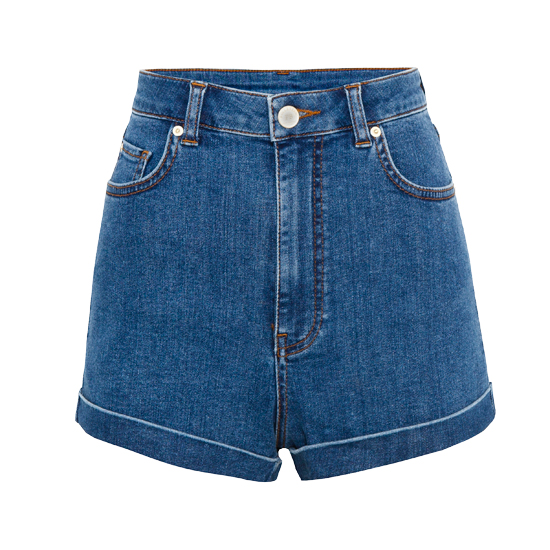 Pull&Bear
These are must-haves, especially in the summer because you can wear it every day with all your tops! It's also perfect for both lazy and active days, regardless of the weather.
4 Button-down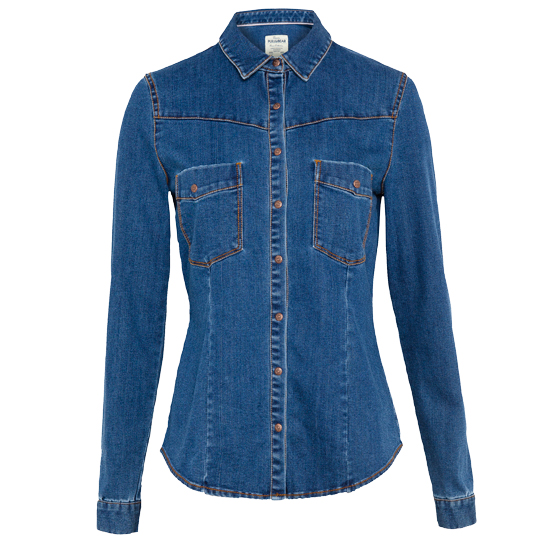 Pull&Bear
ADVERTISEMENT - CONTINUE READING BELOW
A chambray top or denim button-down top doesn't just go with everything, it also gives any outfit a more polished finished that's a little more fun and interesting. Plus, it can double as a jacket when worn over a top or you can wear it as an accessory tied around your waist.
5 Dress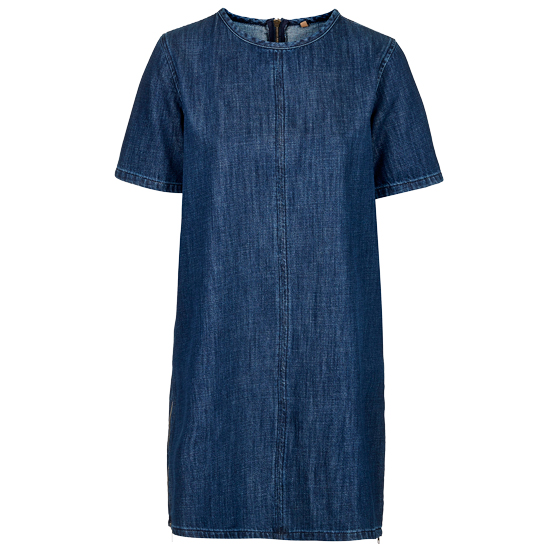 Topshop
ADVERTISEMENT - CONTINUE READING BELOW
A denim dress is also perfect for all sorts of weather and can go from day to night, depending on how you style and accessorize. It's also perfect to bring when traveling since it will instantly give your outfit a more polished, put-together look.
Want to find out the other kinds of closet staples you need? Just tweet us @candymagdotcom or leave a comment below! Let's talk pants.