Aren't you jealous of how your favorite celebs have the access to the best stylists in the city to help them pick out what to wear—from their red carpet looks to their everyday wear? Because it's not every day that a college girl has a go-to stylist to help pick out what to wear and what to ditch from their closets, we asked Liza Soberano's go-to stylist Perry Tabora to list down the 5 clothing styles he would throw away from your closet if he had the chance!
Scroll down and see if you own any of Perry's fashion no-nos!
Crocs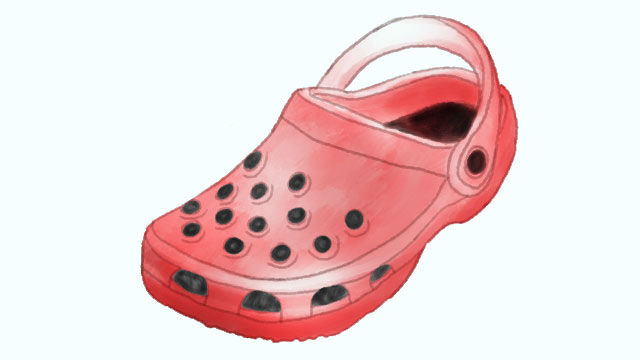 ADVERTISEMENT - CONTINUE READING BELOW
Yes, they're comfortable but they are not a good look on literally anyone and it just doesn't go with anything. It's time to toss them out.
Yoga Pants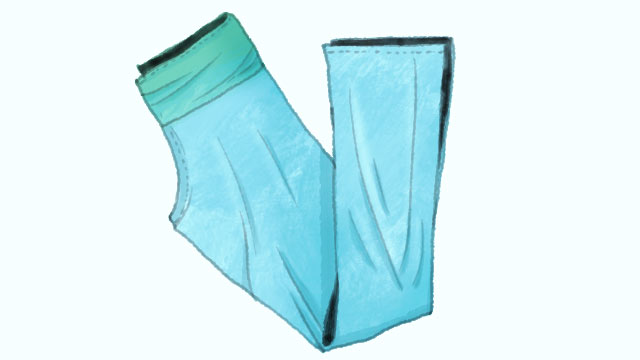 If you don't plan on doing Yoga anyway and just wear these admittedly very comfy pants for errands and whatnot, better to just toss, toss, and toss!
ADVERTISEMENT - CONTINUE READING BELOW
Tattered shirts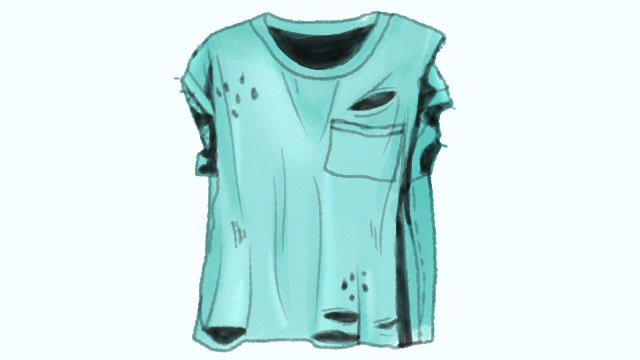 Holes in your jeans are fine, but putting holes in your shirt is a "No" in my opinion. Looking clean and put together is always key to achieving a great OOTD.
Sequined shirts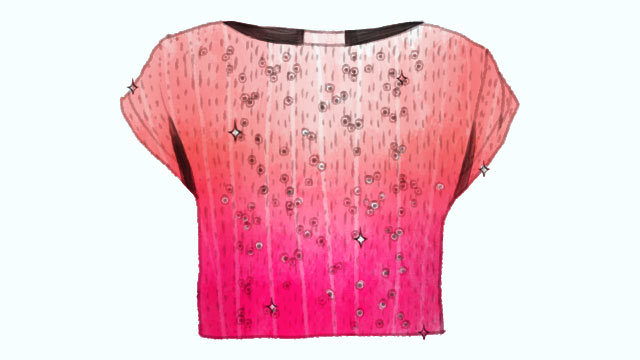 ADVERTISEMENT - CONTINUE READING BELOW
Unless you're dressing up for a big event, keep the sparkles at a minimum. It's much chicer to be understated and subtle for your casual day out.
Jeans that look "old"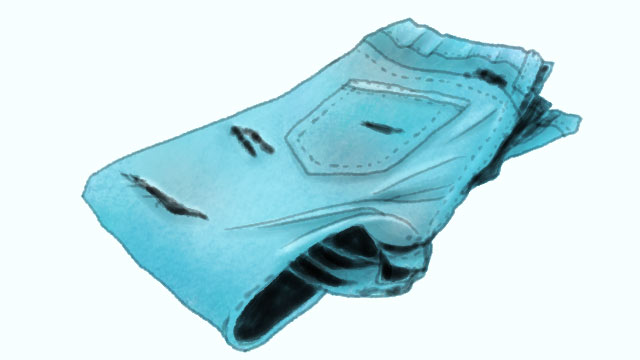 Although good quality jeans can last you a really long time, you will have to eventually throw these out. If the colors have already faded to the point that it doesn't match any of your tops anymore, it's probably time to retire them.
ADVERTISEMENT - CONTINUE READING BELOW
Eep! Are you guilty of having any of these in your closets?