Bring out your favorite whites, tanks, and shorts, Candy Girls, because the sun is out and you know what that means—it's summer time! Take your style cues from cool girl Trisha Duncan and get schooled on how you can make this summer your best thus far. Check back every day of the month for summer style tips you absolutely do not want to miss!
March 1, 2017 | Nothing spells fresh and summer more than a chic little white dress. Add a bomber jacket and a pair of white sneaks for extra attitude.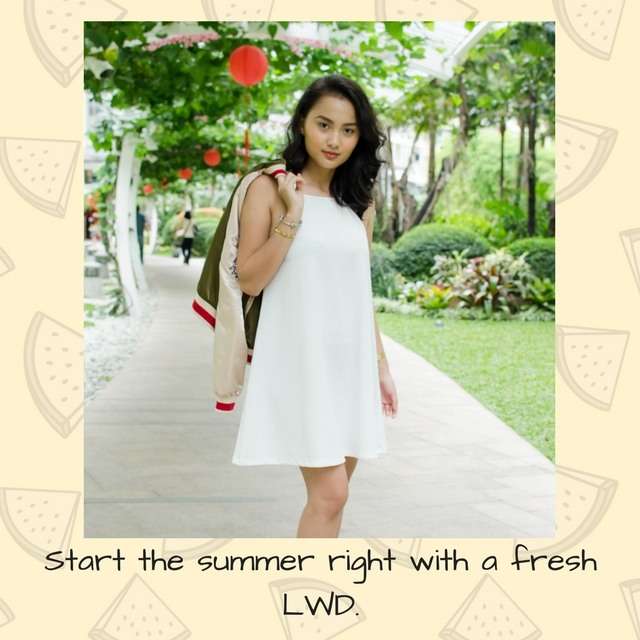 March 2, 2017 | You can easily make a basic outfit pop with a cute accessory. In this case, I opted for trendy bandana and tied it around my neck to make my OOTD summer-ready in a snap!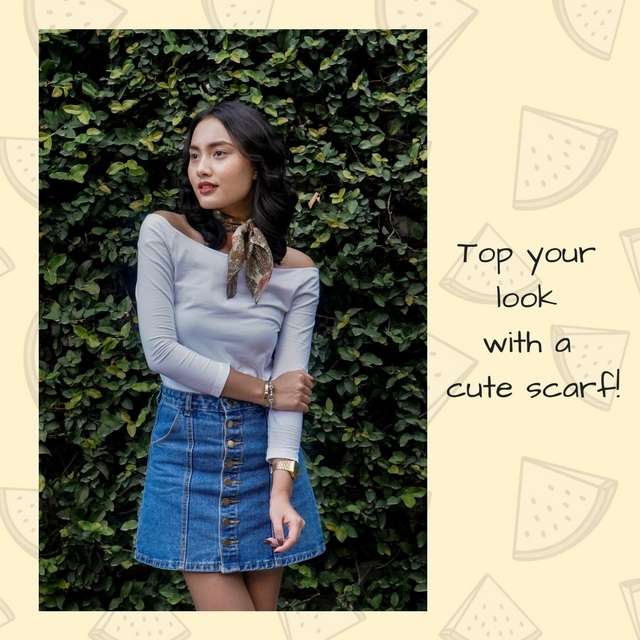 ADVERTISEMENT - CONTINUE READING BELOW
March 3, 2017 | Summer is the perfect time to pack on the floral prints! Wear a pair of girly floral pants and wear it with a vibrant crop top for instant edge.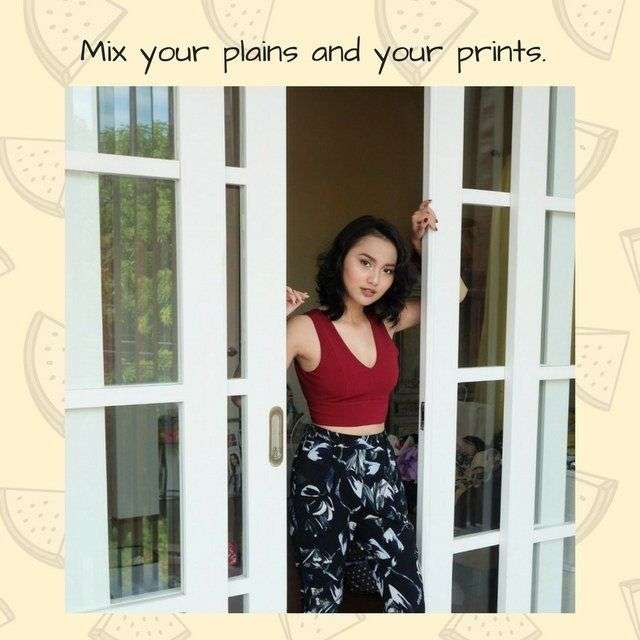 March 4, 2017 | Make a bold statement by having an accent color in an almost monochrome outfit—may it be your shoes, bag, or in this case, my top!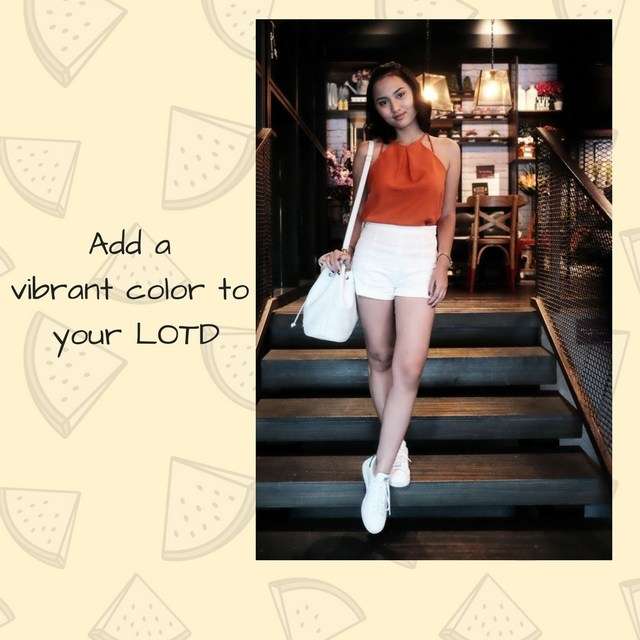 March 5, 2017 | Who said you can't wear denim during the summer season? Wear it with a fresh, white top with ruffle details for a summer-approved OOTD.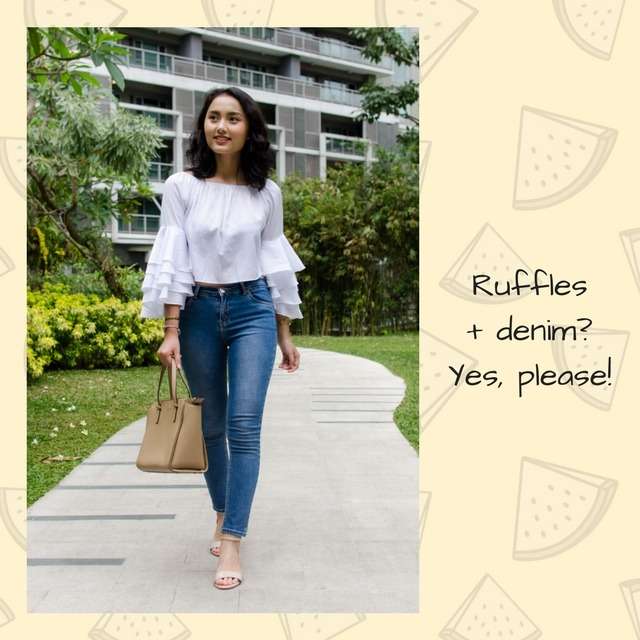 March 6, 2017 | I love long shirt dresses because they are so versatile! You can wear them with sneakers for a comfy and chill look and you can also dress them up with a pair of heels for a special lunch.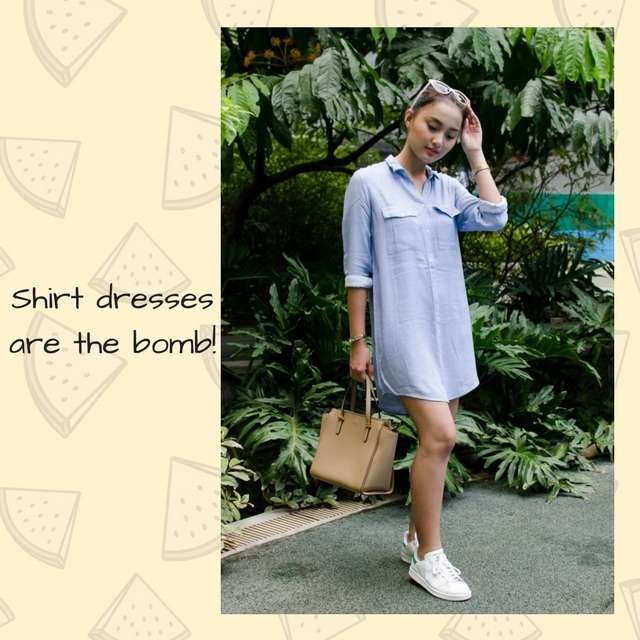 ADVERTISEMENT - CONTINUE READING BELOW
March 7, 2017 | Add masculine suspenders to go with your basic white tee for extra oomph!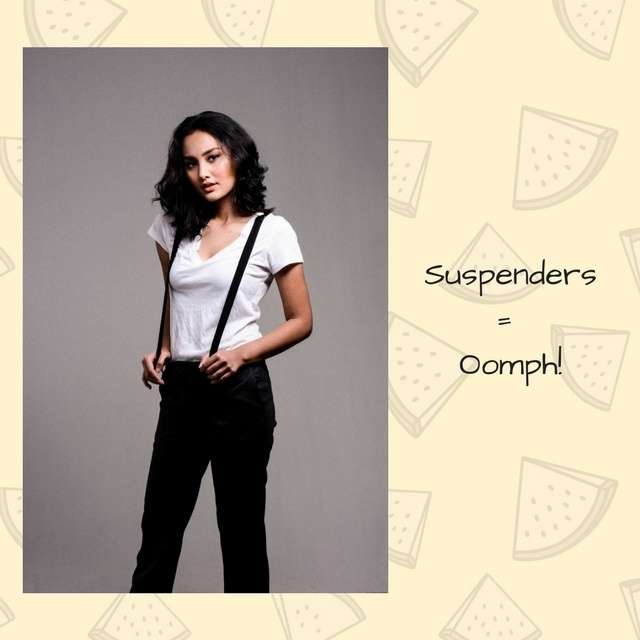 March 8, 2017 | Summer is all about staying cool amidst the heat, so wearing light colors and soft fabric is a must like this blush jumpsuit.
March 9, 2017 | Working out is not always fun, but you can make your gym time a little bit more exciting with cool and stylish athletic wear to boot!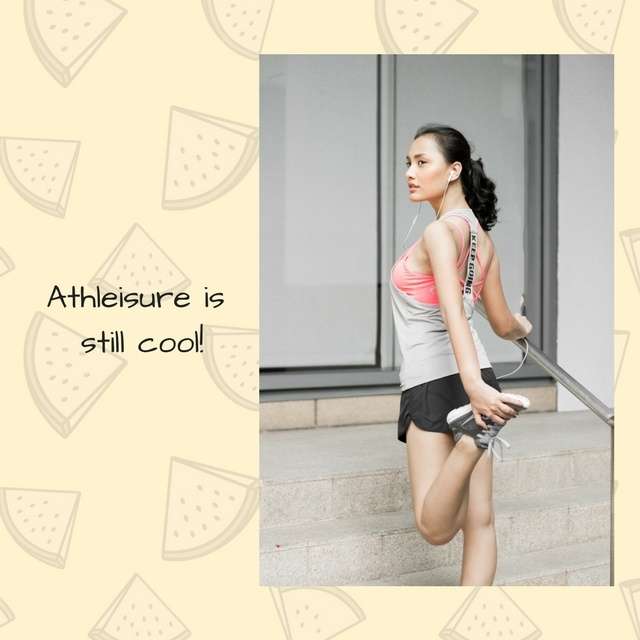 March 10, 2017 | Caped tops are dressy, but when worn with a pair of denim cut-offs, it looks cool and relaxed in a snap!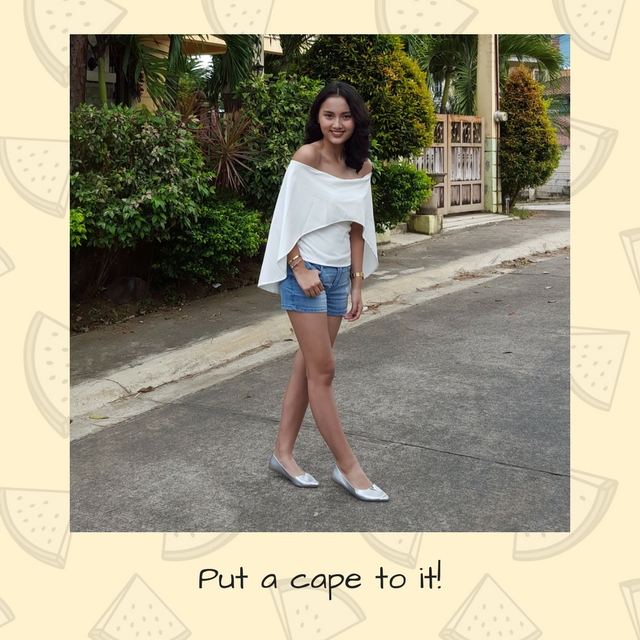 March 11, 2017 | I love rompers! You can wear it on its own like I did or you can throw on a belt to cinch your waist.
ADVERTISEMENT - CONTINUE READING BELOW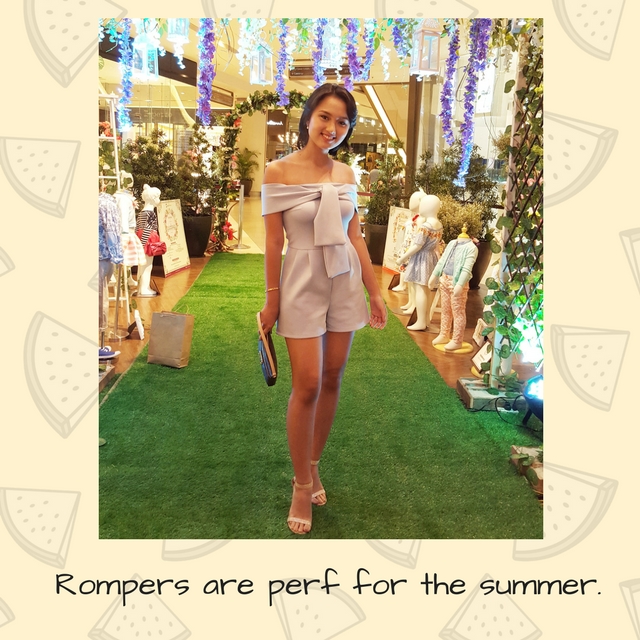 March 12, 2017 | Blacks are cool and versatile. But for the summer season, opt for fresh whites instead.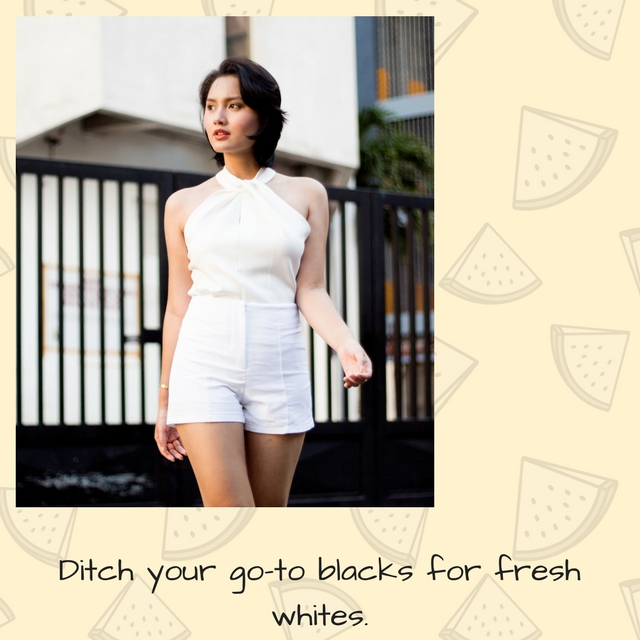 March 13, 2017 | Break a monochromatic look for the day with a cute purse to give your OOTD a major dose of color.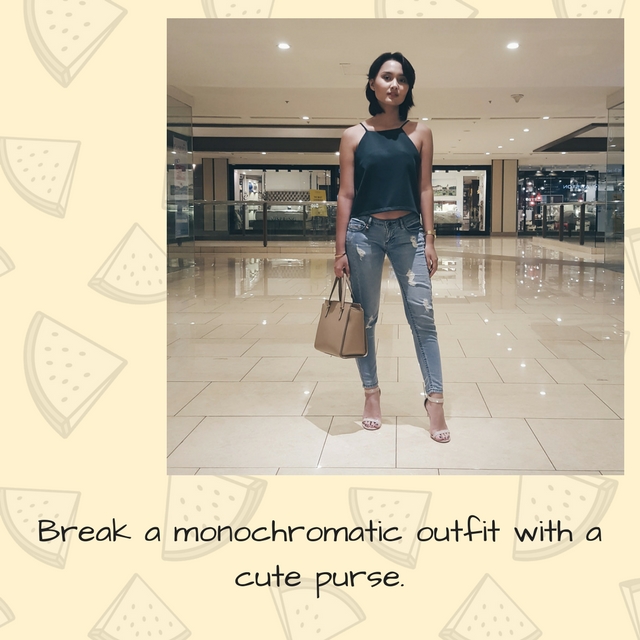 March 14, 2017 | Even in the summer, you can never go wrong with a black-and-white combination for a formal event.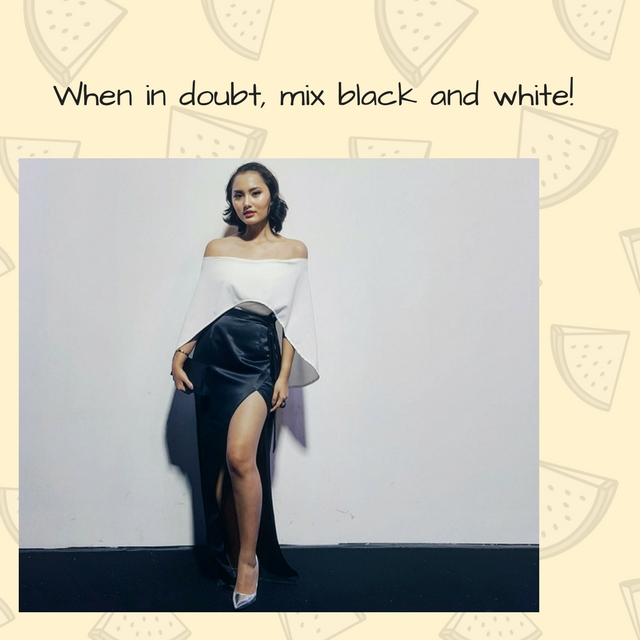 March 15, 2017 | Although you can wear your pastels any time of the day, the summer season is the perfect time to show off your pale pinks, blues, and even yellows.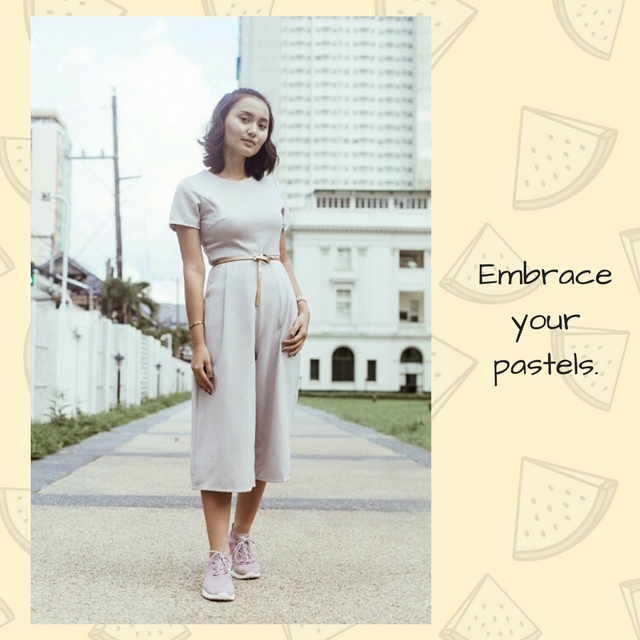 ADVERTISEMENT - CONTINUE READING BELOW
March 16, 2017 | You can still depend on a jacket to give your summer OOTDs a quick edge. But this time around, opt for a sleeveless jacket instead.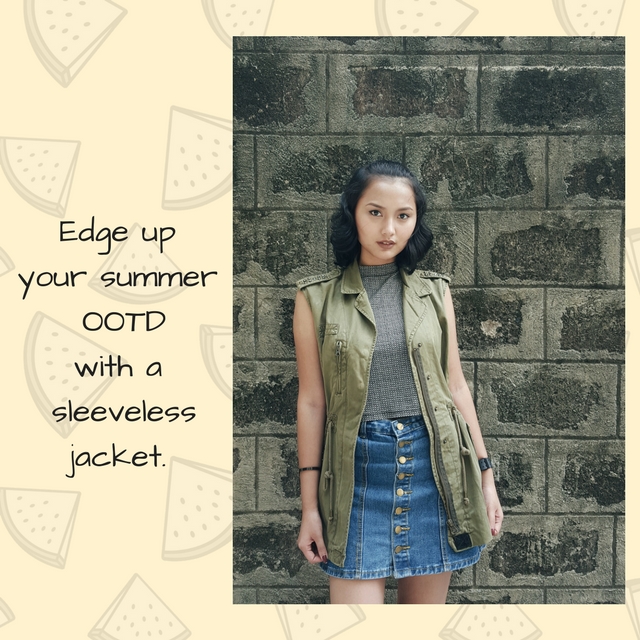 March 17, 2017 | Ruffles are a great way to add a whole lot of femininity to your summer OOTD. But throw in an edgy choker to spice things up in a heartbeat.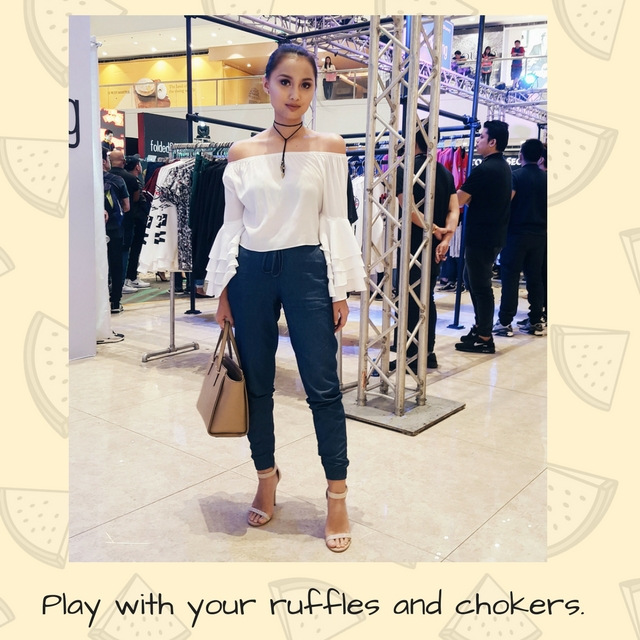 March 18, 2017 | Up the ante of your casual look with a cutout tee. Wear it with a pair of white shorts and you're all set.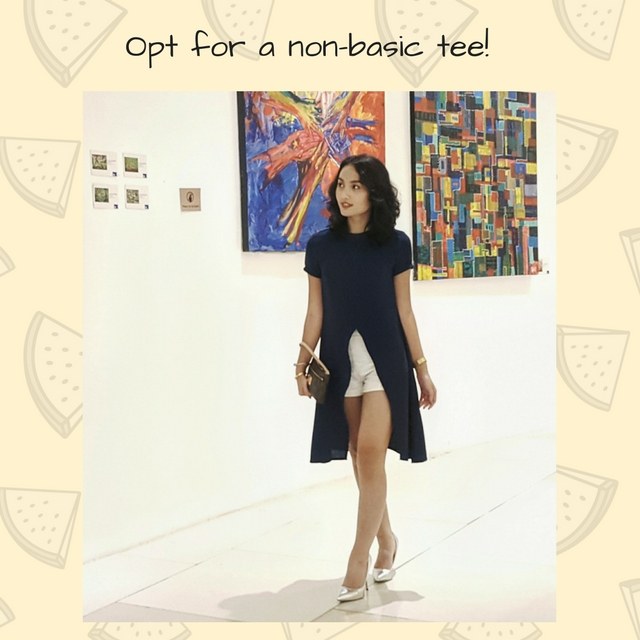 March 19, 2017 | This summer, swap your stiff denim jeans for a pair of breezy culottes!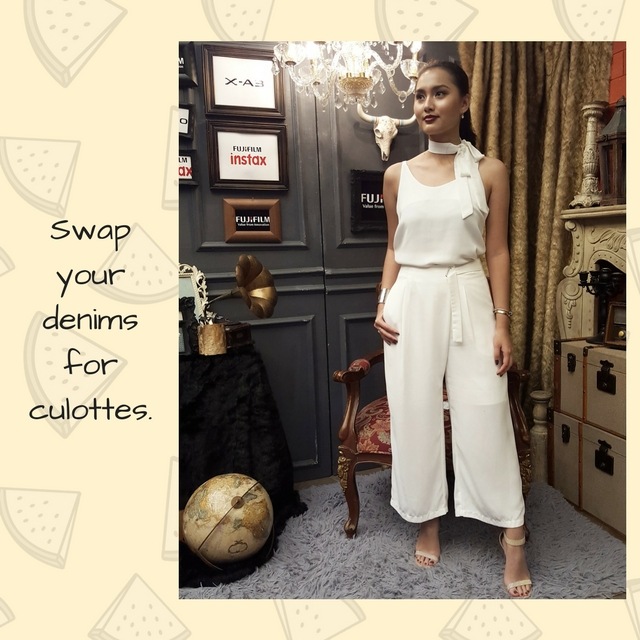 ADVERTISEMENT - CONTINUE READING BELOW
March 20, 2017 | Summer isn't just all about fun, it's also the perfect time to look for an internship. Dress up and make a great first impression on your interview day.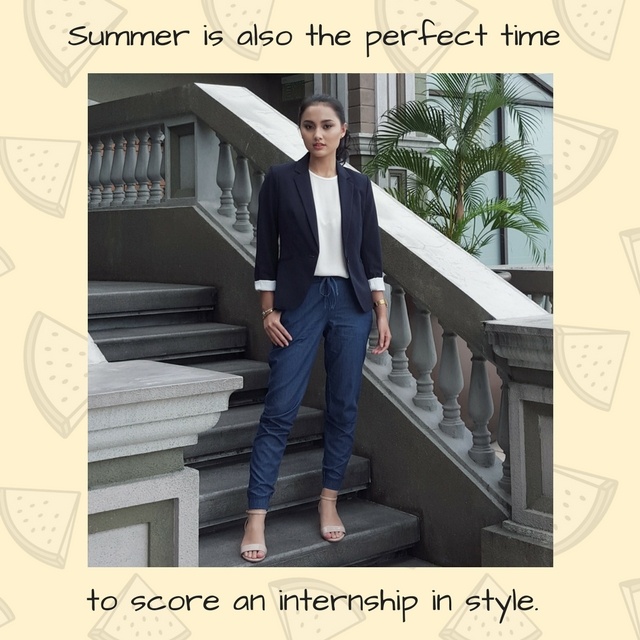 March 21, 2017 | Mix and match dressy and casual pieces to create an on-point look for the day.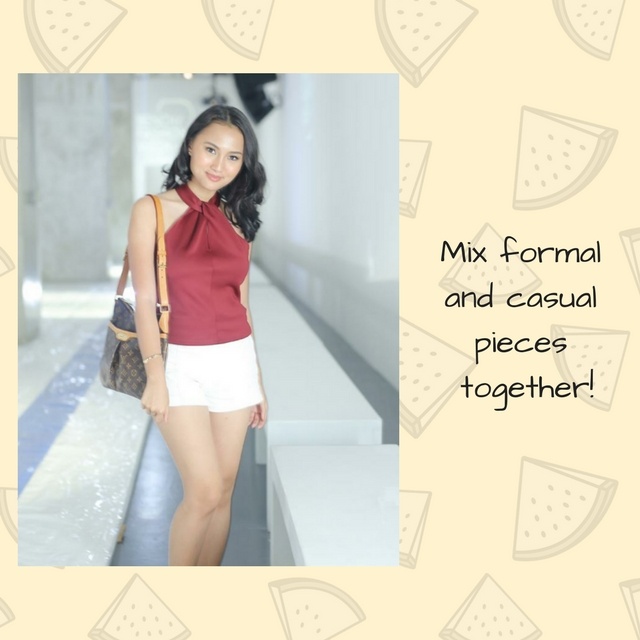 Come back daily for more OOTD ideas!