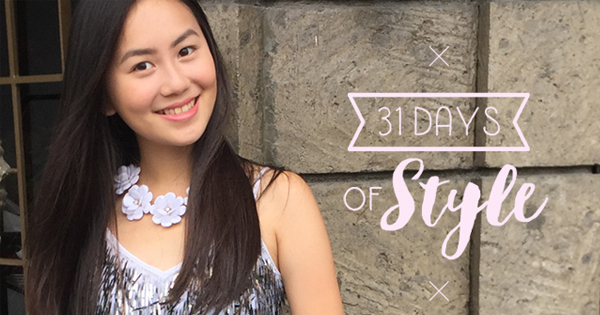 It's officially 2016 and because we want you to start out the year looking your best and being as stylish as possible, we chose Kyna Gem, a.k.a. the High Heeled Hunter, to inspire your everyday outfits and looks! The fashionable blogger, and once It Girl on the Web, has a versatile sense of style that's both timeless and really fresh. Since we wanted to help you kick off the year with tons of updated ensembles, Kyna is here to help with tons of outfit inspo and style tips. So if you're looking to step up your style game or change up your looks, we suggest you check back daily for tips, tricks, and #OOTD ideas and make sure to bookmark this page, too!
Friday, January 1, 2016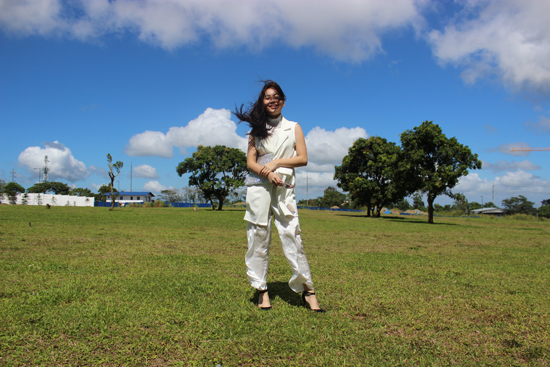 ADVERTISEMENT - CONTINUE READING BELOW
We are exactly where God wants us to be at this very moment. Every experience is part of His divine plan. And I, in the middle of the pasture, with the wind on my face.
Saturday, January 2, 2016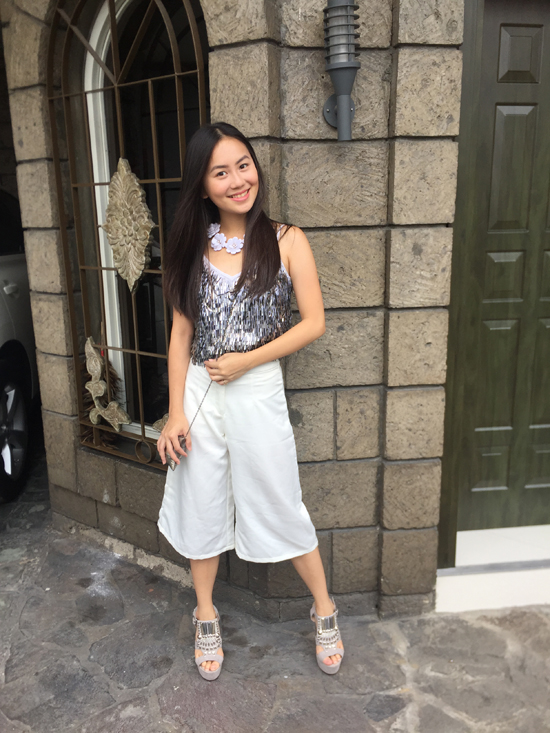 One of my favorite designs from the team–my white culottes!
Sunday, January 3, 2016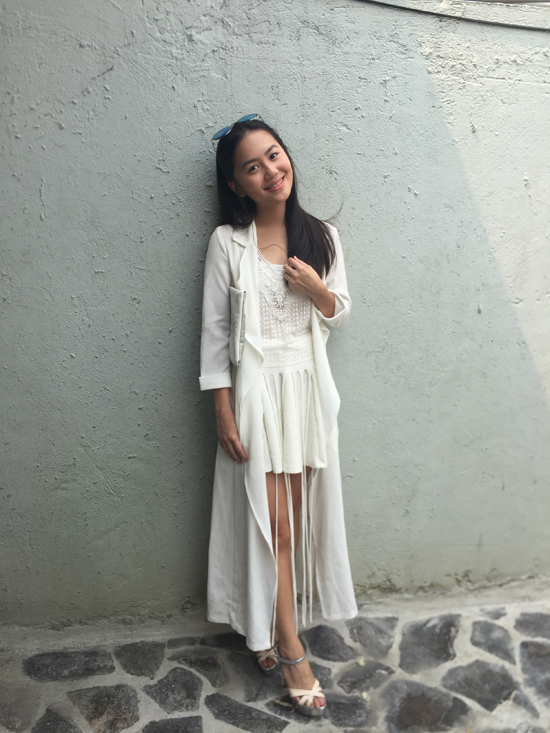 All white every day!
Monday, January 4, 2016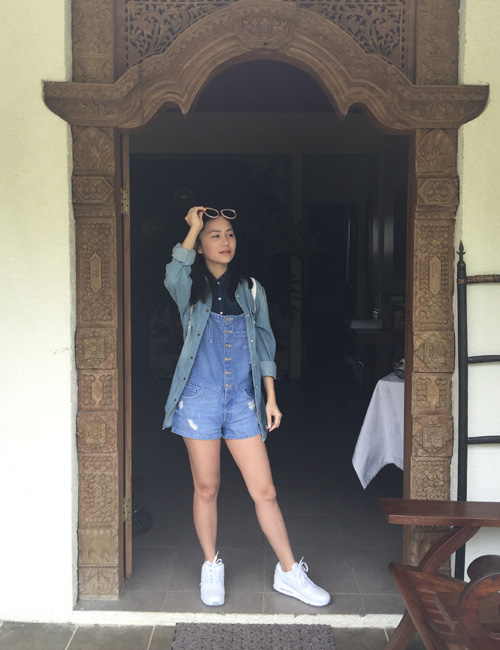 ADVERTISEMENT - CONTINUE READING BELOW
Denim on denim.
Tuesday, January 5, 2016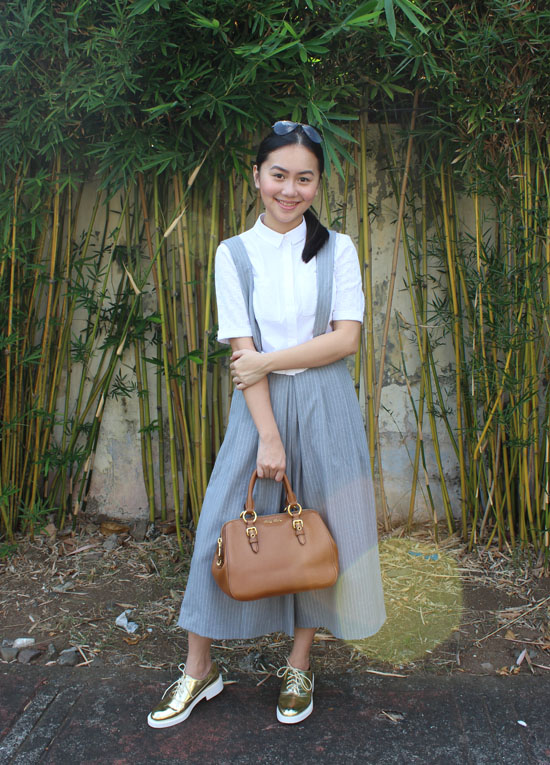 Gold oxfords are a must.
Make sure to check back daily and click on that GALLERY BELOW to see more outfits!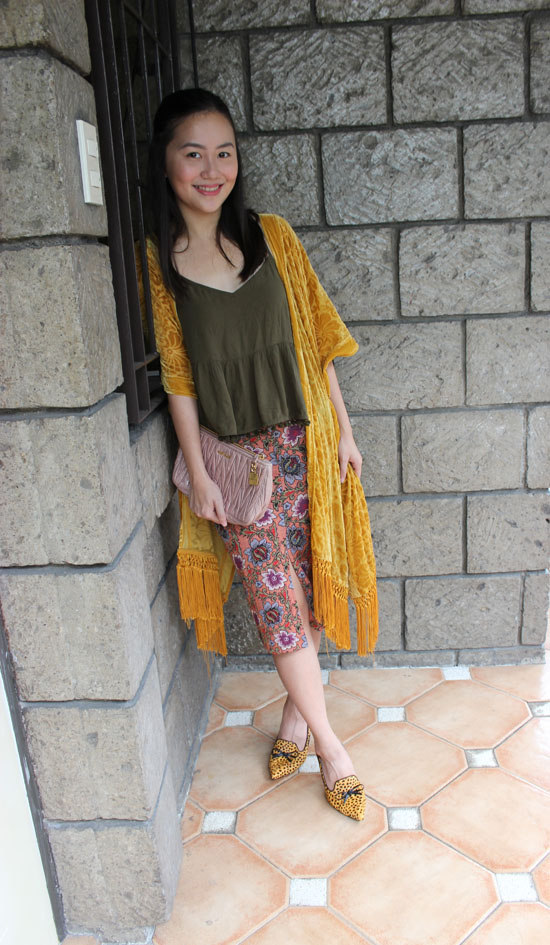 ADVERTISEMENT - CONTINUE READING BELOW