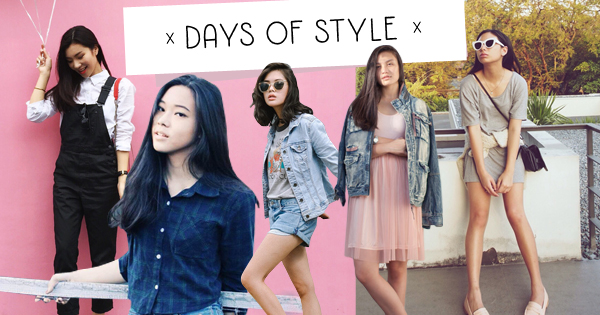 Because the year is almost ending, we wanted to celebrate all the best and most stylish blogger looks so far! This November, we're rounding up all the best looks from your favorite bloggers of 2015! So whether you're looking for style or outfit inspo, or you simply want to learn a few new fashion tips, make sure to bookmark this page and check back daily for all the best outfits this year.
Sunday, November 1, 2015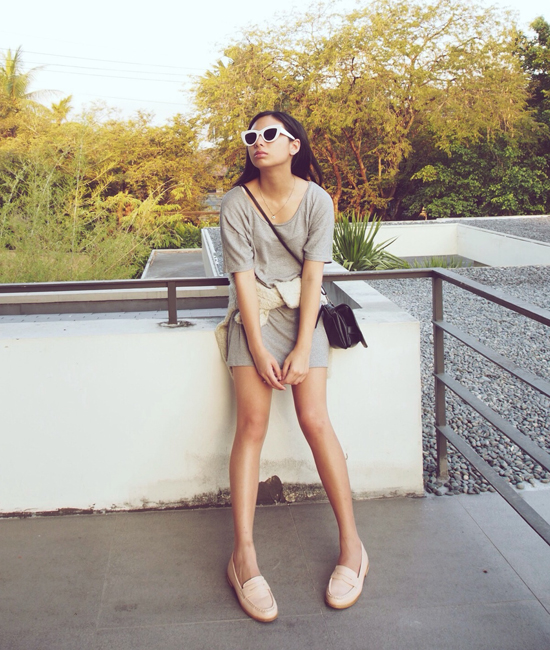 Shirt dresses are great throw-on-and-go pieces. Pair one with a fluffy sweater for maximum comfort points.
Monday, November 2, 2015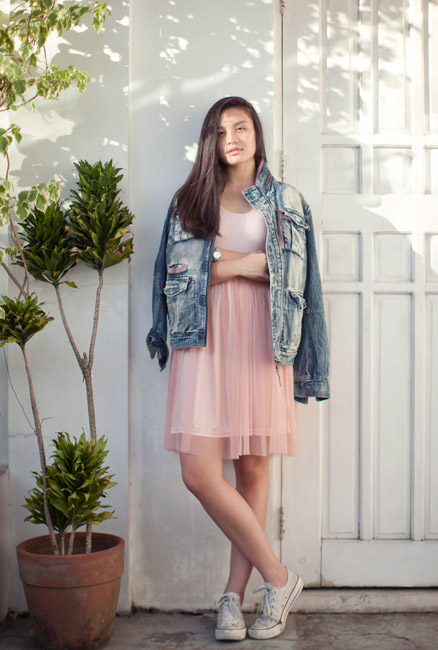 ADVERTISEMENT - CONTINUE READING BELOW
Unleash your inner princess, but add your own personality (some chucks & an acid washed denim jacket).
Tuesday, November 3, 2015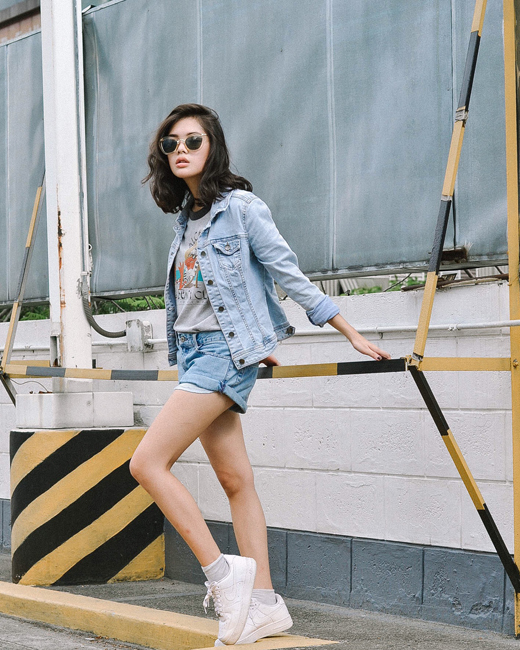 Don't know how to style a denim on denim look? Go for something simple like a denim jacket and shorts combo.
Wednesday, November 4, 2015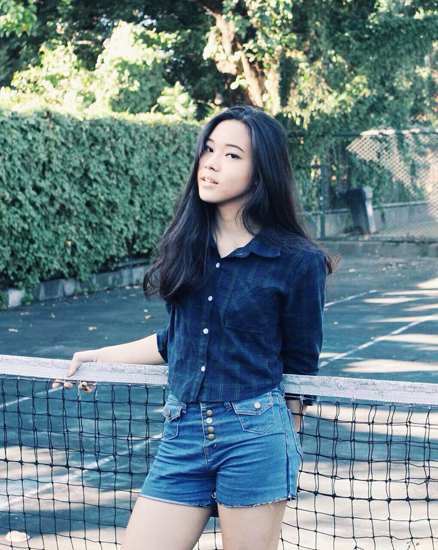 When I'm too lazy to dress up, I put on a plaid top and some shorts, and I'm good to go!
Thursday, November 5, 2015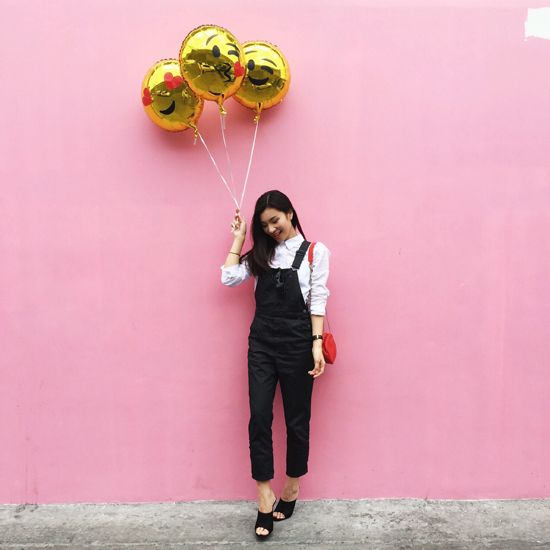 Paired my overalls with a button down top and mules to dress it up!
Make sure to check back daily and click on that GALLERY BELOW to see more outfits!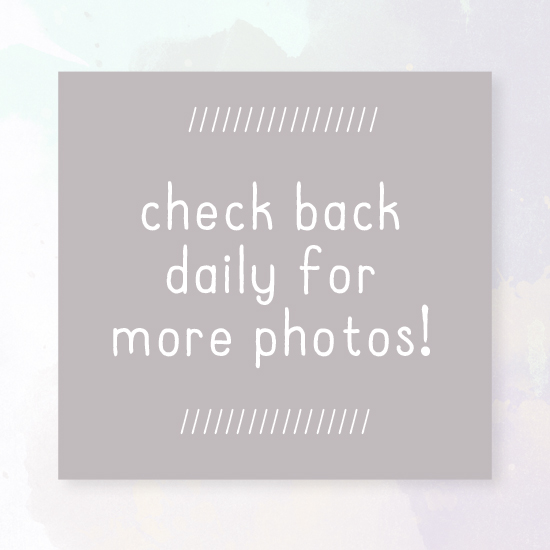 ADVERTISEMENT - CONTINUE READING BELOW