A trusty pair of sneakers is one of the best investments any college student could have in their wardrobe. Having the right pair can take you from day to night, from classes, org meetings, and even to nights out with your barkada. 2019 was quite an interesting one for sneaker heads, to say the least. A lot of iconic (Read: high-end designer brands and childhood memories meshed with our current love for streetwear) collaborations finally happened!
Looking back at the year that has been, we've listed down some of the sneaker collabs that caught our attention this year. 
Adidas X Toy Story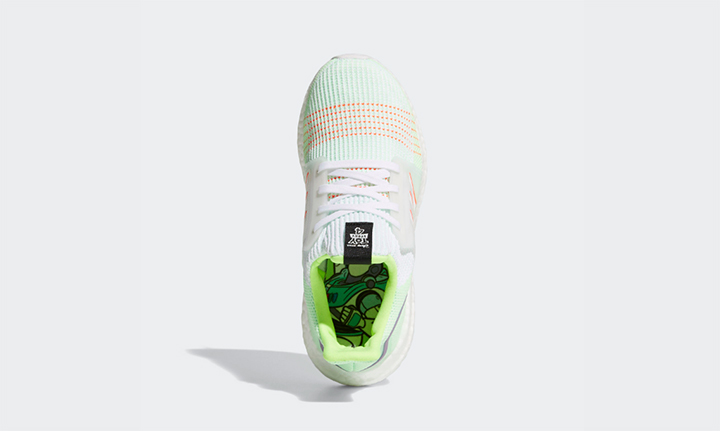 Adding a touch of Toy Story in Adidas' well-loved Ultra Boosts just made the sneakers more unique than it already is. Also, the ~nostalgia~.
Nike Kyrie 5 Spongebob Squarepants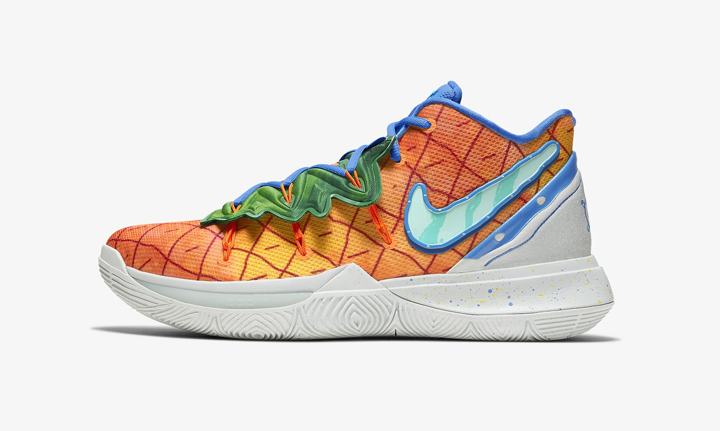 ADVERTISEMENT - CONTINUE READING BELOW
This one was probably one of the most unexpected on the list. The Nike Kyrie 5 Spongebob Squarepants collab came in different and really bright colors. We don't know about you guys but that definitely made basketball shoes 100 times cuter and cooler. 
Travis Scott X Air Jordan 1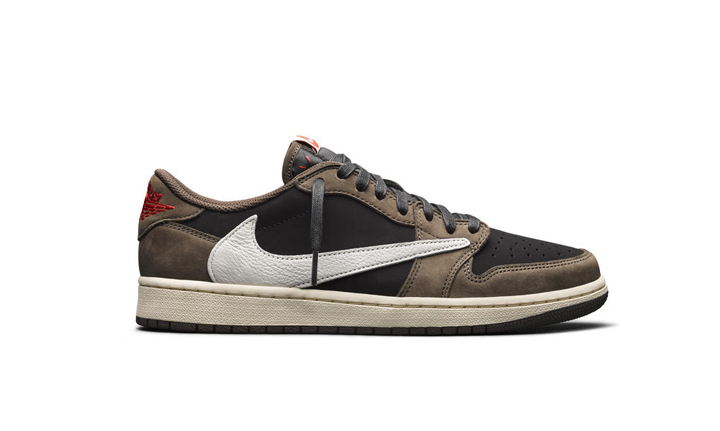 For the guys who are both fans of the American rapper and the Air Jordan series, the Travis Scott X Air Jordan 1 pair easily became a holy grail. 
Adidas X Pokemon 
Whether it's a Pokemon-based cellphone game, a live-action movie, or a pair of sneakers, best believe we'll go crazy for anything Pokemon! 
Adidas X Reebok 
Imagine having a collab between two of the biggest purveyors in the sneaker scene! While it was only released in Japan, the Adidas X Reebok collab definitely deserves a spot on our must-have list. 
World Balance X Star Wars
ADVERTISEMENT - CONTINUE READING BELOW
Right in time for the release of the latest installment in the Star Wars series, local sneaker brand World Balance came out with a selection of minimalist kicks that are still bold enough to make a statement, and keep the force with you. 
Dior X Air Jordan 1
Wearing explicitly branded items as statement pieces of your outfits is a trend that came back in 2019. Riding onto this trend is the Dior X Air Jordan collab that pretty much puts together high fashion and streetwear together.