For most girls, debut isn't just a typical birthday party, it's the birthday party to remember. After all, if your favorite stars have the red carpet to dress to the nines for, you've got your debut to dress up in your sparkliest frock. But along with the pretty dresses come a lot of common misconceptions about dressing up for a formal event. For starters, a lot of girls believe that in order to seal a fashionable deal during her big night, one has to swap her comfy flats for a pair of high heels. We say, if you don't feel comfortable rocking a pair of high heels on your debut, then don't! There are so many other ways to jazz up your look for the night and a pair of fancy flats can add just as much impact to your debut look as your high heels do.
If you're having a girly debut…
ADVERTISEMENT - CONTINUE READING BELOW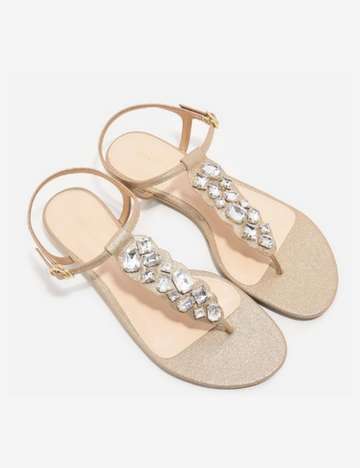 P2199, Charles and Keith
If you're having an eclectic debut…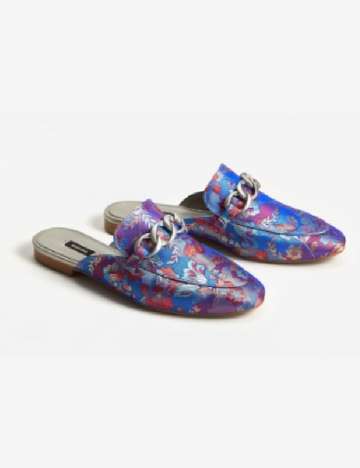 P3995, Mango
If you're having a summer-inspired debut…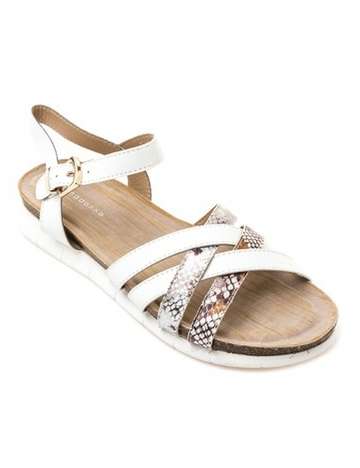 P1995.95, Primadonna
Launch the gallery below for our top sixteen fancy flats you can totes swap your high heels with for your big night!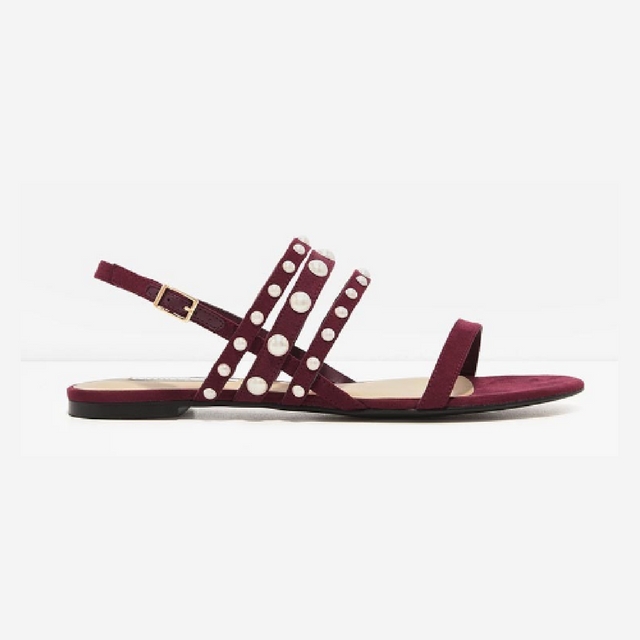 Would you swap your heels for a pair of fancy flats?