Fashion
13 Things Only Tall Girls Can Relate To
Been towering over everyone all your life? You'll totes get what were talking about here.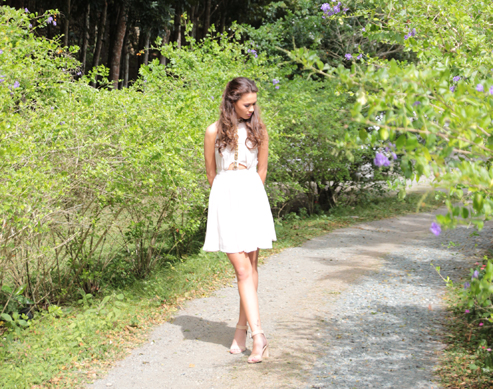 PHOTOS Mark Jesalva
Most people might think that tall girls always have it great. They can get into modeling, reach high places, and can wear almost anything. These might all be true but there's definitely a lot more that tall girls go through that many might not know or understand. Because, yes, towering girls struggle with certain things, too, just like everyone else! So if you've been taller than most of your friends all your life, we hope this list of all the everyday things you go through can easily give you a good laugh and let you appreciate the gift of height you've been given. So go ahead, scroll down, and enjoy nodding your head and embracing these 13 things only you can relate to.
1 "Why are you so tall today?"—what every single person always, always, always, always ask me when I'm wearing heels.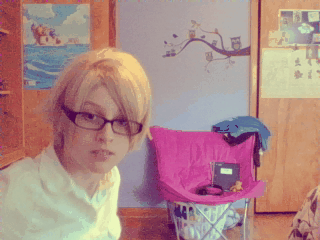 I'M A GIRL WHO WANTS TO WEAR HEELS TOO OKAY.
ADVERTISEMENT - CONTINUE READING BELOW
CONTINUE READING BELOW
Recommended Videos
2 And this is why all your friends tell you to stop wearing heels especially in photos when you're next to them.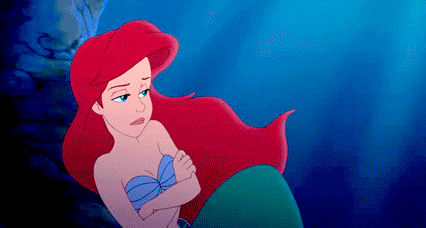 SO not fair. Everyone else gets to wear super cute heels, I want to also!
3 Upside to this heel debate: you can wear flats even for special occasions and no one will even notice.
ADVERTISEMENT - CONTINUE READING BELOW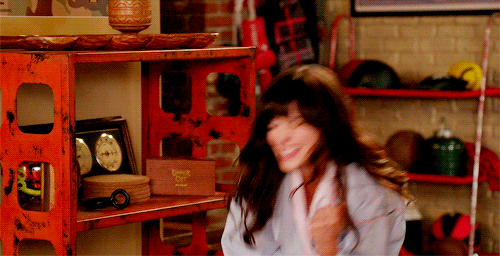 OHHHHHH YEAAAAH.
4 Always being told "Is that a dress? Looks more like a shirt."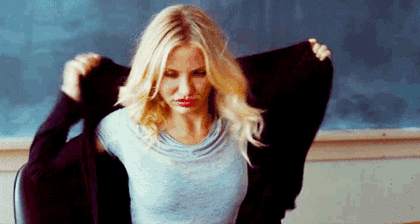 ADVERTISEMENT - CONTINUE READING BELOW
UGH, why does my body have to be so long?
5 And I honestly think us tall girls invented the crop top trend.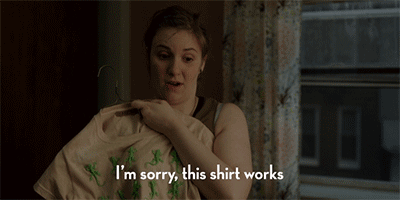 a.k.a. shirts that looked of normal length in the hanger but got way shorter once I wore it, especially when I put both hands up.
6 People always end up thinking you wore a super short dress or shorts on purpose.
ADVERTISEMENT - CONTINUE READING BELOW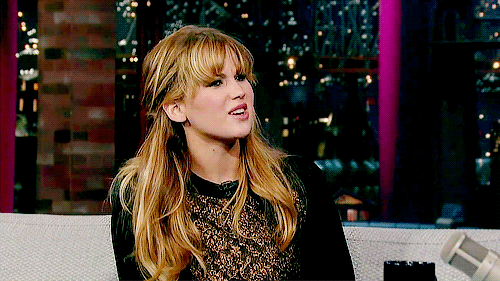 Naaah girl, my legs are just seriously too long.
7 Sitting at the very back row of the car is extra uncomfortable. Same goes for non-exit rows in planes.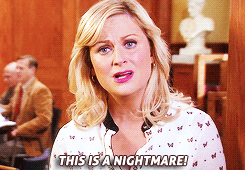 ADVERTISEMENT - CONTINUE READING BELOW
My legs are just too long to fit right.
8 Finding pants that fit right is like trying to look your exact shade of foundation–almost impossible and really tiring.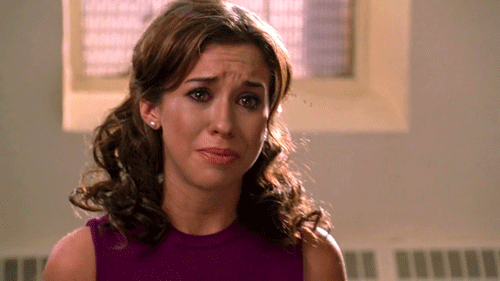 Because everthing ends up looking like Capri pants. SERIOUSLY.
9 People always ask me to reach for stuff on the top shelf.
ADVERTISEMENT - CONTINUE READING BELOW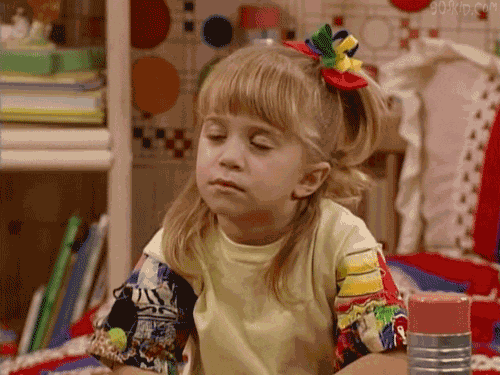 Okay getting things in high places is totes a pro but I'm not always THAT tall
10 I'm the designated selfie-taker because my arms are pretty long too.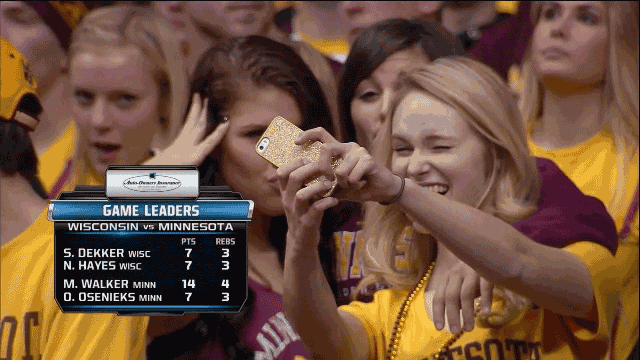 ADVERTISEMENT - CONTINUE READING BELOW
Plus I can nail the from above angle pretty well.
11 I thankfully never have to tip-toe at outdoor concerts and events.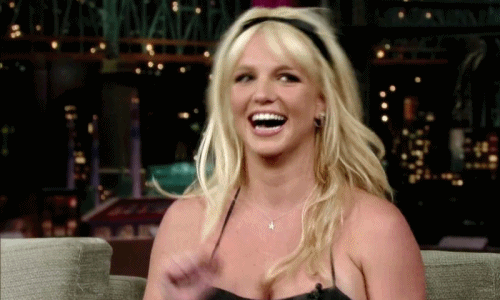 YAAAAAS.
12 Playing hide and seek when you were younger defined the word struggle.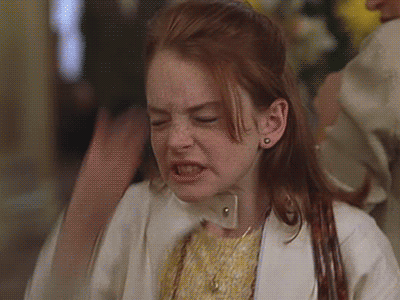 ADVERTISEMENT - CONTINUE READING BELOW
Huhuhu, they always found me first.
13 Another awesome pro–I can walk farther with less effort.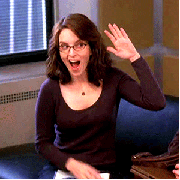 LONG LEGS FOR LIFE! Booo yeaaaaah!
Can you relate? Just tweet us @candymagdotcom or leave a comment below! We love hearing from you
March isn't off to a great start for K-pop fans.
This meaningful and now-viral song has quite the story!
Here's how you can apply.
Yup, a million girls would really kill for this job.
They have unique beverages you won't see in most coffee shops.
These organizations strive to raise awareness and initiate change in their various advocacies.
We love the cartoony details!
Here's the story behind FASH.
Time to unwind with 1/2 of the Gaya sa Pelikula love team.
Everyone has gone digital.
From The Candy Bulletin Community