Fashion
10 Ways To Organize Your Closet According To Pinterest
Give your closet the right makeover with the help of all these cool tips and tricks!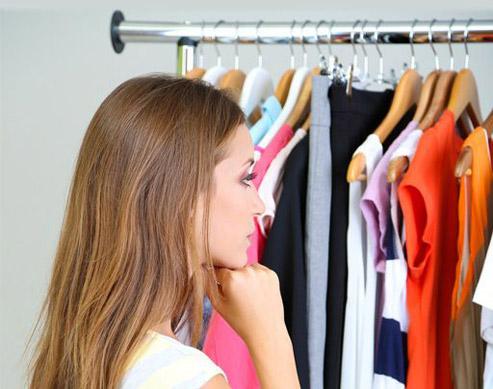 Our closets can be a safe haven away from all the stress of life, because it holds all our favorite clothes, shoes, accessories, and little trinkets. But after some time, keeping this sacred place neat and organized can be really challenging, especially when things get extra busy and hectic at school. Since we wouldn't want your closets to look like a storm just always happens to pass by, we rounded up all the helpful and neat closet organizing tricks and tips we found on Pinterest. Just scroll down and click on the links to see the different ways you can give your closet the best makeover.
Will your friendship survive the wrath of thesis?
Here are a few things that might help.
Fast cars and dark roads don't mix.
BTS' agency already made the official announcement.
The deep red lipstick shade flatters all skin tones!
The 19-year-old dancer also appeared in the music video and on Jimmy Fallon's show along with her dance crew The Lab!
This is straight out of a teleserye!
It'll be available in five cute colors!
Sometimes, it only takes a few simple additions to brighten up your area and inspire you to stay productive.