As the year comes to a close, it wouldn't be complete with a good old countdown. In this case, a rundown of all the trends that was well-loved by many. 2015 gave us a lot of fashion trends that were remarkable and unique whether they were a revival of past trends or a totally new trend that only emerged this year. The amount of trends that have happened this year is overwhelming–true evidence that the fashion world doesn't fail us when it comes to giving us new things to love every time. Are you ready to know what they are? Here are 10 trends we loved the most in 2015.
1 White on white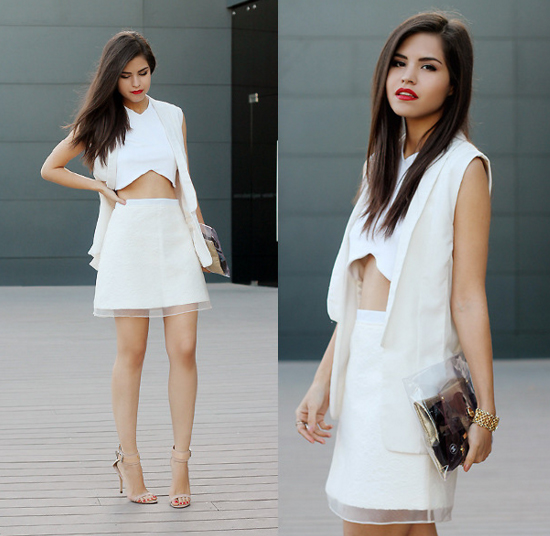 via Lookbook
The color white really stood out this year and people couldn't get enough of wearing it from head-to-toe for a really clean and crisp look.
2 Culottes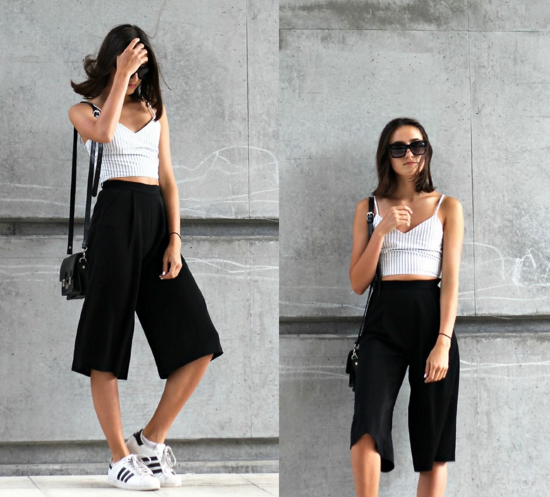 via Lookbook
ADVERTISEMENT - CONTINUE READING BELOW
This easy-to-wear piece took 2015 by storm because everyone was basically sporting it. People wore it casual and dressed it up–basically, it was a versatile piece that everybody adored.
3 Bardot top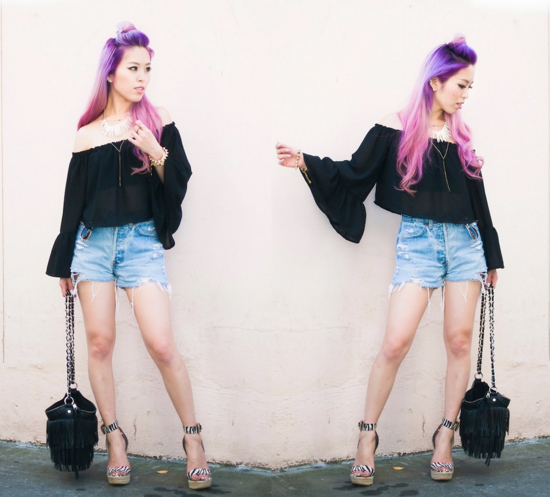 via Lookbook
Fashionistas weren't afraid to bare a little shoulder, all for this boho trend.
4 Crocheted swimwear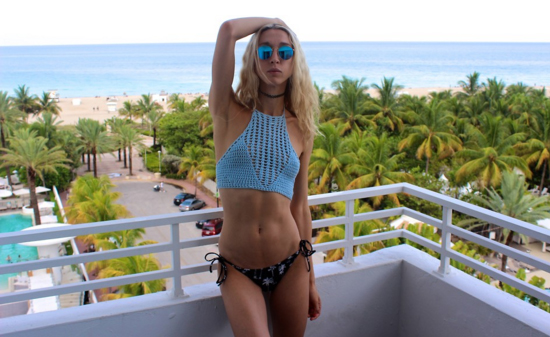 via Lookbook
Throwback to the summer of 2015–the unusual use of knits as material for swimwear was invented and became a hit.
5 Denim skirt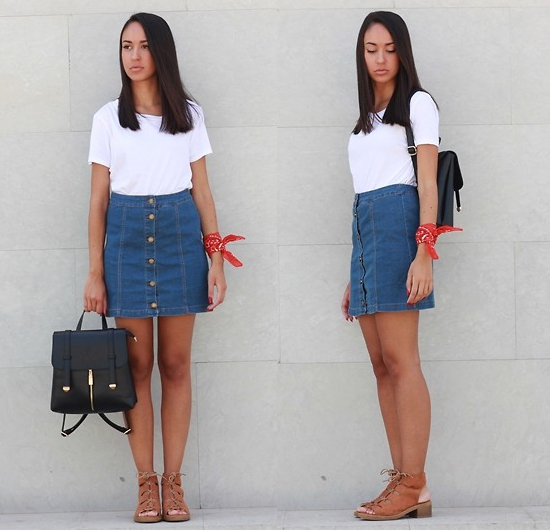 via Lookbook
An all too familiar trend from the '90s, the denim skirt, made its way back to becoming one of the biggest trends in 2015.
6 Fringe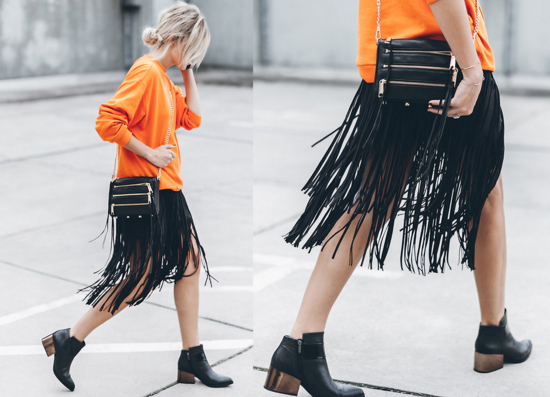 ADVERTISEMENT - CONTINUE READING BELOW
It's in bags, vests, skirts, and tops. Fringe is a classic trend we didn't mind seeing again this year.
7 Flared pants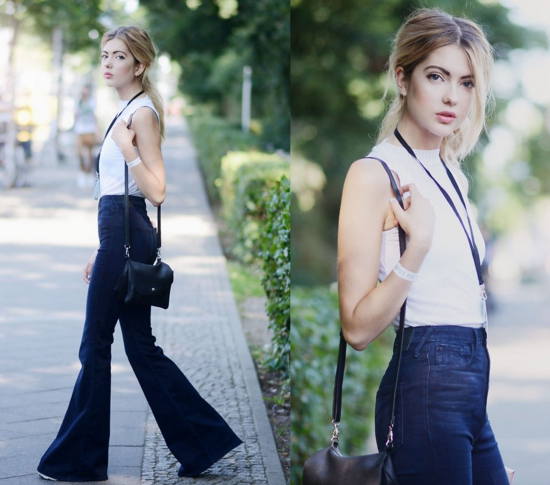 via Lookbook
Made popular in the '70s, this vintage piece made a comeback this 2015! Celebs like Kendall Jenner and Emma Stone loved it as much as we did.
8 Gladiator sandals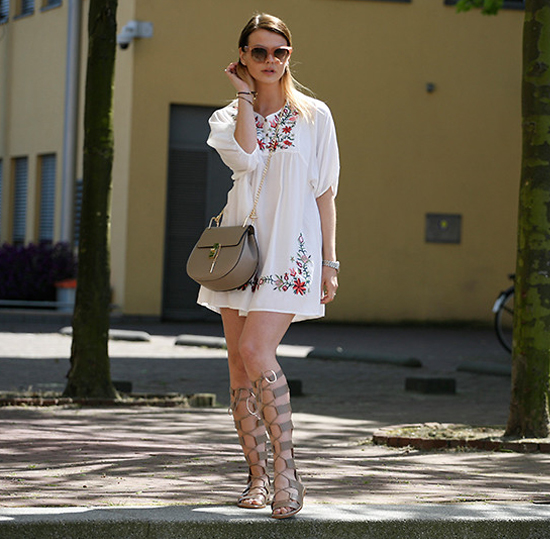 via Lookbook
It was made into sandals, flats, and heels. This eye-catching trend made our shoe game strong.
9 Turtleneck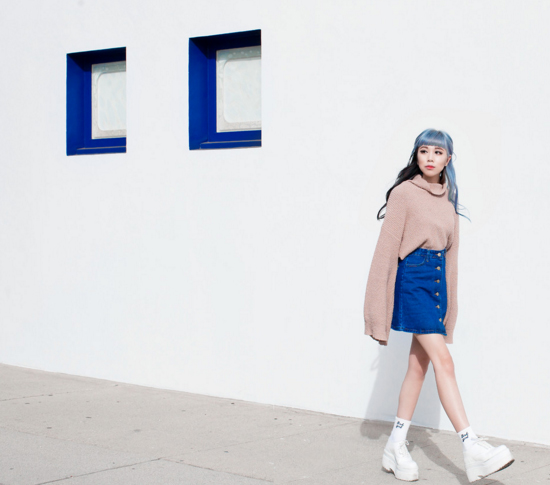 via Lookbook
Turtlenecks are an emerging holiday trend that everyone loves to sport during this much colder season.
10 Pinafore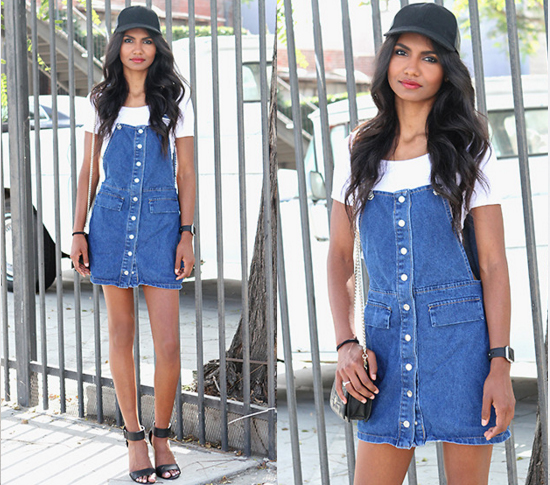 via Lookbook
Dungarees and overalls have come and gone. The pinafore trend was all the rage this year.
ADVERTISEMENT - CONTINUE READING BELOW
What were your favorite trends? Share them with us below and let's talk fashion!