It's no secret that us girls, regardless of personal style, can be such suckers for fashion trends! Whether we actually love the look or we just want to be on-trend, there's nothing wrong with sporting the latest in fashion. But did you know that even if you know you're looking totally great in your outfit, boys don't instantly take a liking to it like you do? Yup, guys actually notice what you're wearing and don't necessarily approve of it. Well, we think they just don't understand girls and our take on fashion so we're here to let you know what exact trends boys hate, but we think you should still wear them in true style and we've got just the tips on how to sport them!
1. Wedge Sneakers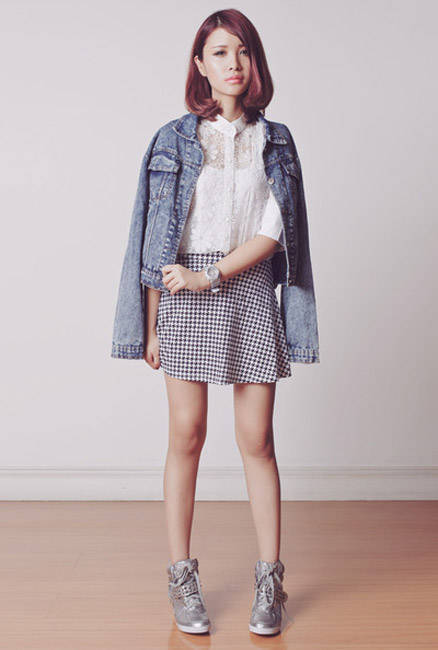 via Chictopia
Just because boys don't understand how totally cool it is to get an extra lift with more comfort and in cute style, doesn't mean you can't wear them! Pair your wedge sneakers with fun pieces like skater skirts and pleated dresses.
ADVERTISEMENT - CONTINUE READING BELOW
2. Mullet Dress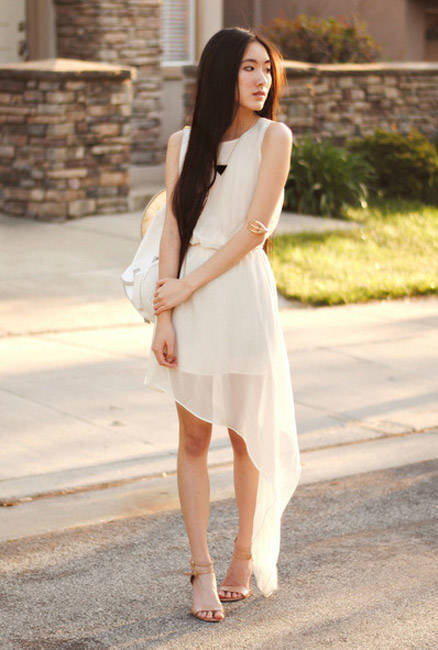 via Chictopia
The uneven hemline of this trend is something that doesn't sit well with boys, but really the mullet dress is actually versatile that way. You can dress it up or dress it down! Make this trend look extra chic by matching it with sleek and minimal accessories.
3. Turban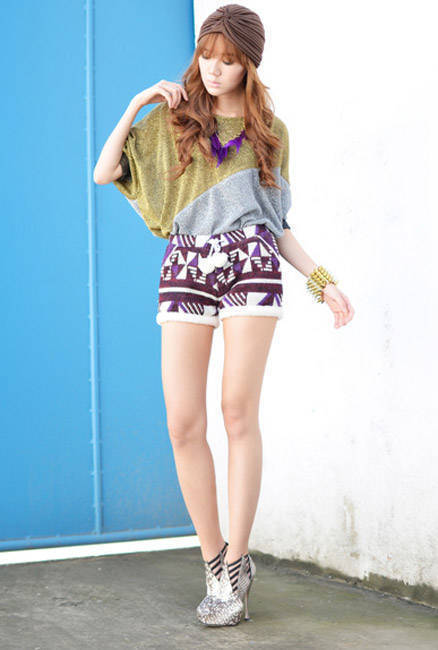 via Chictopia
Boys might tease you and say you look like a card reader when you're wearing a turban, but don't pay attention to it because we think they make your casual outfits standout! Sport one with a relaxed ensemble like a t-shirt with shorts to give it extra oomph!
4. Palazzo Pants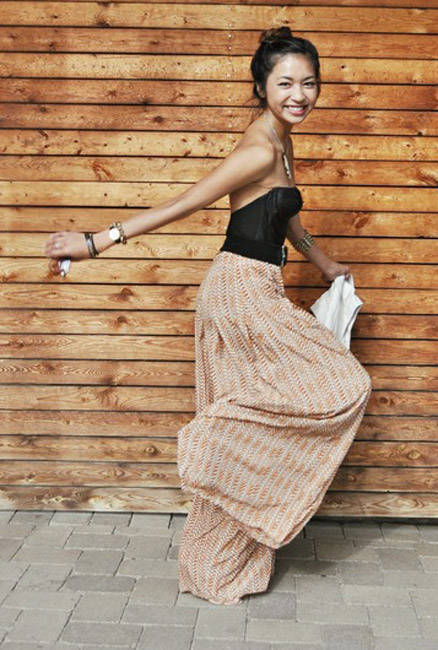 via Chictopia
Guys might mistake this trend for pajama pants, but that shouldn't change your mind about them! Palazzo pants are not only super comfy but they can dress up even the simplest tank top. Choose one in a unique pattern and pair it with a top that's more body-hugging to balance out your look.
5. Floppy Hats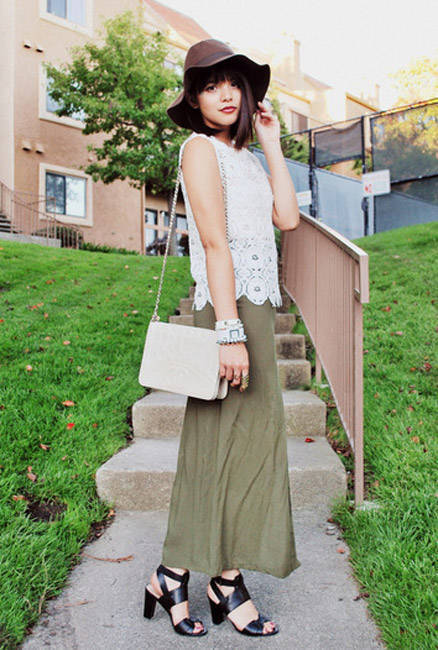 via Chictopia
ADVERTISEMENT - CONTINUE READING BELOW
Don't be afraid to step out in your favorite floppy hat just because the boys don't get why they make your outfit look so chic. Use this trend to top off your boho-inspired outfit to make a statement.
6. High-Waist Pants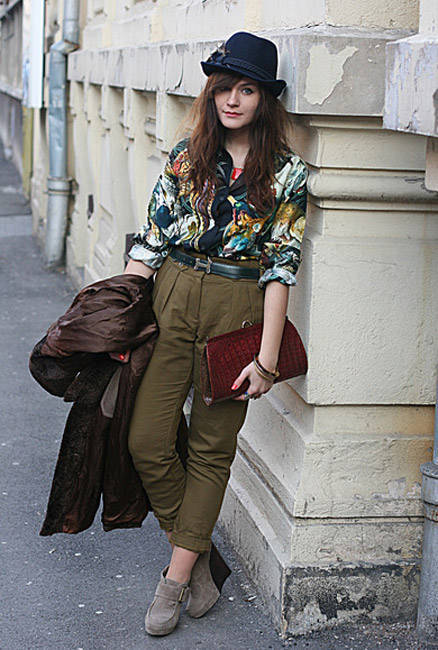 via Chictopia
High-waist pants don't sit well with boys because of how it reminds them of mommy jeans, but don't mind it one bit because how can you not love this trend? Choose a pair that's slightly loose and match it with a printed button down top for a look that's unexpected. Belt it at the waist to show off your nice figure and accessorize with a fedora and booties.
7. Oversized Sweater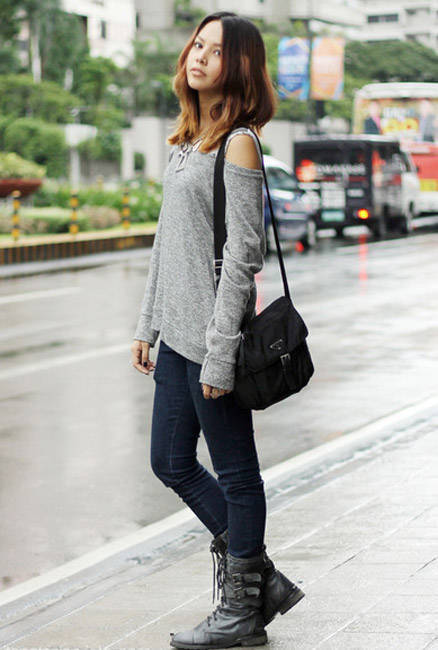 via Chictopia
Since boys like more body-hugging and tight clothes on girls, this trend isn't as popular as most, but we think oversized sweaters are totally cute! Wear yours over leather leggings or even a flowy dress for a cozy but stylish feel to your ensembles.
8. Harem Pants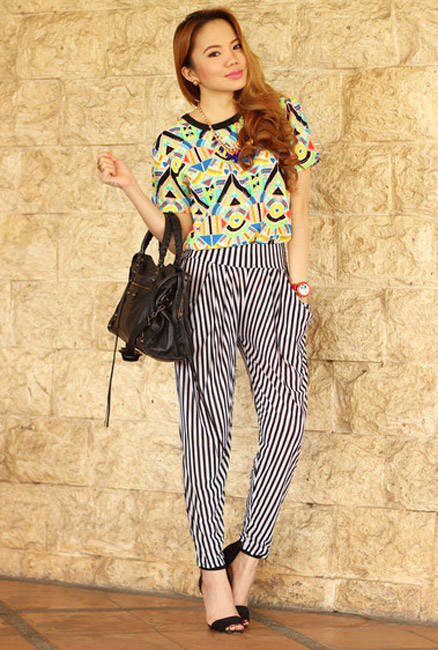 via Chictopia
This drop-crotch trend was never a favorite of the boys, but they look too cool not to wear. For a playful look, pair your printed pants with a printed tee! Dress up your outfit and balance the loose pieces with a pair of high heels.
ADVERTISEMENT - CONTINUE READING BELOW
9. Pantsuit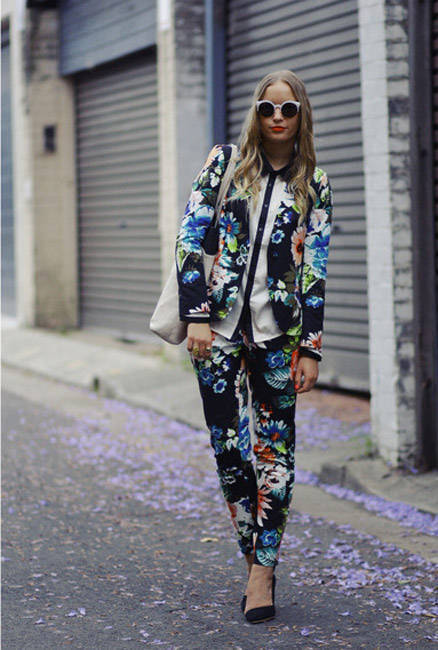 via Chictopia
Always remember that guys don't monopolize this trend. In fact, we think girls look so much cooler and more fab in a really nice pantsuit! Go for the bold choice and choose to sport a printed one and pair it with other neutral pieces.
10. Peplum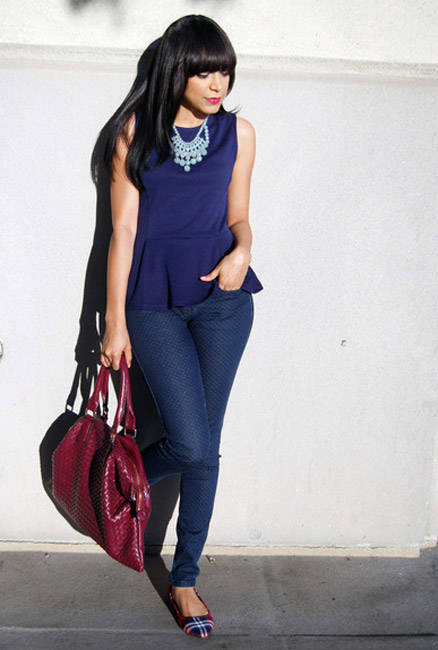 via Chictopia
Boys just don't get the magic of peplums but if they only knew how flattering this trend is while still being feminine, they might just change their mind. Pair your peplum tops with skinny jeans for contrast and keep your look girly with ballet flats and a statement necklace.