Fashion
10 Things You Need to Know Before Becoming a Fashion Intern
It may not be as glamorous as you think, but it's definitely way more fun than you'll ever expect!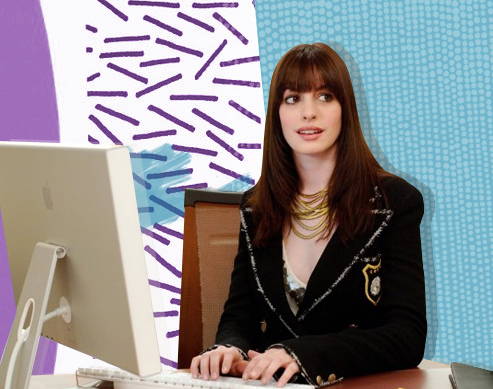 ART Trixie Ison, PHOTO 20th Century Fox
1 It's not the Devil Wears Prada.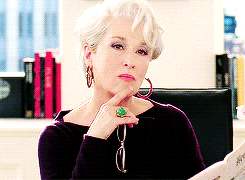 via Jezebel.com
Not everyone in the fashion world is a Miranda Priestly. Sure, you'll have crazy weeks doing nothing but pullouts, inventory, and so on, but nothing as outrageous as delivering the "book" way beyond office hours to your boss's house or getting an unpublished manuscript of your boss's kid's favorite book really happens.
ADVERTISEMENT - CONTINUE READING BELOW
2 But it's still just as fabulous.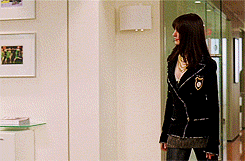 via thedancingeyebrows.tumblr.com
CONTINUE READING BELOW
Recommended Videos
You won't get whisked away to Paris for Fashion Week, but being surrounded by an incredible amount of beautiful shoes, dresses, and accessories is a dream come true.
3 You can mix work and play together.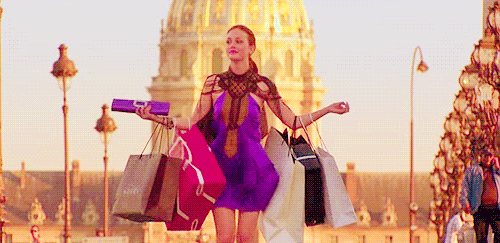 via noonetellsmewhoilove.tumblr.com
ADVERTISEMENT - CONTINUE READING BELOW
Whoever said that mixing work and play together is a bad idea has never done pullouts before. Apart from being able to get the necessary items that you need for a shoot, you get to shop for yourself, too! And get this–you get to burn off all the unwanted calories from the huge doughnut you had for dessert with all the strolling and paper bag lifting that you have to do.
4 Sale season is your worst nightmare.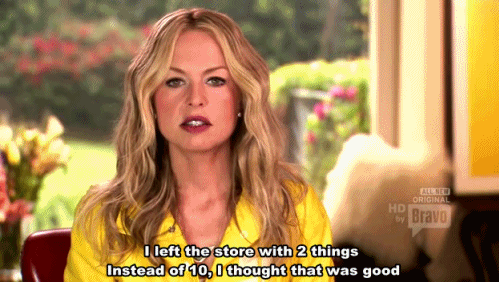 via sorority.tumblr.com
ADVERTISEMENT - CONTINUE READING BELOW
Because you can't pull out pieces that are on sale, your choices are almost instantly cut in half. Aside from that, you'll end up buying that super cute pair of shorts from your favorite store, that button-down top you've always wanted to buy, and that pair of shoes that is 50% off! #SCORE
5 You will never look at clips and tape the same way... ever.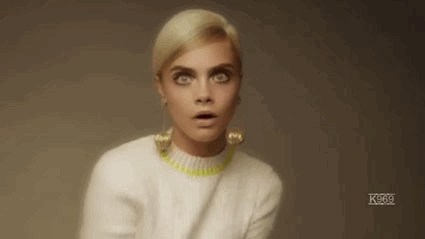 Source: www.tumblr.com
ADVERTISEMENT - CONTINUE READING BELOW
In school you were taught that clips are for papers while tape is for putting things together. In the fashion scene, clips are for quick alterations and tape is for making sure the soles of the shoes are perfectly clean upon returning.
6 You will learn that there is more than one way to wear a clothing piece.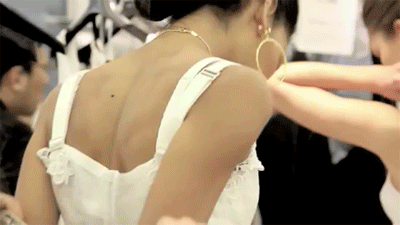 via fyeahchaneliman.tumblr.com
ADVERTISEMENT - CONTINUE READING BELOW
Draped over your shoulders, unbuttoned, belted, half-tucked, wearing the skirt backwards–the possibilities are endless!
7 Working in fashion is a lot of work.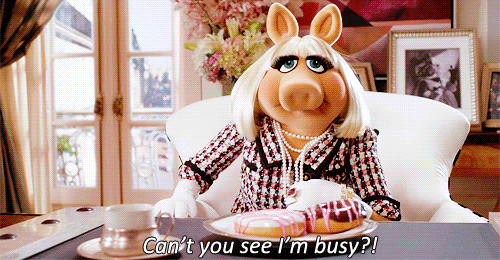 via freethoughtsblog.com
The common misconception of the majority is that working in fashion is an easy-peasy job, and they couldn't be more wrong. From conceptualizing the looks, pulling out the pieces from different locations, down to the actual shoot, working in fashion takes a lot of patience, hard work, and dedication.
ADVERTISEMENT - CONTINUE READING BELOW
8 Always prepare for the unexpected.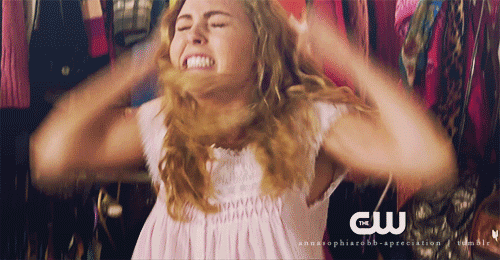 via secretlifeofjosh.tumblr.com
Anything from the model backing out last minute, not finding the key piece you need for a shoot, the clothes not fitting the model, or the fabric not photographing well, you always have to think fast. You definitely need to be prepared for literally anything that could possibly go wrong.
ADVERTISEMENT - CONTINUE READING BELOW
9 You have to pack a bag of inspiration, a bucket full of innovation, and a whole lot of creativity.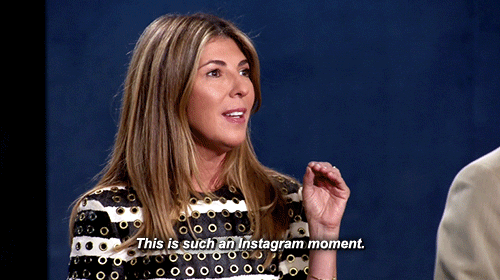 via realitytvgifs.tumblr.com
Working in fashion is not just about personal style. You have to constantly be updated with the trends and more importantly, know how to make the trend different and stand out.
ADVERTISEMENT - CONTINUE READING BELOW
10 It's going to be worth your time.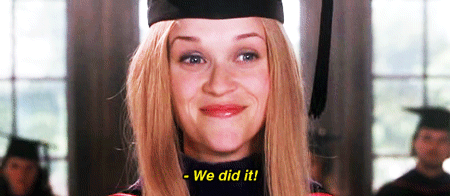 via journalde.tumblr.com
While it is undeniably hard work, the excitement that you get over a project, and the experience that you gain is worth missing out on a couple of night outs with your friends, or even date nights for sure.
ADVERTISEMENT - CONTINUE READING BELOW
Do you want to be a fashion intern? Share your thoughts and comments with us below or tweet us at @candymagdotcom.
From award-winning actors to top musicians.
Plus other things to know about the video game streamer.
Have you been dreaming of this trendy hair color?
Did you know he starred in a couple of music videos?
And other facts about the student YouTuber!
Ellen Page was originally supposed to star in the film adaptation.
Based on their performance in the licensure examinations.
Save some time with these tricks.
The project is said to be pushing through in 2021.
Tthe Kapuso star also recently ventured into video game streaming.
The twins also disclosed that Mavy is the "boy version" of Carmina, while Cassy is the "girl version" of Zoren.
Acting is just one of the many things she has to offer.
From The Candy Bulletin Community