Whether you're petite or would like to look a little taller than you are, there's a big chance that your height plays a huge roll when it comes to your fashion choices. Wanting to look taller probably makes you feel less confident about yourself, too. Although we truly believe in loving the body you were gifted with, there's nothing wrong with using a few styling tricks and tips to give the illusion that you're a bit taller than your actual height. So to help you out, we're sharing our best tricks to looking taller with items you can possibly find in your closet.
1 Flared/wide-leg jeans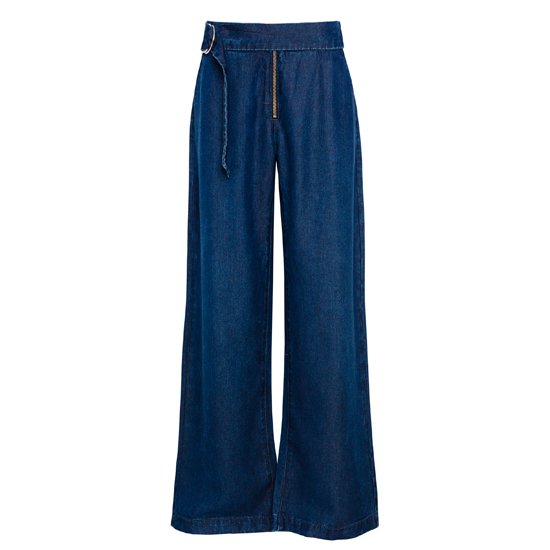 Pull&Bear
Elongate your legs in an instant by sporting pants that are fitted at the top and flared at the bottom. Make sure to wear heels with your pair because flats will only make you look shorter. Also, make sure that the jeans are slim throughout the leg and pair it with a top that you can tuck in.
ADVERTISEMENT - CONTINUE READING BELOW
2 Nude heels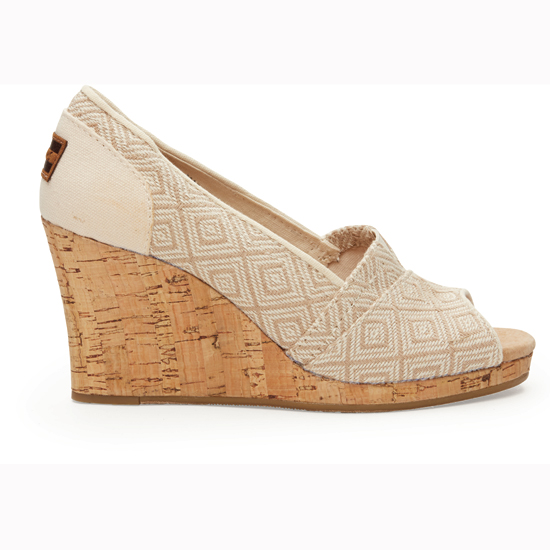 TOMS
Sporting nude heels is one great way of making your stems look longer. Make sure though that the style of your heels doesn't have a strap by the ankle since this will just cut-off your legs completely.
3 Go short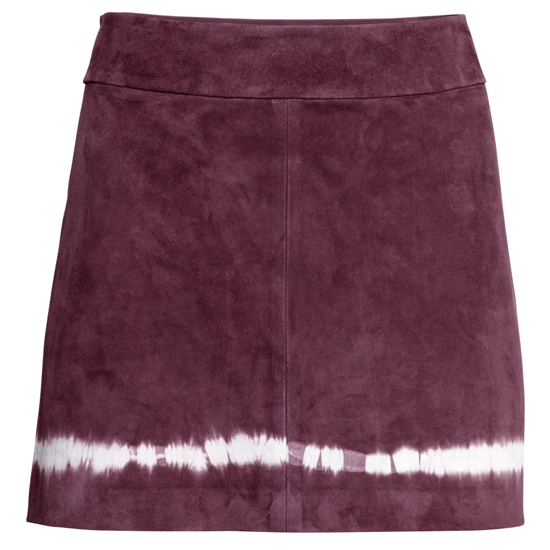 H&M
All petite girls know that when it comes to skirts and dresses, super long or super short is the key. Which is why when you're wearing skirts or dresses, it's important to go short (but not too revealing, of course) to give the illusion once again of longer legs! Also, this is the only time you can actually sport ankle-strap shoes.
4 Small bags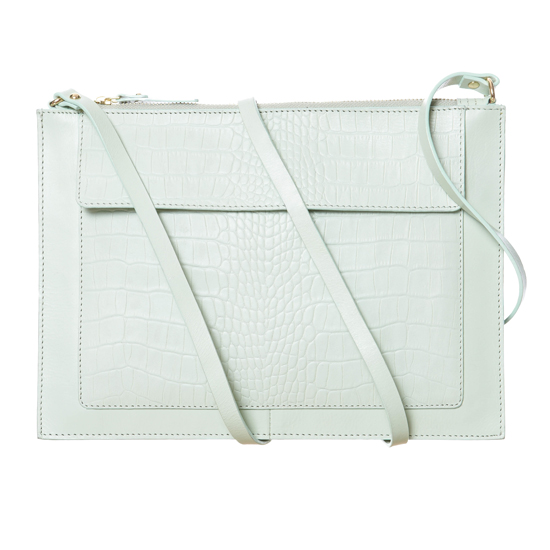 Warehouse
Keep your accessories proportioned to your body size. Toting around oversized bags will only make you look smaller than you already are! So its best to stick to chic and smaller body-bags and clutches.
5 V-neck everything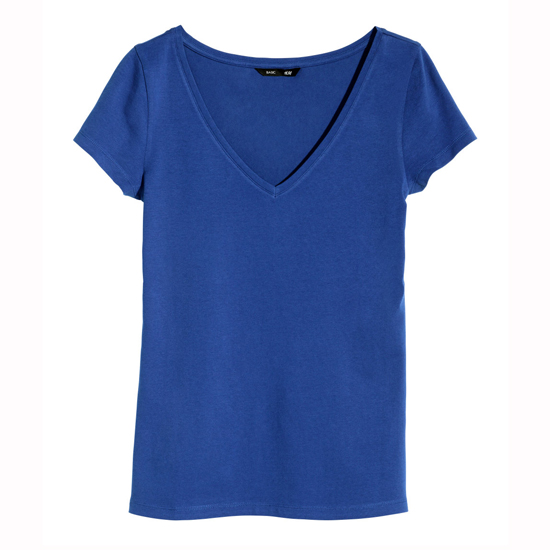 H&M
A v-neck cut top or dress is an awesome way of making your torso look a lot leaner and longer, so make sure to stock up on clothing with this type of neckline.
ADVERTISEMENT - CONTINUE READING BELOW
6 Opt for a high-waist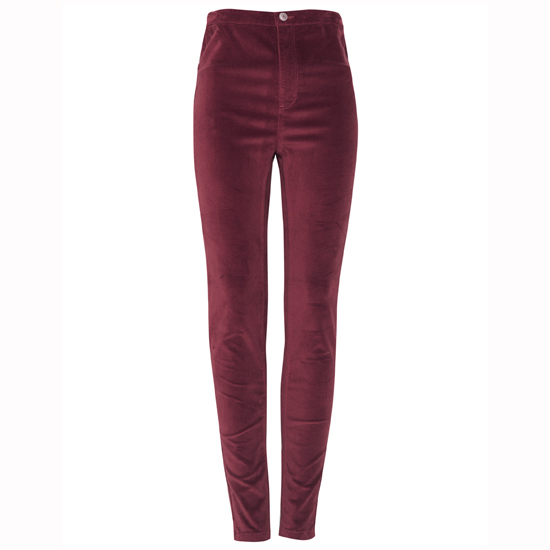 Pull&Bear
Not many people know that high-waist bottoms can actually make your torso look longer! The key is to make sure that you pick a crop top or a top you can tuck in when wearing any high-waist skirt or pants.
7 Monochromatic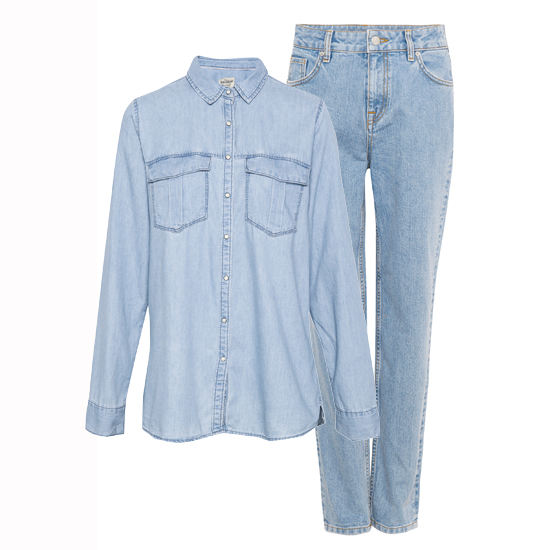 Pull&Bear
Wearing one color or hue throughout your top and bottom is a super effective way of using color to create a vertical line on your body. Any color can do the trick, just make sure to use pieces with a crisp silhouette to maximize the effect.
8 Pointy shoes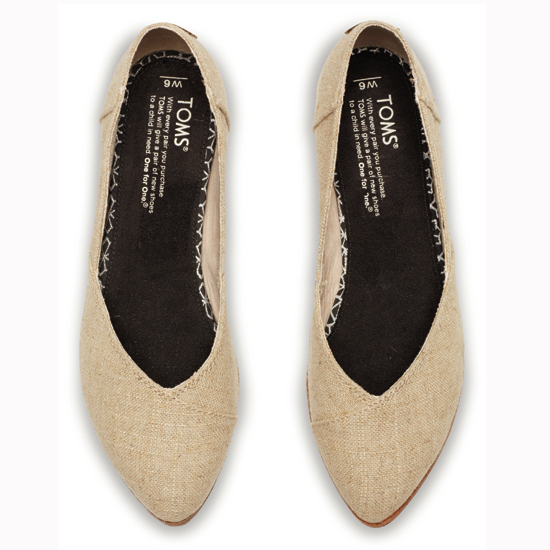 TOMS
Since it's not always practical to wear heels, pointy shoes are another alternative to footwear that can make your legs look longer! It's a plus if it's in nude shades.
9 Neutral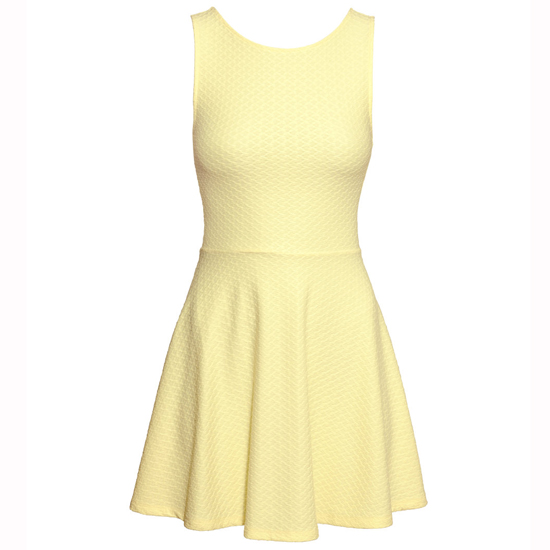 H&M
ADVERTISEMENT - CONTINUE READING BELOW
Stick to pieces in neutral colors and avoid loud prints that can only shrink up your frame. Remember to always be mindful of how a pattern or color will reflect on your current height.
10 Vertical stripes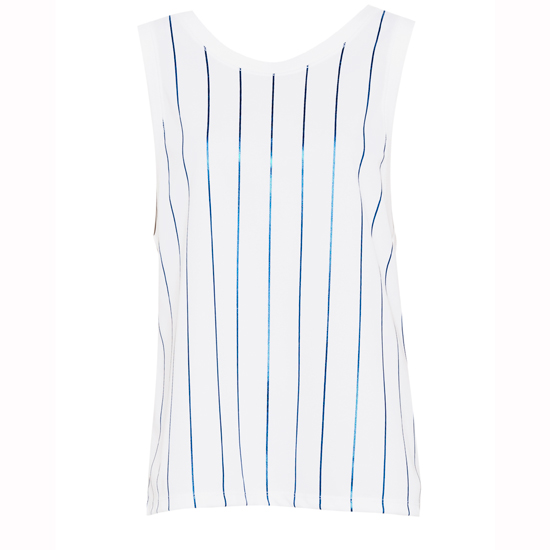 Pull&Bear
Sporting vertical stripes creates long lines, which then make you look a lot taller. Also, the thinner the stripes, the better overall!
Just tweet us @candymagdotcom or leave a comment below! We love hearing from you!