If wearing glasses was deemed boring and totally uncool before, rocking a pair of specs is now practical, absolutely on-trend, and cool girl-approved, too! Plus, the specs that are currently available in the market are a far cry from the thick pink and silver Minnie Mouse glasses you used to wear when you were in the third grade!
So if you're looking for a pair of specs that are rad, fashionable, but most of all, practical, launch the gallery below and take your pick from these ten specs that are surprisingly cool and one hundred percent chic!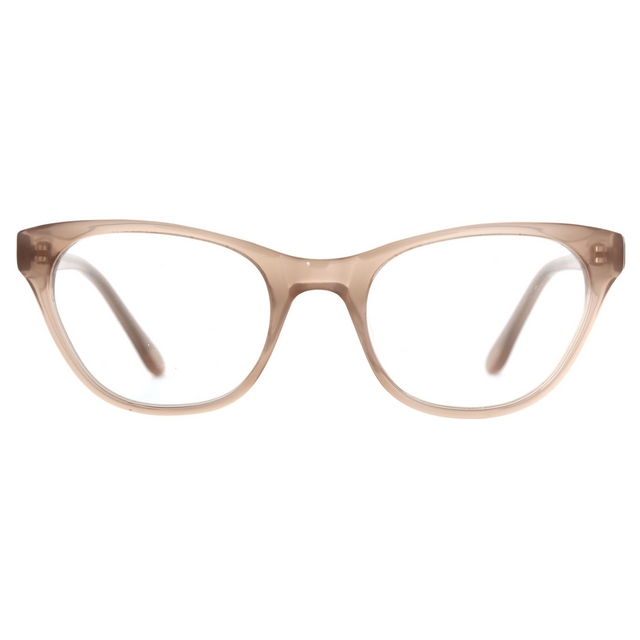 What pair made your heart skip a beat the most?