You can probably count the things that are smaller than your boobs with one hand. But when you're
talking about #TheStruggles, you can most probably count them with two (or more!). This is for all the
girls who are out to prove that just because your titas call you #Blessed (read: well-endowed), doesn't
mean you've got it easy.
1 Your titas always tell you about how lucky you are with your big boobs.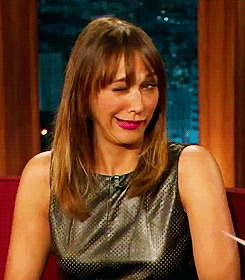 via giphy.com
2 Sometimes, they try to tell you about their boob struggles and you're just like...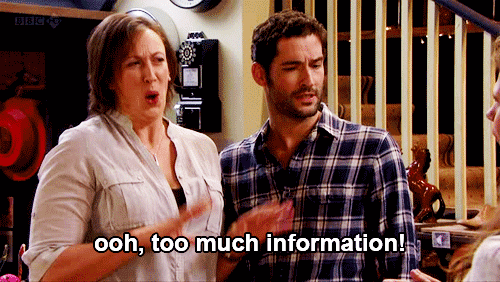 via gifstorage.net
ADVERTISEMENT - CONTINUE READING BELOW
3 More often than not, you have to remind people to look up.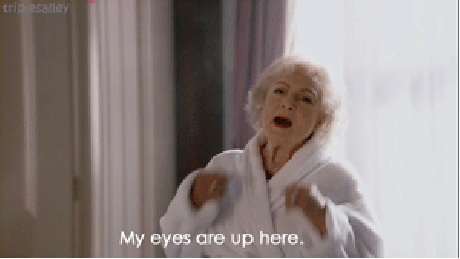 via studentbeans.com
4 Pre-workout: getting into that sports bra is hard.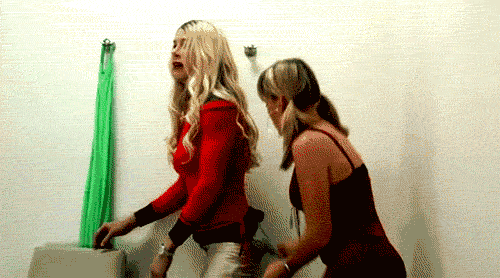 via giphy.com
If you think that you've only gotta get it over your head, you're wrong.
5 When you're working out, you usually don't stop because you're tired, it's because your boobs hurt.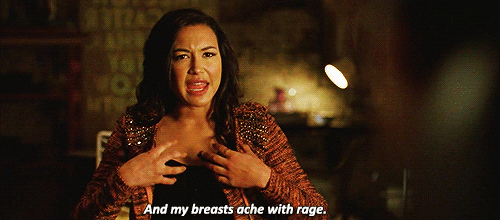 via f*ckyeahreactions.tumblr.com
Yes, they have had enough for the day.
6 Zumba? Aerobic Dancing?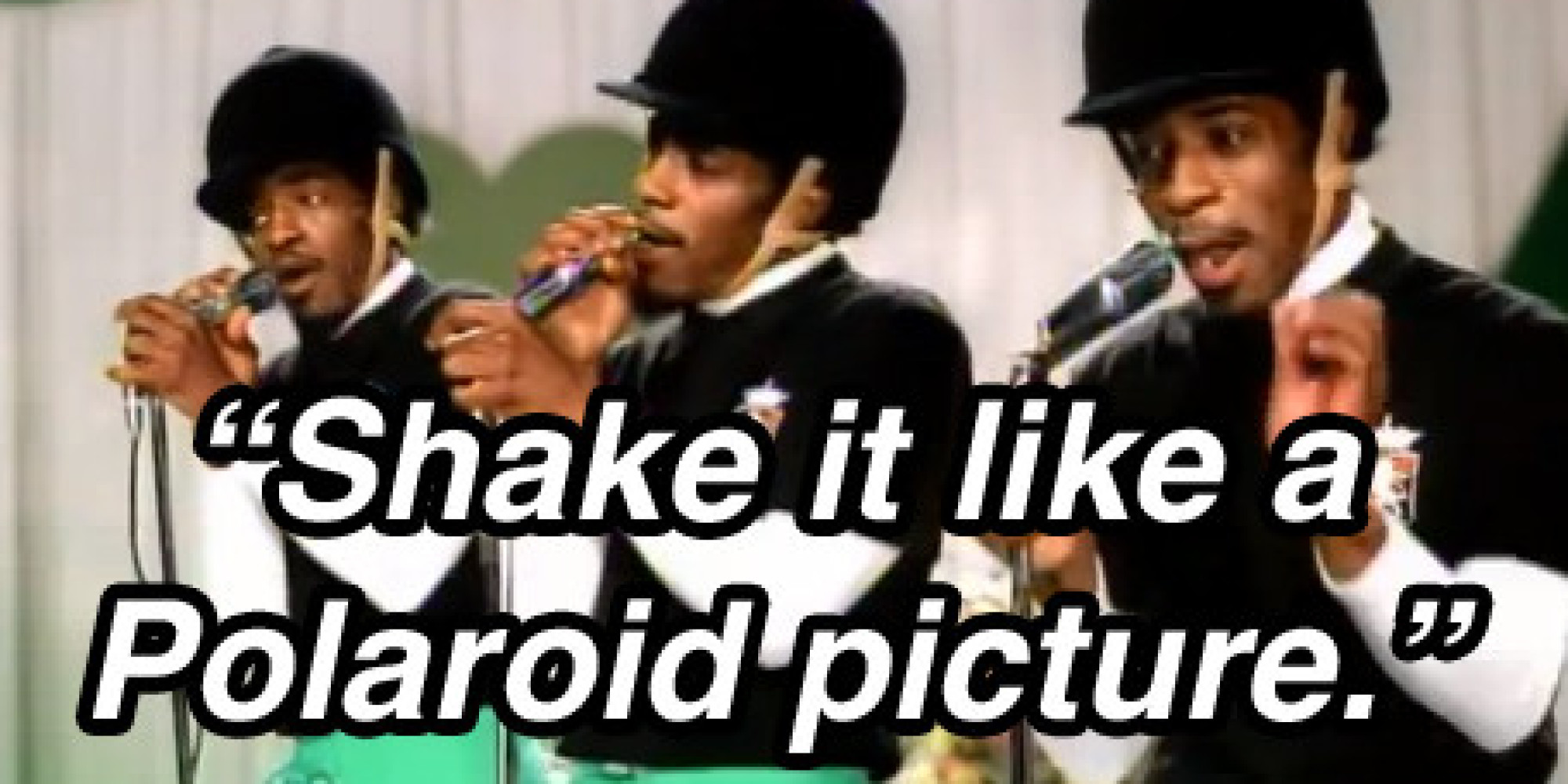 via galleryhip.com
You want me to shake it? Noooooo thank you.
7 Besides, they're kind of heavy. My workout of the day is done.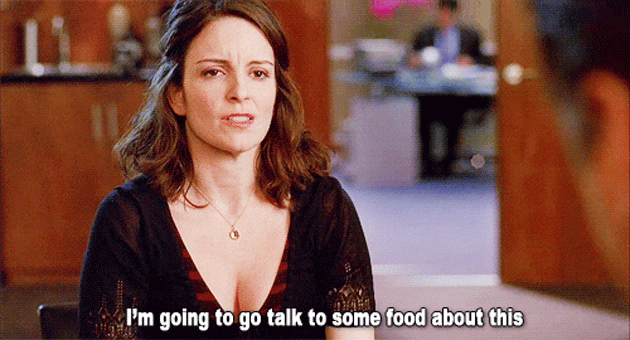 via crazywisewoman.com
ADVERTISEMENT - CONTINUE READING BELOW
8 When the rest of the dress fits perfectly but it doesn't zip up all the way. #ByeFelicia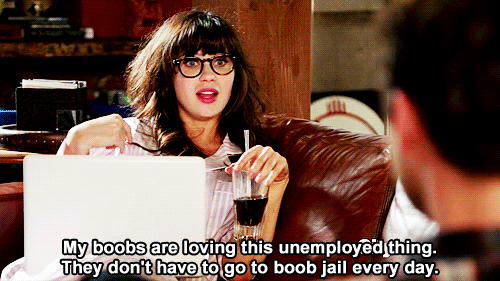 via elitedaily.com
It's fine, it's totally fine!
9 Sometimes, having the proper posture means your boobs have to stick out.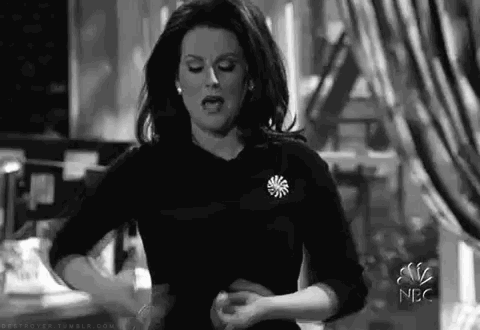 via whaddaf*ckgifseverywhere.tumblr.com
"Are you doing this on purpose?" No, but if you've got it, flaunt it, right?
10 Having to explain all of these to our friends who are convinced you've got it all.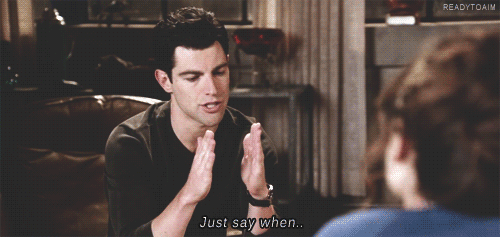 via whaddaf*ckgifseverywhere.tumblr.com
Honey, there are definitely days when I wish I got smaller boobs that aren't compared to department stores. But A, B, C, or D (or double D!), no matter what letter comes with your cupsize, we've all gotta love what we've got! #SpreadTheLove
Can you relate? Just tweet us @candymagdotcom or leave a comment below! We love hearing from you.