For the longest time, girls have always relied on the handbag to carry her essentials, but the handbag has since graduated from simply carrying one's essentials to fashion staple, and have proven how it can turn an "okay" outfit into an amazing OOTD countless times already. While huge handbags are fashionable and functional, there's just something about a teeny tiny handbag that's fun and exceptionally chic! Plus, it's easier to tote around, too!
So, if you're ready to swap your carry-all for a micro-mini bag that will force you to bring only what you need, launch the gallery below and take your pick from our favorite micro-mini purses.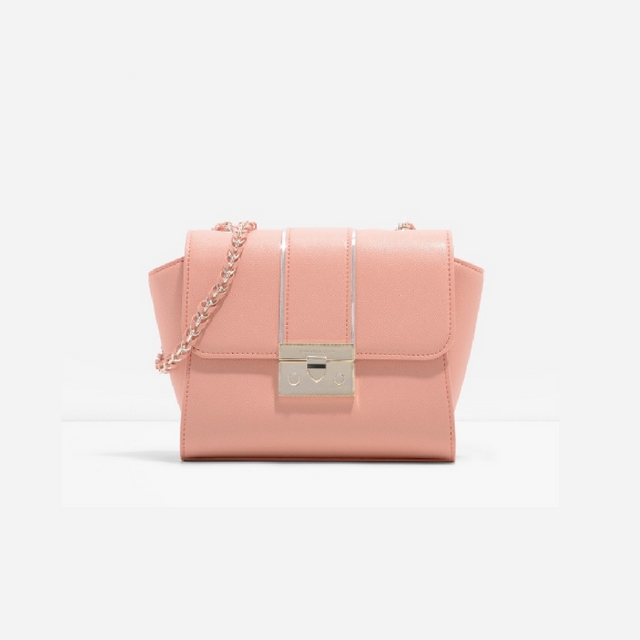 Would you swap your big bag for a tiny bag? Let's talk purses!