When it comes to fashion, we all have the right to choose how we express ourselves and we all have the freedom to pick which styles and looks we want to wear. But with all the options out there, getting lost, confused, and uninspired becomes all too easy at times. Since we know exactly how challenging it gets to determine a personal style that you truly love and one that's uniquely yours, we decided to look to the greatest icons and legends in the world of fashion and seek the best kind of style inspiration possible! Go ahead and scroll down for much needed inspo, pick a favorite, and share it with your friends.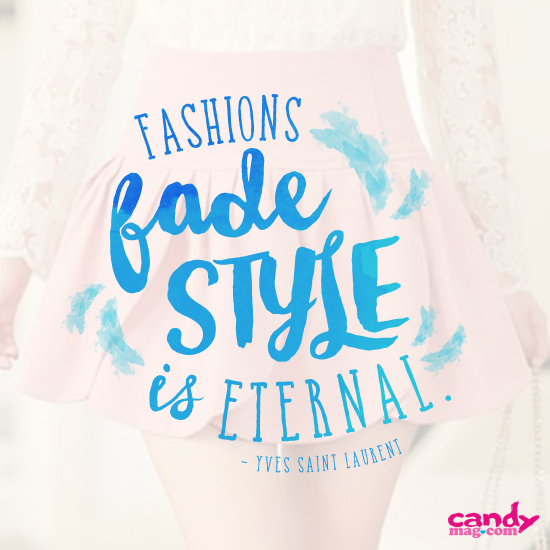 "Fashions fade, style is eternal."' –Yves Saint Laurent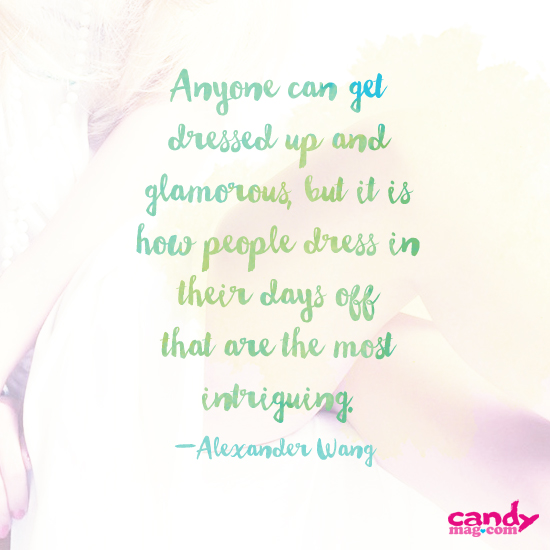 ADVERTISEMENT - CONTINUE READING BELOW
"Anyone can get dressed up and glamorous, but it is how people dress in their days off that are the most intriguing." —Alexander Wang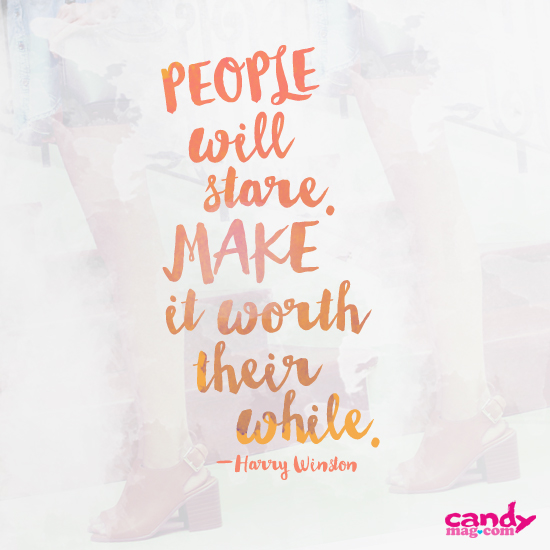 "People will stare. Make it worth their while." —Harry Winston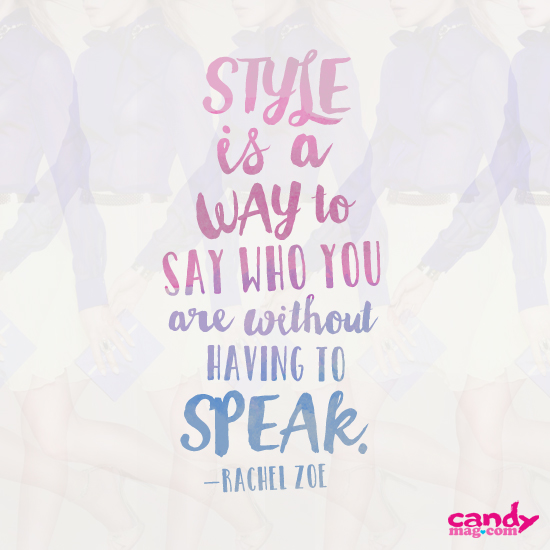 "Style is a way to say who you are without having to speak." –Rachel Zoe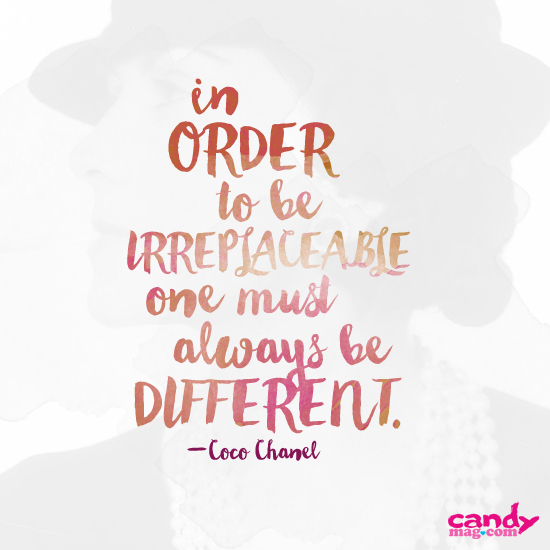 "In order to be irreplaceable one must always be different." —Coco Chanel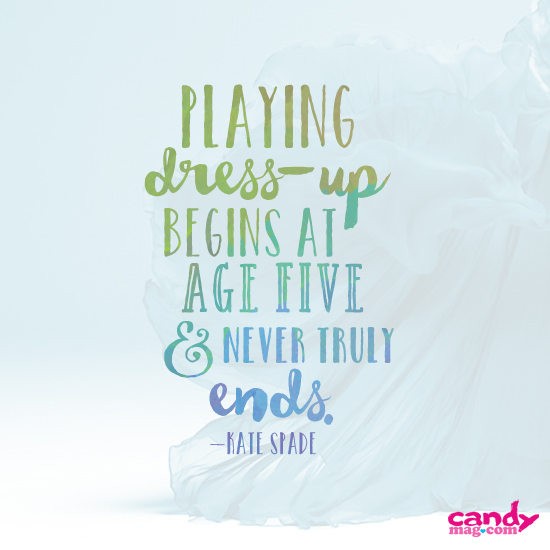 "Playing dress-up begins at age five and never truly ends." —Kate Spade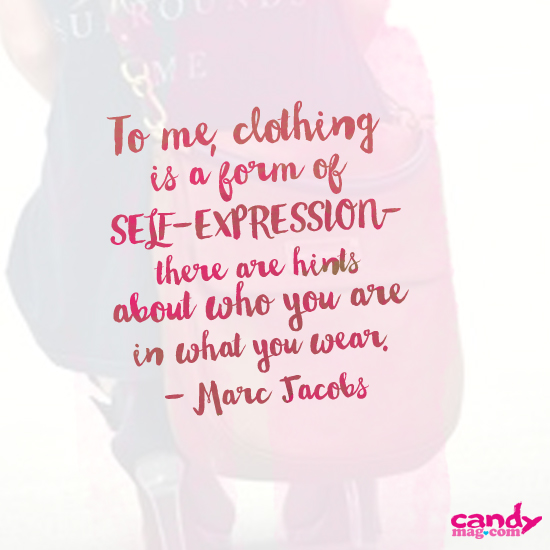 "To me, clothing is a form of self-expression– there are hints about who you are in what you wear." –Marc Jacobs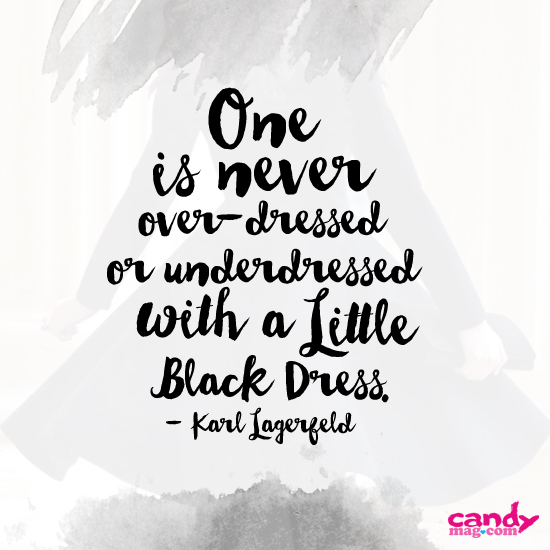 ADVERTISEMENT - CONTINUE READING BELOW
"One is never over-dressed or underdressed with a Little Black Dress." –Karl Lagerfeld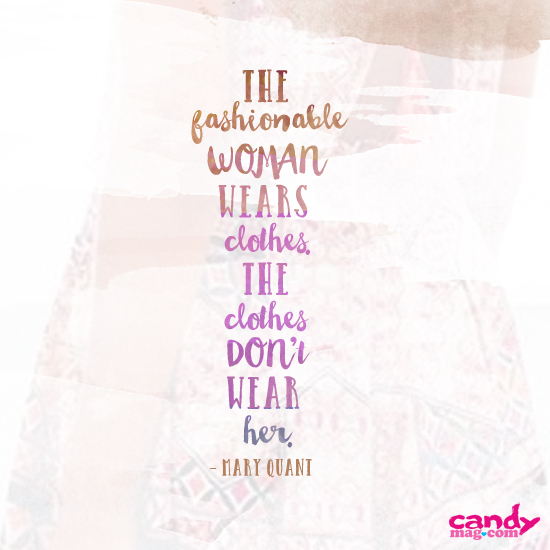 "The fashionable woman wears clothes. The clothes don't wear her." –Mary Quant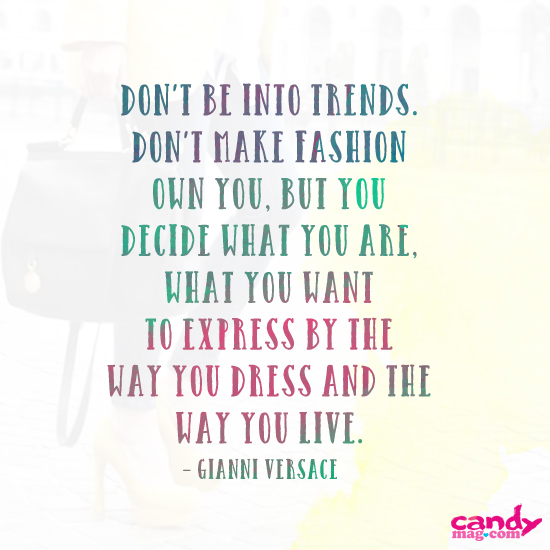 "Don't be into trends. Don't make fashion own you, but you decide what you are, what you want to express by the way you dress and the way you live." –Gianni Versace
Which quote is your favorite? Just tweet us @candymagdotcom or leave a comment below! Let's talk fashion.