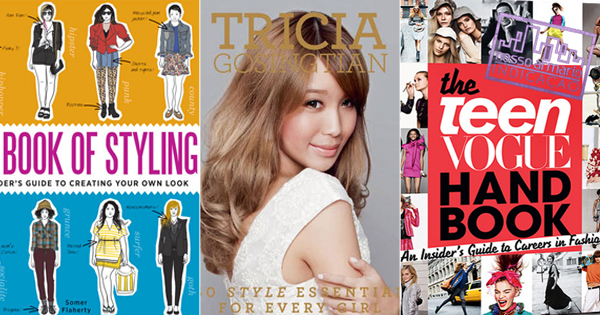 1 Teen Vogue Handbook (2014 Edition)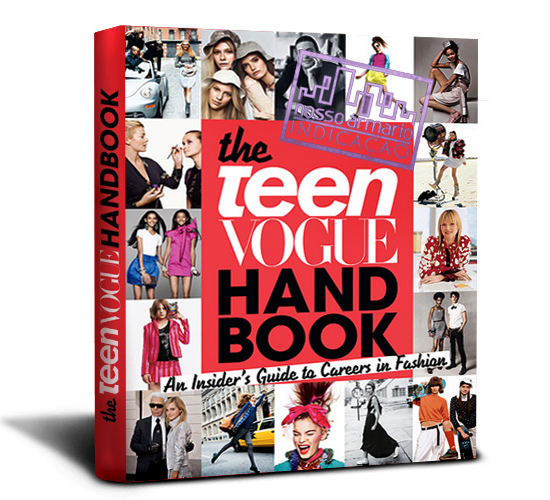 Since the 2009 edition became a New York Times bestseller and a big hit among readers from all over the world, Teen Vogue decided to give the handbook an all around update for 2014. The book includes 6 sections: Designers, Editors, Stylists, Beauty, Photographers, and Models. From interviews with Michelle Phan, Sophia Amoruso, and Marc Jacobs, Teen Vogue has got you covered with tips from the top people in the fashion industry!
2 Seventeen Ultimate Guide to Style: How to Find Your Perfect Look by Ann Shoket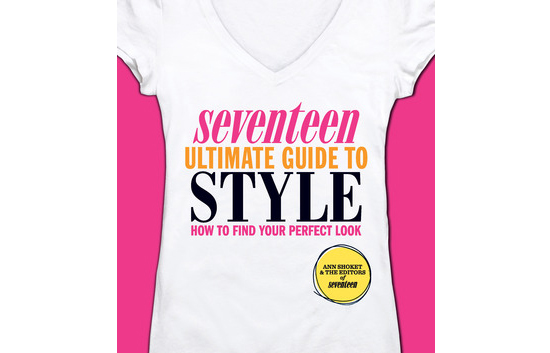 ADVERTISEMENT - CONTINUE READING BELOW
Packed with fashionable clothes and essential style advice, Seventeen's Ultimate Guide to Style is the book you can constantly turn to for fashion inspiration. The book draws advice from the magazine's editors, the style experts of Hollywood, and celebrity fashion icons. Each of the seven sections of the book explains all a girl needs to know about being fashionable while incorporating personal style.
3 DIY Fashion Shoot Book by We Are Photogirls duo Emily Stein and Celia Willis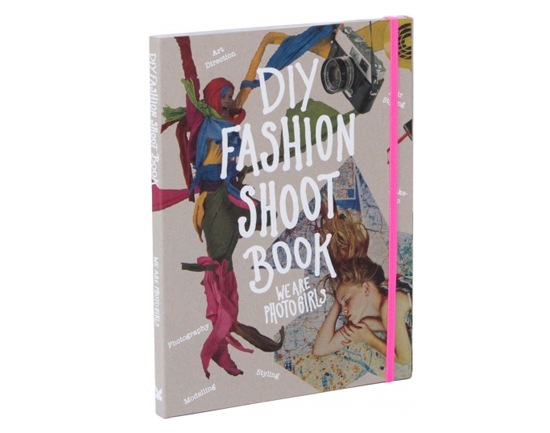 We Are Photogirls duo Emily Stein and Celia Willis organize fashion photography projects, fashion shoot events, and work with up and coming teenage stylists, art directors, and photographers. Packed with 40 different shoot ideas, We Are Photogirls' DIY Fashion Shoot Book will energize even the most bored teenager who wouldn't mind following a step by step guide to constructing a creative photo shoot set.
4 DIY Fashionista: 40 Stylish Projects to Re-Invent and Update Your Wardrobe by Geneva Vanderzeil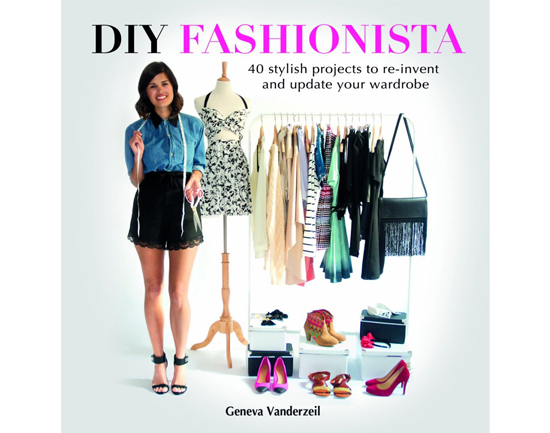 Recreate the most up to date trends seen on the catwalk in the comfort of your own home while reusing items that you already own or can easily buy at your nearest craft store! The stylish garments and sophisticated accessories range from dresses, skirts, jackets, and trousers to jewelry, hats, bags, and scarves. DIY expert Geneva Vanderzeil, who runs the blog A Pair and a Spare, shows us how easy and fun it is to create our own clothes and jewelry!
5 #GIRLBOSS by Sophia Amoruso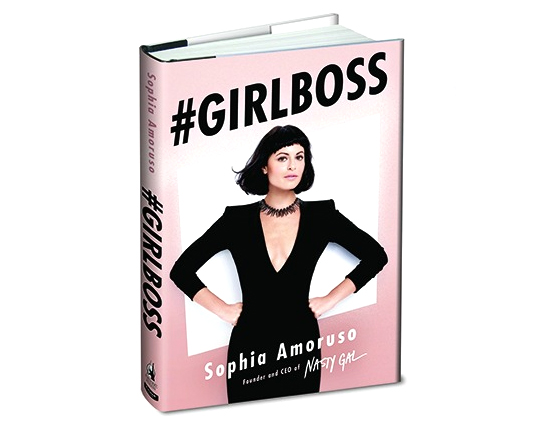 ADVERTISEMENT - CONTINUE READING BELOW
Another New York Times Best Seller is #GIRLBOSS by Sophia Amoruso. She serves as an inspiration for us teenagers who are just starting to make a name for ourselves. Before she became the founder of Nasty Gal, she spent her teens hitchhiking, committing petty theft, and dumpster diving. Her story is extraordinary—and only part of the appeal of #GIRLBOSS. Sophia shows her readers how to use their passion and hard work as a key to success, while never having to sacrifice their spirit of adventure nor their personal style.
6 Refinery29: Style Stalking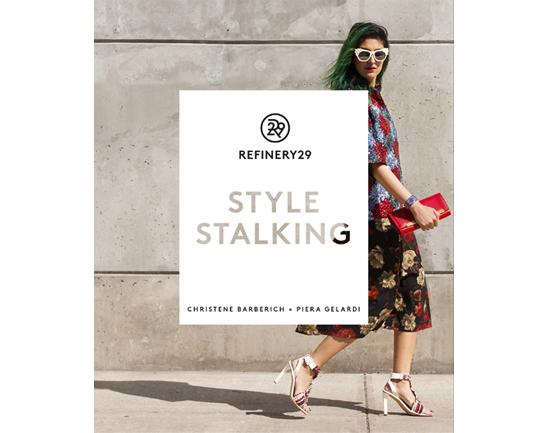 The book seems more like a magazine thats filled with glossy images of people and their personal style. Each chapter breaks these styles down into basics, different ways to style one piece, and Q&As on how to pull them off. You can treat it like a Pinterest board by "pinning" outfits that you would like to recreate for yourself. While you can watch people walking pass you on the street and admire their outfit, you can't really ask them where they got their clothes–this book gives you the chance to do so!
7 Street: The Nylon Book of Global Style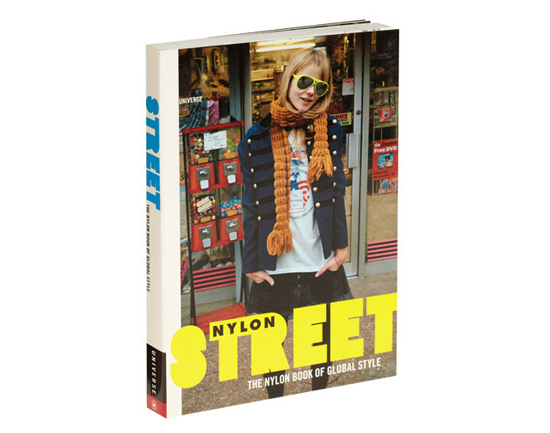 Just like the Style Stalking book of Refinery29, The Nylon Book of Global Style gives us a preview of street style, but from the streets of different cities. Nylon launched the book (both Japanese and Australian editions) to reveal the iconic looks in the seven most fashion-forward cities today: London, Paris, Berlin, Tokyo, Melbourne, Copenhagen, and New York. This book gives you the chance to combine these different styles and make them your own.
8 The Book of Styling by Somer Flaherty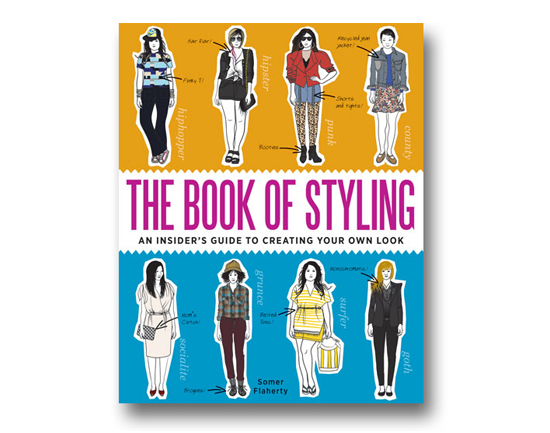 ADVERTISEMENT - CONTINUE READING BELOW
This book is an informative guide that provides you with explanations of everything you could imagine when it comes to styling. Whether it is for your own wardrobe or for that internship you're eyeing, this book has all the answers. The book also includes illustrations, side notes about style throughout the decades, tips for shopping on a budget, and numerous examples of fashion emergencies and how to solve them. All fashionistas will find what they need to know in this book.
9 My Wonderful World of Fashion: A Book for Drawing, Creating and Dreaming by Nina Chakrabarti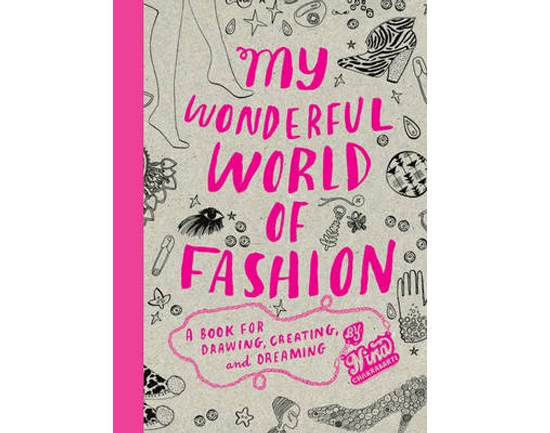 Filled with sophisticated illustrations specially created by the leading fashion illustrator Nina Chakrabarti, this book gives fashionistas the chance to use their creative juices! The book encourages creativity, with illustrations to color in, and designs to finish off, as well as simple ideas for making simple clothes!
10 150 Style Essentials for Every Girl by Tricia Gosingtian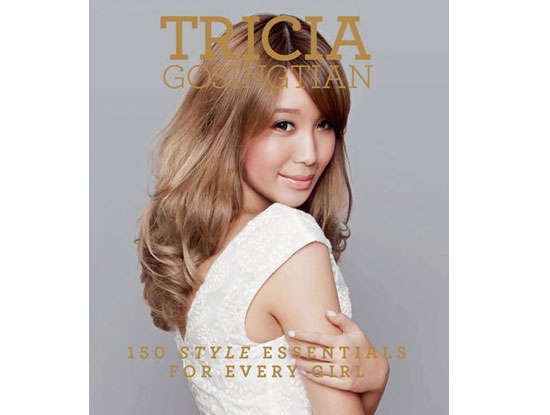 Tricia Gosingtian is definitely one of the most followed bloggers in the Philippines as of today. Her book, 150 Style Essentials for Every Girl, serves as an inspiration for budding fashionistas who are just about to try their hand in fashion for the first time. Filled with stylish ideas on outfits and styling, this book is definitely a guide on what to wear and how to wear it. If you love her blog, you'll definitely love what the book has in store for its readers!
Which book do you want to check out first? Any recommendations? Just tweet us @candymagdotcom or leave a comment below! Let's talk fashion.