They say that when it comes to fashion and your own personal style, there really are no rules. You're basically free to express yourself and wear whatever you wish! Although this is somehow true, we still believe that there are a certain set of rules we need to follow when it comes to what we choose to wear, especially if we want to look our best. Sadly, wearing totally perfect #OOTDs is a daily struggle and it's only human to commit fashion mistakes we can't even bear to look back on. And since we wouldn't want any of you to appear on anyone's worse dressed list, ever, we decided to list down all the most common fashion mistakes even the most stylish girls commit. So if you want to always look put together and totally on-point with all your outfits, you better start scrolling down and taking notes on all the fashion crimes you should never, ever, ever do!
1. Wearing clothes that don't fit right. The most unflattering look is wearing something that is way too big or way too tight. No matter how cute your outfit might be, it will never look great on YOU unless it fits just right. So when it comes to picking clothes, just always stick to what fits best so you can look your best.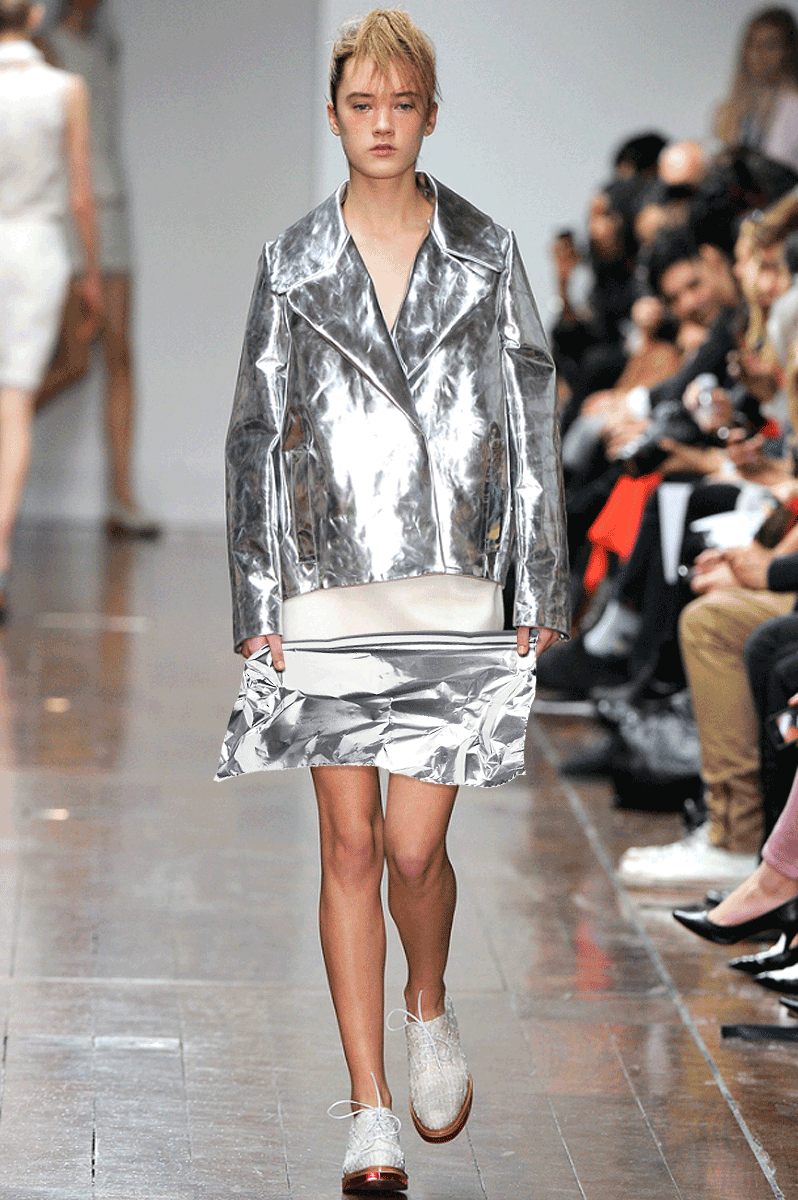 ADVERTISEMENT - CONTINUE READING BELOW
2. Over-accessorizing. Yes, stacking bracelets, rings, and necklaces might be loads of fun, but wearing way too much all at once can turn you into a Christmas tree in an instant. So when it comes to picking accessories, try not to get too carried away and always try to think of how it can benefit your outfit as a whole.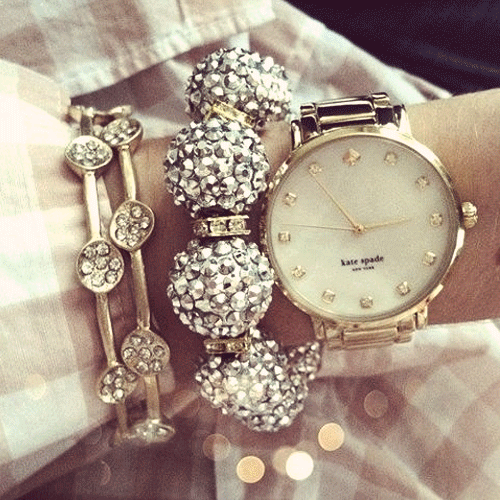 3. Being afraid of mixing and matching. Being too safe and predictable is a fashion mistake as well! It's always good to sport something different and a little more daring to add some life to your everyday looks. Sodon't be shy! Go for that print-on-print outfit you've always wanted to sport! Just remember to stick to prints and colors that work and don't worry, it takes practice, too—so don't be too hard on yourself.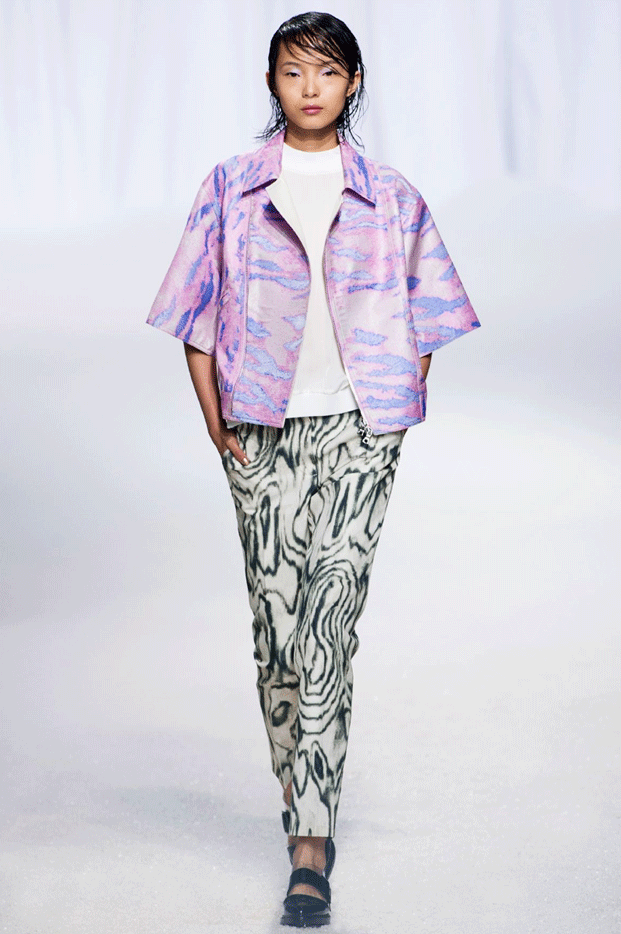 4. Wearing the wrong underwear. What you wear underneath all those trendy pieces can actually make or break your outfit. Yep, the wrong underwear can make your ultra cute #OOTD look not so cute after all. When picking your underwear before getting dressed, always have in mind what you plan to wear—like sticking to nudes when wearing white or picking seamless underwear for body-hugging clothes.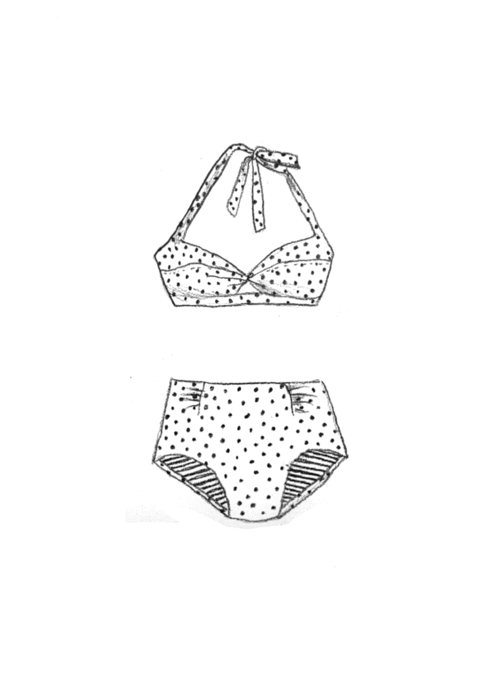 5. Sporting too many trends. We're all for buying the latest it pieces of the season, but wearing them all in one go can definitely make you fashion road kill! We suggest sticking to only one to two trendy items per outfit. This way you get to be creative when it comes to pairing it with the other pieces already in your closet.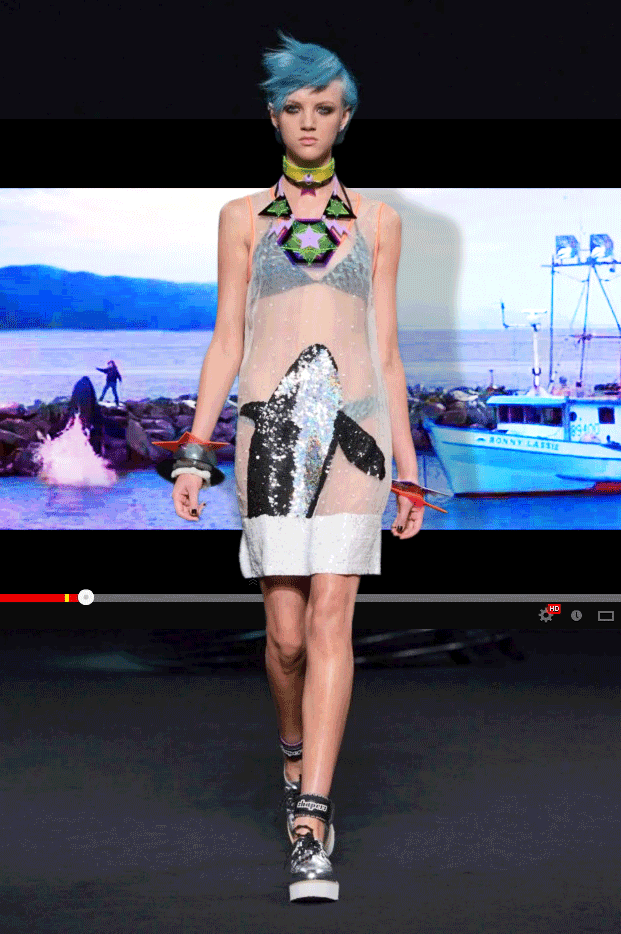 ADVERTISEMENT - CONTINUE READING BELOW
6. Showing too much skin. When it comes to dressing up, a balanced outfit is the way to go! This means that if you're wearing short bottoms, it's best to skip on the crop top and go with something more oversized—the same goes when wearing tighter or shorter tops. Plus, you wouldn't want a fashion mishap now, would you? We're talking exposed body parts—major no-no!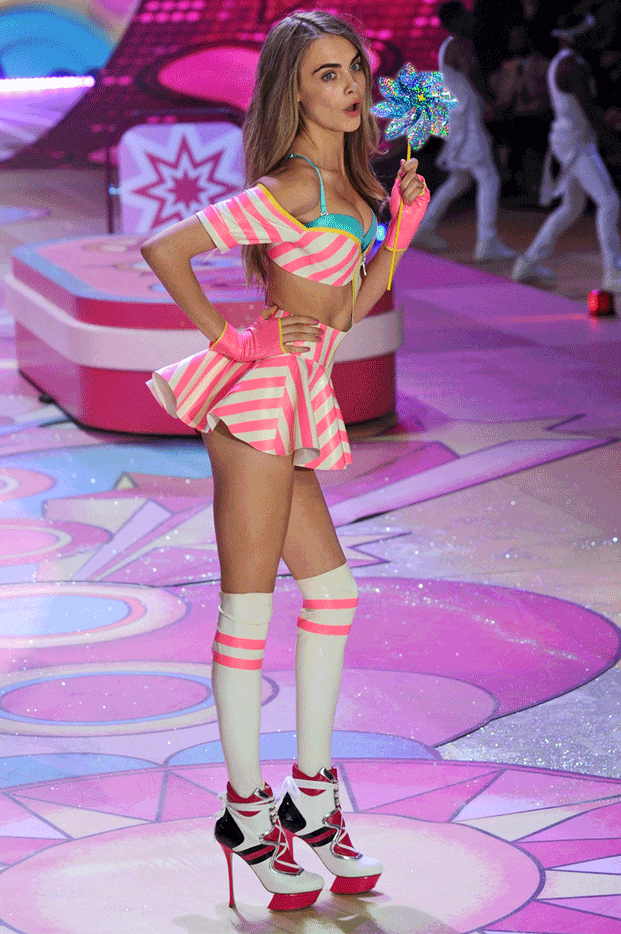 7. Not dressing appropriately for the occasion. Sure, you're wearing the cutest outfit you've put on yet, but is it right for the event? Even if you're wearing the coolest look, it's still always best to consider where you're going and what you're going to do. So always make sure to wear what's right for the occasion—this means you shouldn't wear high heels to the beach, we're only looking out for you!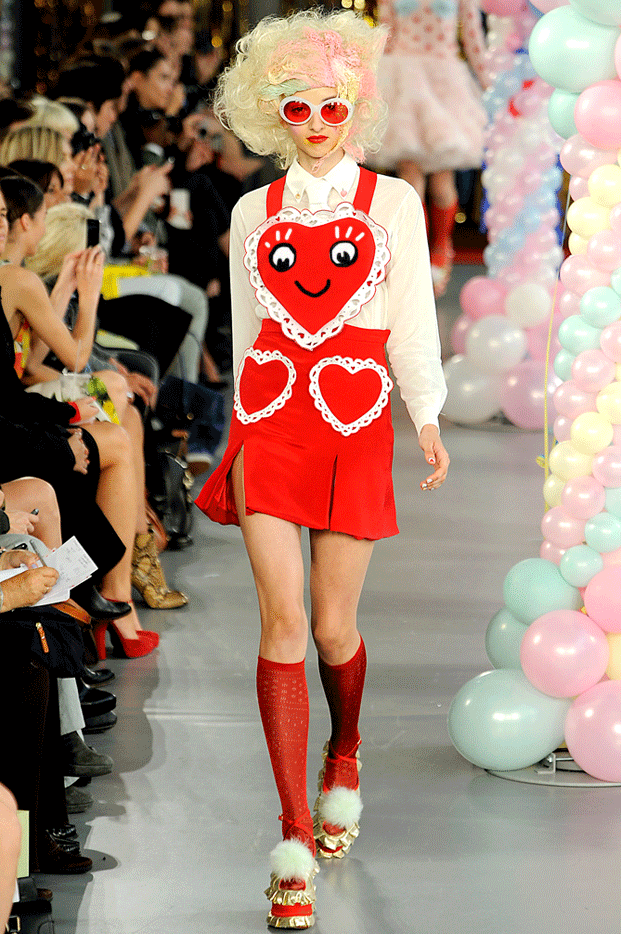 8. Wearing something for fashion's sake. It might be the hottest pumps of the moment and the most coveted bag, but if you can't rock it with absolute confidence or if you can't even walk in it properly for five minutes, maybe you should just not buy it. When it comes to fashion, you'll really only look your best when you're being true to yourself and when you're truly comfortable in what you're sporting.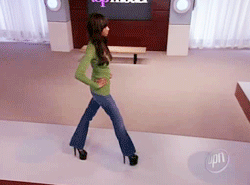 ADVERTISEMENT - CONTINUE READING BELOW
9. Being a copycat. Sure, that outfit looked totes amazing on the model but that doesn't necessarily mean it'll look great on you. Copying a look from head-to-toe won't guarantee you'll be included on the best dressed list because the whole outfit might not suit you perfectly. When it comes to recreating looks, nothing flatters you more than giving your own spin to it.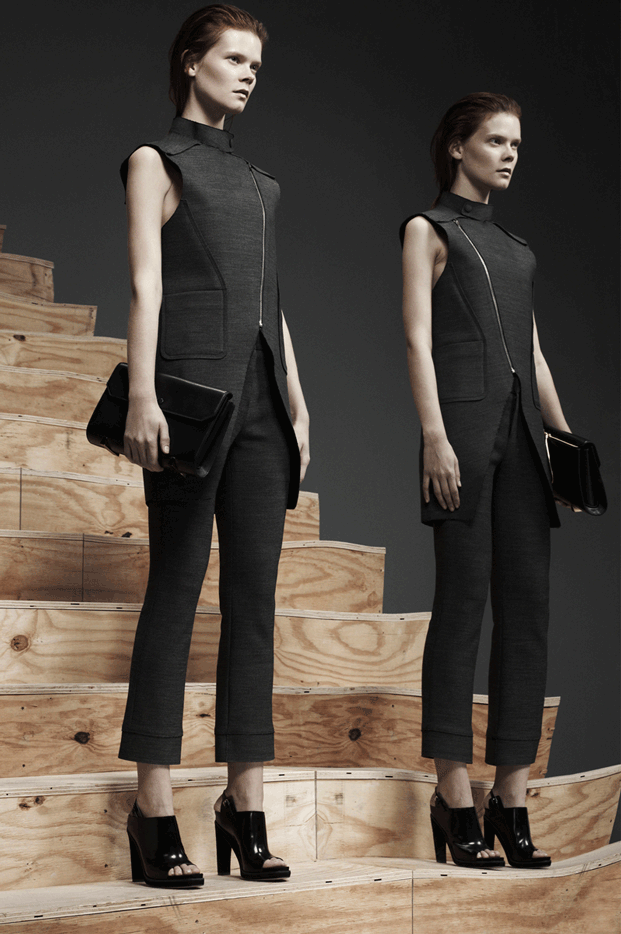 10. Loose doesn't mean slimmer. Most people think that wearing something that's oversized and not body-hugging will automatically make you look thinner. This isn't necessarily true because items that are too big can make you look even more frumpy. So, don't overthink it and just go with something that suits you perfectly and rock it with confidence—this is actually the way you can look your best!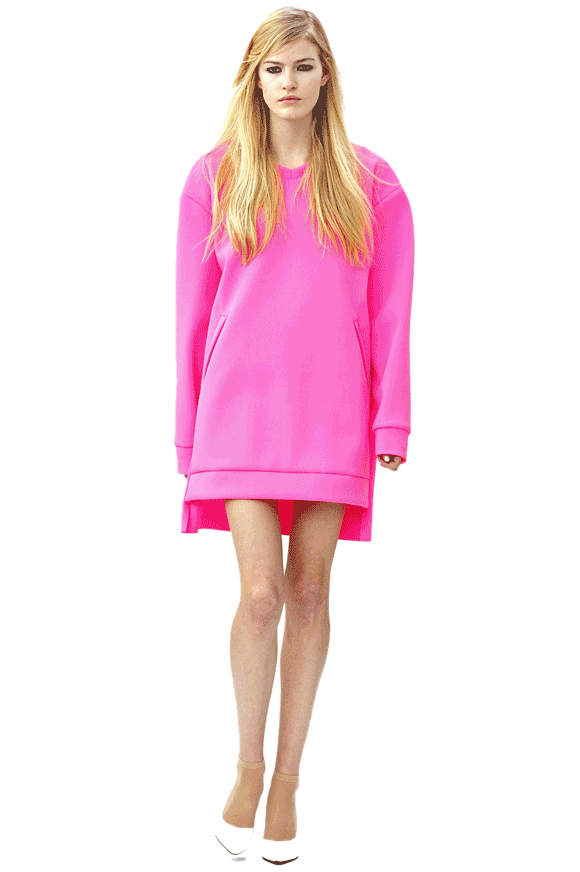 Which common mistake can you relate to? Have other fashion mistakes you want us to discuss? Just tweet us @candymagdotcom or leave a comment below! We love hearing from all of you!