It all began when AyosDito launched their #StyleKoAyosDito promo. A place where consumers can sell their pre-loved fashion pieces online. Together with fashion bloggers Patricia Prieto, David Guison, and Camille Co, they got the opportunity to co-create and assemble their street fashion collection.
The beautiful Sam Oh and the ever-witty Ramon Bautista hosted the #StyleKoAyosDito Fashion Show in Raven Boutique Club, BGC.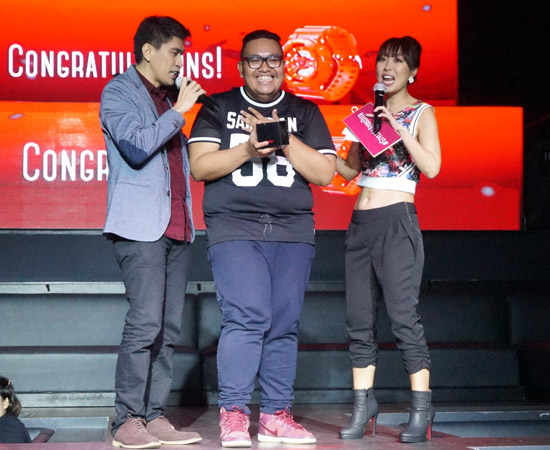 ADVERTISEMENT - CONTINUE READING BELOW
Filipino dance group, A-Team opened the event with their awesome dance moves and choreography. Everyone was pumped up and excited after their performance!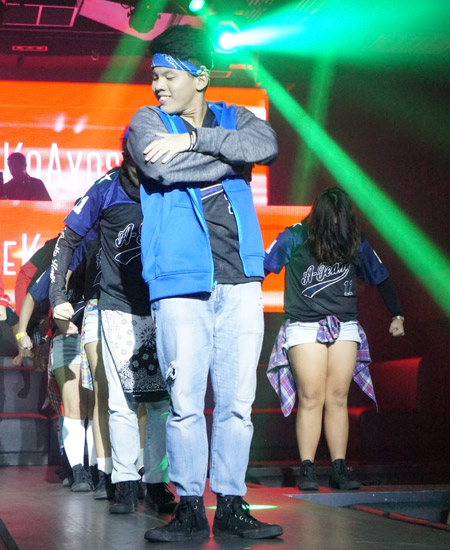 #TeamPatricia started off the set in great style! She shared a little bit about the name of her blog, Paradigma. Patricia said that since she had Spanish roots, she decided to use the Spanish translation of paradigm. How cool is that?
ADVERTISEMENT - CONTINUE READING BELOW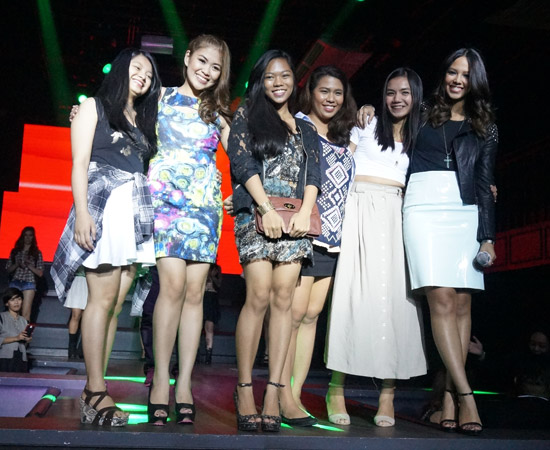 #TeamDavid was next to display his collection. It was funny when David said that he knew from first glance who his sellers were because they had the same hair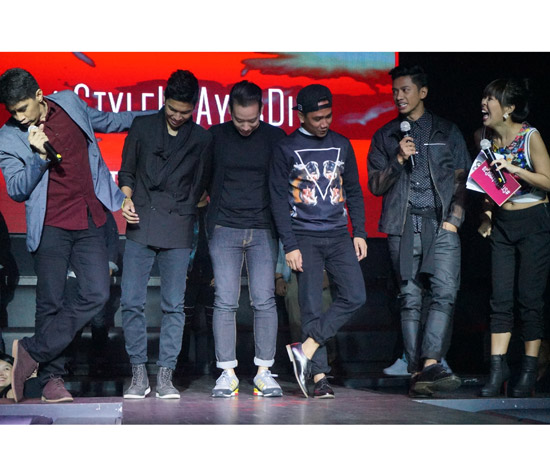 style and pants as he did! He is definitely a fashion blogger to look up to.
ADVERTISEMENT - CONTINUE READING BELOW
#TeamCamille closed the show with her collection. Since Camille was also a fashion designer aside from being a fashion blogger, Sam Oh asked her if she thought she had an edge in the fun competition. "I'd like to think so!" was Camille's humble reply. #TeamCamille was the team that used the most items from AyosDito.ph.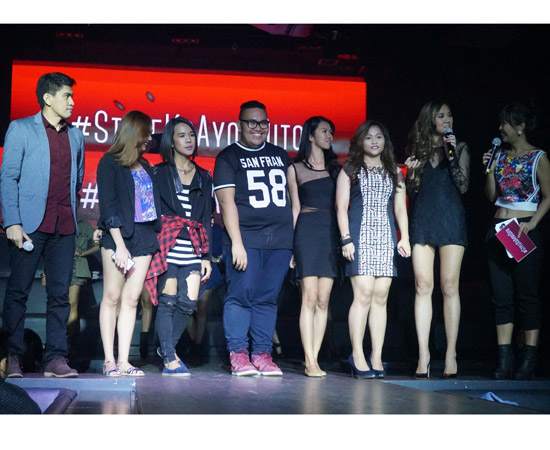 ADVERTISEMENT - CONTINUE READING BELOW
No one would have wanted to be in the judges' place since all three collections were superb and original! But the judges had to make an extremely difficult decision. So, which team was the winner?
It was #TeamCamille who won the #StyleKoAyosDito challenge with her bright, young, and edgy street fashion collection!
Which team was your favorite? Let us know in the comments or tweet us @candymagdotcom. We always love hearing from you!