Candy Feels
To the Right Person at the Wrong Time
About the guy I loved for a long time, and I finally had the courage to tell him and I ended up knowing that he's already with someone. I still believe, that someday, we'll be together.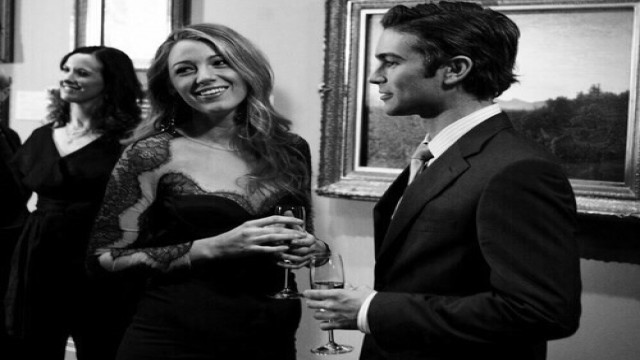 The CW
We were freshmen in high school when you transferred to our school. You were the guy who was friends with all my classmates except me. Then suddenly, you started teasing me every day. I didn't really know what to feel about it. I would be annoyed, mad, and cursing you like there is no tomorrow.
That night, you were the only thing that's on my mind. I couldn't stop talking about how I hate you not knowing the fact that I'm starting to develop feelings for you. My classmates teased me, saying that I liked you already but I kept on ignoring that fact until you told me that you always teased me because you really liked me.
Fast forward to sophomore year, I realized I liked you. I liked you so much that every time I'd see you all I'd feel were the butterflies in my stomach, knocking my gut so bad especially when you smile.
ADVERTISEMENT - CONTINUE READING BELOW
When we were Juniors and Seniors, I still liked you. Is it just crush? Having feelings for you my entire high school life? I've always wanted to tell you I liked you, but every time I gave you signs you'd miss the clues. You ended up with different girls and I kept wishing it was me.
CONTINUE READING BELOW
Recommended Videos
Now that I'm here in the US, I finally had the courage to tell you that I have feelings for you. You still have a girlfriend but I still told you. You admitted you have feelings for me, too. I just can't understand and decipher the fact why it took me so long to finally tell you that I liked you. If I could only turn back time and go back to our Sophomore Year, I would've told you how I felt about you. Maybe someday, Ed. Someday we will be together and we can have the relationship that doesn't only involve love but also friendship. Too bad, you have a girlfriend now. I told you I will wait for that time because I believe that if we're really meant to be, we will be together. Someday.
ADVERTISEMENT - CONTINUE READING BELOW
The project is said to be pushing through in 2021.
Tthe Kapuso star also recently ventured into video game streaming.
The twins also disclosed that Mavy is the "boy version" of Carmina, while Cassy is the "girl version" of Zoren.
Acting is just one of the many things she has to offer.
Looking for the perfect Christmas gift?
Alden is using his quarantine hobby for a good cause.
Before becoming the actress that she is now, Anya Taylor-Joy started out as a model.
Honestly, are you even surprised?
"I still failed so many more times after that, but I kept going."
UP placed 69th, beating out over 600 other universities in Asia.
From The Candy Bulletin Community