Candy Feels
From Our Readers: You're My Beginning, Middle, and End
Our story happened backwards.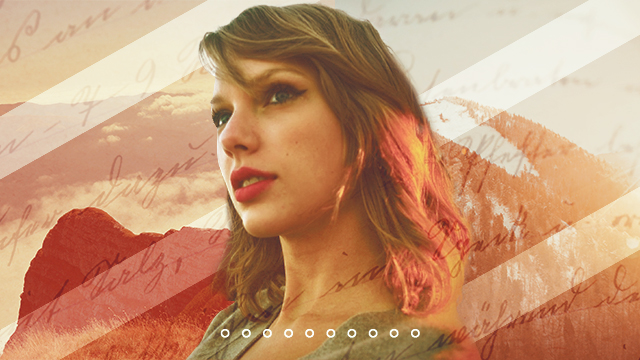 PHOTO MCA Music ART Naomi Torrecampo
Beginning, middle, and end. They are the three parts of every story but don't necessarily happen in that order. Ours is living proof because our story happened backwards.
Beginning
We are running down the same road without looking back or anywhere around us, leaving everything behind. We don't have a shirt or a pen in our luggage, just memories we wish to change. Not allowing the crash of the tsunami to drown us, we run to the ends of the earth. We passed street side by side, and as we catch our breath we saw each other's eyes and true enough when they said "there is always a rainbow after the rain" we didn't realize as we ran together that we survived the disaster.
Middle
We have learned to surf with the waves and go with the current. We have enjoyed the cold breeze and embrace the silence. We took photographs of the smiles we never found and kept the seashells of memories close to our hearts. We found peace in the gushes of wind and the swaying of the trees. We fell for the ocean and the person we're with.
ADVERTISEMENT - CONTINUE READING BELOW
Ending
The sun settled and the moon rises. We have found out that it is not the ocean we love but it became our salvation; we pushed ourselves to drown with it. The seashells found its way back to the sand and the turtles found their way back to the ocean. As they did, we found our way home and ours are of different structures. As the sun comes up now, we found our lost hearts and troubled souls. We are whole again. We found what we have lost and lost what we have found. Yet we are happy.
Beginning, middle, and end. The ending was our beginning and the beginning was us ending.
Think of astrology as a language that helps you feel and be seen.
Franki and Diana are this month's Eye Candy.
It's like seeing Seo Dan and Seung-joon all over again!
The internet seems to love his lighthearted humor during these troubling times.
Many of our favorite K-drama actors right now actually started out as idols!
Thailand rethinks its elephant strategy.
Who else wants a basket full of mojos?
We're hoping to see more of these in different LGUs!
Sometimes, no matter how hard you try, some people just won't vibe with you, and that's totally fine.
Have you tried the #ComeAroundMeChallenge?
The cheerleading docu-series is a phenomenon.