Candy Feels
From Our Readers: You Are the Author of My Pain
But still you're the person I love.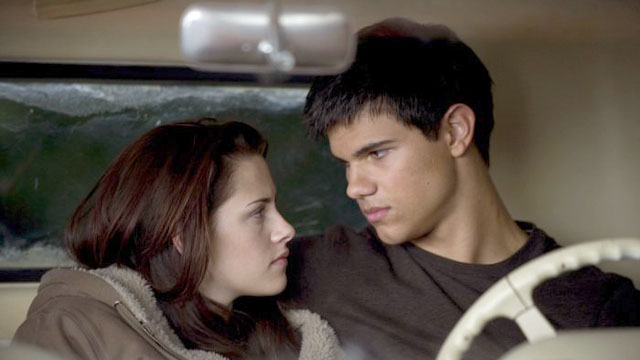 ART Michelle Wu PHOTO Columbia Records
You are the author of my pain.
I chase the sun and you bring me the rain.
I run from the cloud that brings me this sadness
But you drag and throw me in abysmal darkness.
You are the author of my pain.
I took the beating and I carry the blame.
What has happened to the once burning flame?
The spark is gone and the love's no longer the same 
You are the author of my pain.
I am forever bound by your heavy chain.
How do I free myself from all these strain
If the love I gave were all just in vain?
\\\\\\\\\\\\\\\\\\\\\\\\\\\\\\\\\\\\\\\\\\\\\\\\\\\\\\\\\\\\\\\\\\
Get the latest updates from candy!
subscribe to our newsletter!
////////////////////////////////////////////////////////////////
Skip a makeup step with these beauty goodies!
Take pretty notes and study effectively with these tips!
Wait for a love like this. A love that is good to you, for you.
Are you up for this challenge?
Can't wait to see the actual gowns!
The up-and-coming musicians and childhood friends talk about their music, creative process, and why it's important to be woke.
Because when it comes to a great lip game, there's really no need to splurge!
A different language sheds new light on everyday terms.