Candy Feels
From Our Readers: What I Learned About Relationships Without Being in One
You really don't need to be in one to learn what it's like to be in a relationship.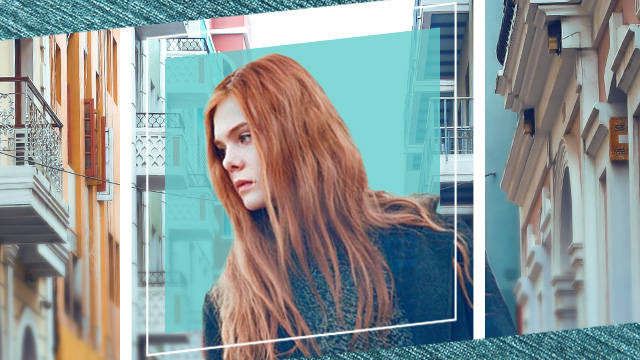 PHOTO A24 ART Clare Magno
During our elementary days, everyone started to have crushes. Having a crush at such an early age was a very common thing. We started talking about them and giggling along school corridors. Whenever my crush passed me by, my barkada would look at me while we're all smiling like idiots with big secrets.
That is the funny thing about having a crush. It made me angry with myself whenever I get so embarrassed and just walk out. Those days of having innocent crushes were kind of cute but when we got into high school, we started getting busy. It's not all about crushes anymore.
I started wanting the guys I came to like to reciprocate my feelings for them. So heartbreaking moments were inevitable. It made me realize that having feelings for someone won't always get me something in return. Girls were not the only ones who can choose who to love, guys also have the right to do so. Learning that kind of lesson back then made a huge impact on my college days. Now, I'm trying to control my emotions and actions as much as I can. I let my mind think first before doing something that will affect someone.
ADVERTISEMENT - CONTINUE READING BELOW
It's not just about my feelings now, not just about the idea of love, and not just about wanting someone to feel the same way for me.
This time, it's also about thinking of my future and doing things so I can achieve my dreams. Not having a relationship for 18 years of my life doesn't mean I don't know anything about it. Sometimes we don't have to experience something just to know how it feels to be in it. Observing and analyzing our environment and the people around us are enough so we can learn what we need to be ready for when God finally gives us what's meant for us.
Sometimes, no matter how hard you try, some people just won't vibe with you, and that's totally fine.
Have you tried the #ComeAroundMeChallenge?
The cheerleading docu-series is a phenomenon.
A lot of them are dirtier than a toilet seat.
The kind of wholesome content we all love to see.
Being away from each other teaches you to cherish every moment together even more.
Your Moon sign is all about your most intimate feelings, fears, and desires.
Gotta stay cool, fresh, and iwas pawis.