Candy Feels
From Our Readers: We Slowly Drifted Apart
Is this the last goodbye?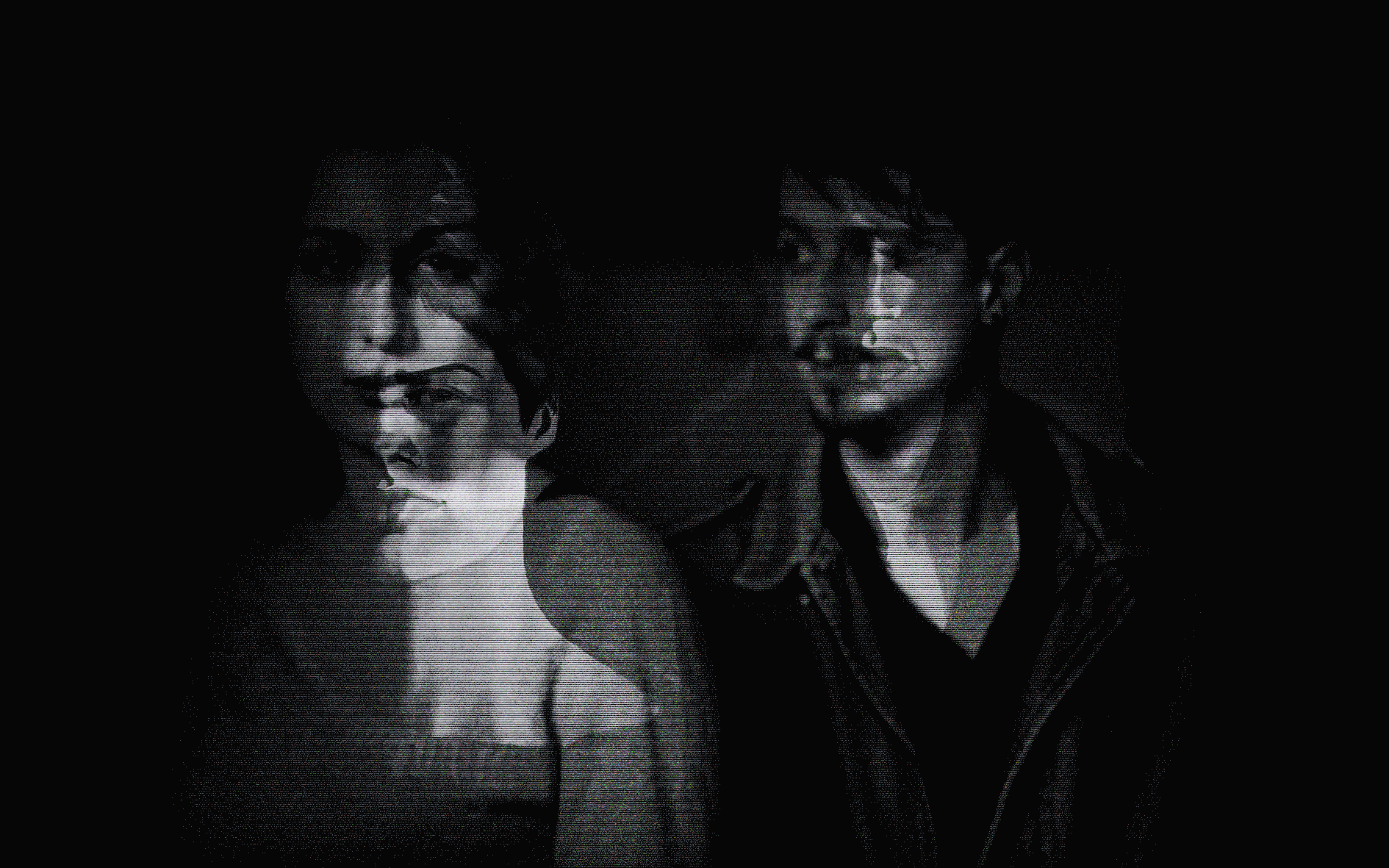 GIF Florian Ruocco/Giphy
How are you?
If you asked me that question three months ago, I would probably answer that I'm better without you—a sign that I still cared, that I still thought about the past. A sign of how much I convinced myself every day that yes, I was better without you.
It is sad to think that I used to believe I have fallen for you. And yet now, I've understood that it's not you I've fallen for. I actually just fell for the idea of you. I have forgotten that nowadays, it's hard to talk to someone over the Internet. You can tell someone what they want to hear without actually meaning it. We've done that to each other so many times. You can also be a completely different person to just about anybody. And by now, I've realized that you were never you and that I was never me. We were simply an illusion of friendship or love or whatever it was that we tried hard to make out of us. We barely even talked face to face. It was hard for us to really see each other because we were just different online, on the screen, on the phone.
ADVERTISEMENT - CONTINUE READING BELOW
How are you?
I guess now, I'm a little happy. You lost your effect on me. Gone are the days when your presence used to pinch my heart. This summer, I've become a better version of myself, more mature. I don't think I'll be falling for anyone anytime soon. I hope you realize that if ever there was a part of you that was real, that you shouldn't doubt yourself, and that you're more than what you think you are. Thank you for teaching me a lesson.
I will have to say that it is by far one the best decisions I have made in my whole life.
Isa is part of Candy Rookies 2020, a group of influential and aspirational college students handpicked to represent #GenerationCandy in the year to come.
It's the best time to pick up a new hobby and put those notebooks to use.
We can't handle this breakup!
For days when you need an instant outfit inspo that's still campus-appropriate.
It could very well be one of the world's largest volcanoes.
From consistently badmouthing another friend behind their backs to making snide comments sneakily disguised as compliments, here's how to deal with a tricky friendship.
From sisig to bulalo, the North has a lot to offer.
Even college students like us can apply for freelance creative jobs while we're still going for that diploma!
These simple practices, when done consistently, end up being worth a lot.
It can actually *shatter* your cartilage.
Bordeos becomes meat of online talk while helping out in family's meat business.