Candy Feels
From Our Readers: We Can Never Be Truly Ready for Love
Whether you're 14 or 44, love is fair to all.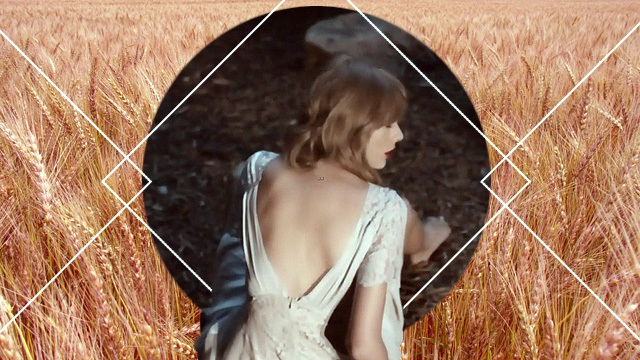 PHOTO MCA Music ART Clare Magno
Over the years, society has somehow invented its very own definition of falling in love. Most people, especially the elderly, picture it happening to their sons and daughters when they are in their twenties and they already have a stable job.
However, it is a tried and tested fact that love comes along during the most unexpected times. Today, whenever young people fall in love and decide to have a relationship, some people would judge them and think that they are just a couple of kids who do not know any better. Most of them would make conclusions and say, "That's not love. It's just infatuation, a petty crush."
It's as if they're forgetting the fact that love just comes suddenly to people, that before we even know it, we've already fallen into its depths.
It is a common misconception that when a person falls in love at a later age, they are more "ready for love." While it is true that learning how to love one's self first helps a lot in a relationship, I strongly believe that a person's age does not define their capacity to love and be loved. Some whose age has long been out of the calendar are still growing up and are still learning the rules in love.
ADVERTISEMENT - CONTINUE READING BELOW
A lot of older people commit mistakes in their relationships, too, regardless of how experienced they are in matters of the heart. It does not mean that just because a person is young, they won't be able to surpass the many challenges presented by love and life alike. That's why it's called falling in love, not pushing yourself into love. It happens accidentally, without you knowing it.
That's why it's called falling in love, not pushing yourself into love. It happens accidentally, without you knowing it.
Nevertheless, to all the Romeos and Juliets out there whom love decided to pay an early visit, do not be afraid to hold hands and fall together. I would like to tell you that you are all very brave for doing what older people were too scared to commit to; to be taking the risk that those who came before us were too frightened to take.
This is why we can never be truly ready for love. How can you be, when around every corner that the two of you take, something brand new comes along? When no matter how much you brace yourself for the impact, you can never lessen the joy or the pain that love brings with it? When you have absolutely no idea of what's going to happen next?
ADVERTISEMENT - CONTINUE READING BELOW
Most importantly, what's the point of taking the risk when you already know how it's going to end?
What's your best and worst trait as a friend?
Stock your freezer with your all-time Jollibee favorites!
Make the most out of your time in self-quarantine!
It's okay to take it slow.
Are you ready to elect the next Philippine president?
A lot of them are apps we haven't heard of before.
We're sure you've seen portraits on your feed.
Some good news to start your day off!
It includes Lee Min-ho's TV comeback!