Candy Feels
From Our Readers: To the Girl Who'll Love Him After Me
From the girl who wanted to take care of him, but wasn't given the chance.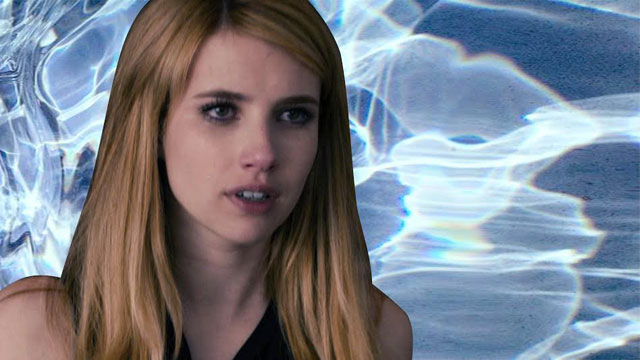 ART Michelle Wu PHOTO ABC
You must be very blessed. You are blessed with a man with a good heart. He's humble and simple, everything a woman could ever ask for. I know he'll be good for you and to you. He's going to be the best boyfriend, an ideal partner in life. He's The One.
Once you have him, hold him tight and never, ever let him go. That will be the best decision of your life. Please love him with all your heart. He will do the same. He always does. His heart is fragile and sensitive, and the only one who can protect it is himself. But he handed it in your hands and entrusted it to you.
Be grateful. Appreciate everything he does; he may seem very appreciative but he never truly knows his worth. Shower him with all your efforts and kindness. He'll easily be touched. He loves the little things, so please take note. Bring him white chocolates, they're his favorite. Surprise him with travel tickets and he'll hug you so tight you can't even breathe, but you'll never want to let go because his embrace always feel like home—safe and comforting. Make his arms your comfort zone, it'll be the best place on Earth. 
ADVERTISEMENT - CONTINUE READING BELOW
And if he hurts you, don't let go so easily. You don't know how many times you've hurt him yet he remained silent. He's human, he makes mistakes. Just hug him tight and assure him it's going to be okay.
Be his comfort zone, and don't ever let him go. 
Because honestly, I'd give anything to be in your position.
Is IF advisable for a college student's busy lifestyle?
"Planado na, booked na ang trips."
Share your routines, too!
The next Miss Universe Philippines is said to receive the biggest cash prize in the history of Philippine pageantry.
While there is still a long way to go, it's become so much easier to find like-minded people who share the same cause.
It's a game for those who love to play around and break the rules.
Truth is, you don't need to spend a lot to achieve the feed of your dreams or build your portfolio.
Now's your chance to give back.
What's 'savings?' We only know 'merch.'
Feel good by smelling good, without shelling out a big chunk of your allowance!
Ward of the bad juju with the auspicious color red and the happy mouse.