Candy Feels
From Our Readers: This Is What Life's All About
What is life all about really?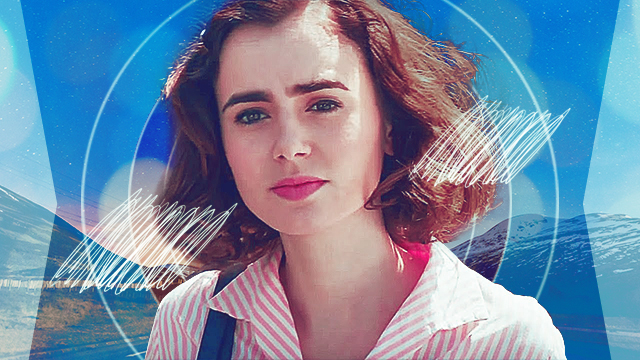 PHOTO 20th Century Fox ART Naomi Torrecampo
"Life is 10% what happens to you and 90% how you react to it." —Charles R. Swindoll
I couldn't agree with him more, because I always wanted to be the kind of person who knows how to react right to every situation I'm presented with. But what does life really mean? Can it be defined only by using percentages and reactions? I know those aren't not enough; nothing is ever enough especially for someone who doesn't have the faintest idea of what it really means to experience and live life.
Simply, I can say that life is making the most out of every opportunity I'm given, living through them, having fresh experiences, and appreciating things. Life can also be as simple as enjoying the rainy days with a cup of coffee or hot chocolate in your hand, hearing the music of the world, scribbling on a sheet of paper, getting pleasure from hearing the sound of coins dropping in a piggy bank, or even rejecting fear and choosing courage. I've experienced these things but still, life never ceases to amaze me.
ADVERTISEMENT - CONTINUE READING BELOW
Possibilities are everywhere as you decide to hang on even if it gets hard. Life's still good only if you just dare to daydream under the vast gray sky and find love no matter how impossible that task may be. You can't build your dreams without looking back at your experiences, good or bad. What you've experienced will encourage you to soar high and fly higher. Let your bad memories help you grow and allow them to keep you hopeful. Let good memories give you the ability to believe in having fun even if the circumstances aren't as good as what you hoped them to be.
I know that life is more complex than all these things. People may disagree on the way I see life, but I won't take it against them because I know we're all on a different journey and we've all had different experiences. Still, I want them to remember that even if life is complex, life can still feel like Friday afternoons.
ADVERTISEMENT - CONTINUE READING BELOW
The beauty of life makes me want to cry, because I cannot explain something that you can only appreciate when you've really lived through everything.
These are the styling mistakes you're probably making.
It's the new takeover trend in food.
You might be rekindling an old relationship, but you also wouldn't want to cut ties with other people in the process.
Craving that crispy CLOY goodness?
One college student shares her experience of being a former working student.
The network's franchise is set to expire in March 2020.
It's okay if you don't have life figured out yet.
Stress is short-lived, but your friendship is forever.
Sit back, relax, and get ready to binge!
Here are the different fragrances that the country's leading men wear.
Aside from promoting his new single, "Sasagipin Kita," find out what else is on Darren's mind.
Friendly tip: Don't adjust your introversion just to impress your boss!