Candy Feels
From Our Readers: Someday, I Want to Do These Things with You
A taste of someday.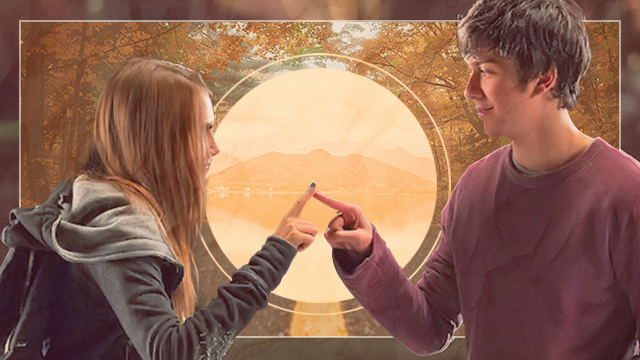 PHOTO 20th Century Fox ART Naomi Torrecampo
Someday, I will go home from work and you will be there, playing your favorite computer game, waiting for me.
Someday, you'll fetch me up from work just to go on a fancy date or a city tour, a cinema date, or just a simple road trip while listening to our favorite music on full volume.
One day, someday, I will cook your favorite dish while waiting for you to come home.
Someday, we'll be able to kiss each other goodnight.
Someday, we'll wear our pajamas, eat our favorite chips without having to worry about the world, while watching all our favorite movies together.
One day, someday, you'll wake up to the smell of the breakfast that I prepared. I know you will love breakfasts in bed.
Someday, I will wake up at 3AM seeing you at your most innocent state. I will be able to hug you and fill my heart with overflowing joy, knowing that I'm where I am supposed to be.
ADVERTISEMENT - CONTINUE READING BELOW
Someday, we will never have to do the groceries separately because we will do it together. Simple things like that will be an adventure for us.
Someday, we'll wake up late on a Saturday morning, deciding to just stay in bed all day together.
Someday, we will never have to schedule a day just to see each other because finally, we will see each other every day.
Just a taste of someday inspires me to look forward to every day.
Someday, we wouldn't have to dream or worry about someday.
Someday, everything will be right and the world won't be as cruel.
Someday, all of these things happening to us will make sense. Someday, we'll make it. Someday, with so much love and earnest prayers, all of our 'somedays' will come true.
Is IF advisable for a college student's busy lifestyle?
"Planado na, booked na ang trips."
Share your routines, too!
The next Miss Universe Philippines is said to receive the biggest cash prize in the history of Philippine pageantry.
While there is still a long way to go, it's become so much easier to find like-minded people who share the same cause.
It's a game for those who love to play around and break the rules.
Truth is, you don't need to spend a lot to achieve the feed of your dreams or build your portfolio.
Now's your chance to give back.
What's 'savings?' We only know 'merch.'
Feel good by smelling good, without shelling out a big chunk of your allowance!
Ward of the bad juju with the auspicious color red and the happy mouse.