Candy Feels
From Our Readers: Read This When You Feel Like You're Wandering Alone
Here's to the ones who got too damn sick of people always leaving.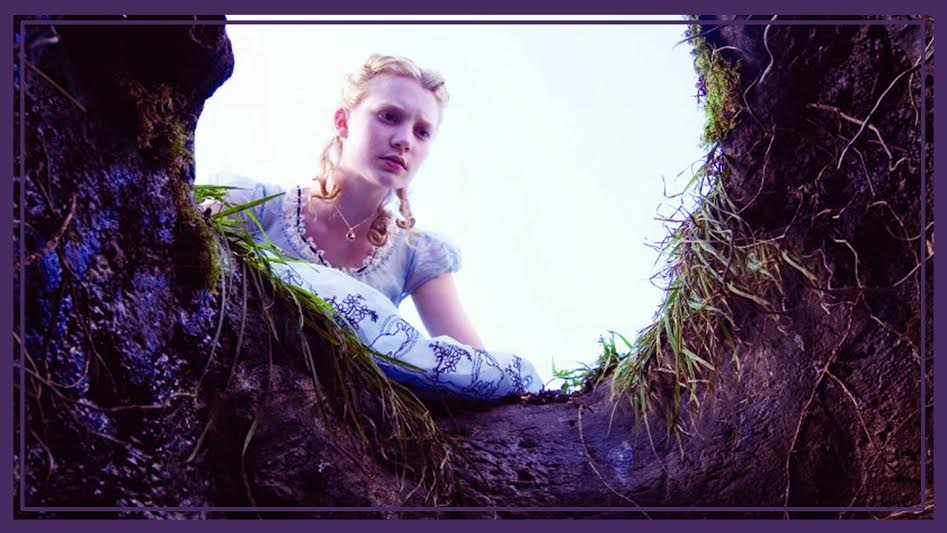 ART Michelle Wu PHOTO Disney
Before anything else, I want you to know this and keep this in your heart: You are enough.
When it's 2AM and you're still wide awake in bed, staring at the ceiling and over-thinking, everything will seem weird and painful. You'll realize that yes, you have a group of friends who have your back but you still feel alone sometimes. Your friends have their own partners, and at times you'll be left alone with no one but yourself to keep you company.
I've had that same realization and thought, "What were my friends up to these days?" Yes, I have been present in their life as they were in mine, but I still felt quite uneasy about something I shouldn't even be worried about. Was I getting left out? How many times do I have to be the third wheel? I then looked at their social media accounts and see that they have their own lives, and it looks like they're happy and content. I feel the same for them. At least I try.
ADVERTISEMENT - CONTINUE READING BELOW
Was I getting left out? How many times do I have to be the third wheel?
I keep getting the feeling that people are always going to leave me. Maybe it's because my so-called groups of "friends" have left me twice in the past few years. Now that I have new friends, I still get excessively paranoid if they're going to leave me as well.
CONTINUE READING BELOW
Recommended Videos
Losing your friends is such a traumatic experience for me, because I was only 11 years old when my friends have deserted me. I haven't learned then how to stand on my own because I was always depending on my friends (What? I was 11 and still in the process of discovering myself).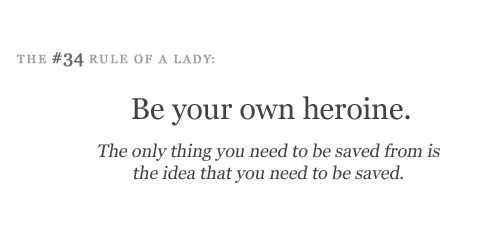 IMAGE etiquetteforalady.tumblr.com
ADVERTISEMENT - CONTINUE READING BELOW
Perhaps I need to feel needed for the reason that I didn't experience this feeling in a while. Maybe I need a constant reminder and assurance that they won't go. I got too damn sick of people always leaving.
I'm a logophile; a lover of words. And once, while I was scrolling through this particular site that posts untranslatable words, I have encountered a word that precisely describes me (or us): solivagant. "Solivagant" is an English word which means a solitary adventurer, someone who wanders or travels alone without company.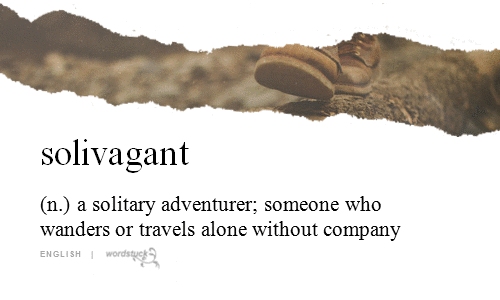 IMAGE wordstuck.co.vu
ADVERTISEMENT - CONTINUE READING BELOW
And then I thought, I don't need to feel worried if I'm all alone or if I don't have a partner or a boyfriend. I can become a whole being on my own. I need to fill myself up with love and not anyone else.
To all the solitary wanderers; the solivagants out there, it's okay. You can't rely on other people to make you happy. You're already worth something before anyone else said anything about it. You will complete yourself. You will make you happy. This is what I mean to say when I said YOU ARE ENOUGH. There are great adventures that you can do even if you're alone. Go to a coffee shop alone and relax, shop for yourself, watch a lot of movies, travel, and discover yourself.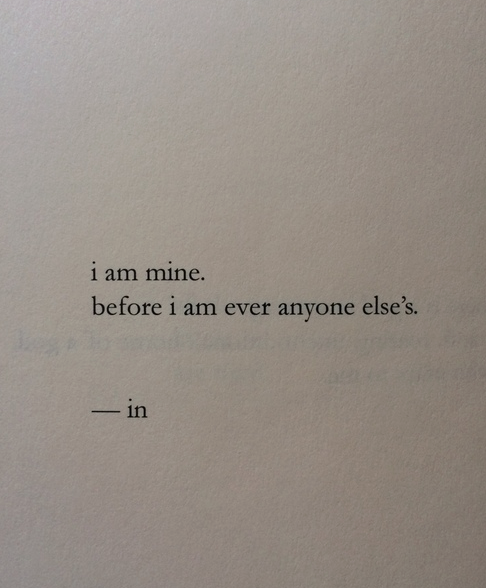 IMAGE so-its-gold.tumblr.com
ADVERTISEMENT - CONTINUE READING BELOW
So hey, don't get too upset when you're alone. You still have your friends, and it's nice to hang, go on adventures, and chill with them, but you have to learn how to stand on your own, and not depend on anyone else.
It will be okay. It has to be, right?
Facebook is allegedly collecting unauthorized data for market research.
They'll fit right into your #aesthetic home study area!
From light-hearted rom-coms to musicals.
She's set to star as the young Gabbie Salazar, originally played by Shaina.
We're keeping her tips in mind!
Proof that Ivana has a heart of gold.
Pagdating sa skincare, stick to one ba dapat?
In the public eye, at least! As Janella once said, "Masaya but I just don't want to share a lot."
It aims to help 500 jeepney drivers from Rizal.
Pretty sure you already have it!
From The Candy Bulletin Community