Candy Feels
From Our Readers: Please Stop Trying to Live the Way Society Wants You To
You don't have to follow what everyone is saying.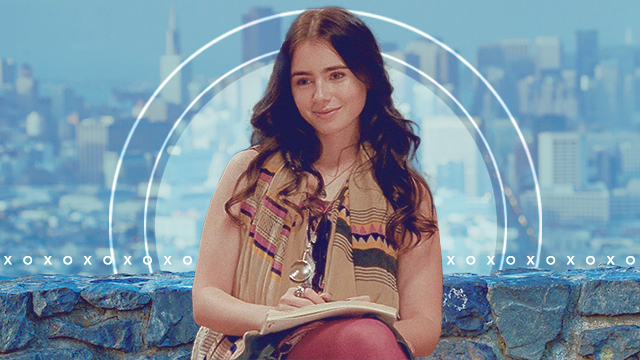 PHOTO Tribeca Film ART Naomi Torrecampo
People always tell you, "Be happy and just be yourself!" But why do people judge us whenever we follow what they tell us and follow our heart's desire?
People nowadays seem like they've become a puppet of society. We always ask ourselves, "How do we become cool? What's cool? What shouldn't we do to become cool?"
These are some of the questions that teenagers mostly ask and when they get the answer from someone they look up to, they follow it whatever it takes for them to do that. When they should be asking themselves these questions instead: "Are you happy? Or you are just trying to fit in and become one of the 'popular' kids?"
Just because a certain attitude is on trend doesn't mean it is good or that people should follow it. And just because a certain fashion is on trend doesn't mean you will look good on it. Of course you have to see if it's according to your body type and your personality, too. Always remember to match your attitude and character to whatever you are wearing, because if these things mismatched, you will surely feel like you're just committing another mistake. Following what's on trend asks you to take a risk because they're not always good for you.
ADVERTISEMENT - CONTINUE READING BELOW
Everything has consquences, so follow your idea of who you should be and be that person.
If you're desperate for a cut, YouTube is your best friend.
She recently sang it again during an Instagram Live with husband Taylor Goldsmith!
They also had a short jam session!
"I was genuinely afraid I would die, because that is what it felt like."
If you haven't already picked up on that.
It'll be just like the good, old days-except now, you can watch it any time, anywhere.
Molo has since posted his public apology online via Instagram stories.
Finally, something to look forward to.
This is just heartbreaking.
For "a different kind of positive," as designer Ram Silva puts it.
All you need is coffee, hot water, and milk sugar is optional!