Candy Feels
From Our Readers: Please Stop Breaking Your Own Heart
When we love, we give our all. We give everything to the point that we start losing ourselves. We give too much and it gradually breaks us. We must learn how to love ourselves first before we give out every piece of our soul.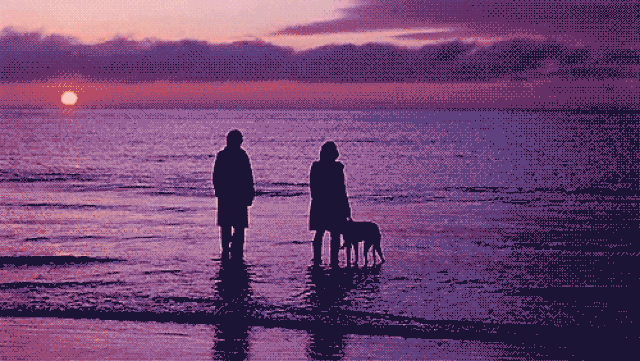 GIF The Weinstein Company/Giphy
You believe in words too much that you forgot that actions mean as much. You fell in love with the way he caresses you and how the warmth of his breath hovers on your neck that you didn't notice the lack of I Love Yous, the words you're supposed to hear. Is his heartbeat too loud with lies that you didn't hear your heart's plea?
You do everything for him and expect him to do the same, but he doesn't. He doesn't call as much as you do. He doesn't feel as much as you do. He is your universe while you are just a speck of stardust to him. He is so guarded that you alone aren't enough to take down his walls. So you waited and you are still waiting. But until when?
You break your own heart by thinking that you can change him. You fell in love with the idea of him that you didn't see him for who he really is. You will keep breaking your own heart if you continue waiting, if you still expect so much more from him.
ADVERTISEMENT - CONTINUE READING BELOW
Stop breaking your own heart by thinking that he loves you deep down. You should never dig for love. Love doesn't fall short on the brink. It overflows and springs towards you. Love ignites the fire inside you. It doesn't burn. It only warms your soul.

Please stop breaking your own heart.
Think of astrology as a language that helps you feel and be seen.
Franki and Diana are this month's Eye Candy.
It's like seeing Seo Dan and Seung-joon all over again!
The internet seems to love his lighthearted humor during these troubling times.
Many of our favorite K-drama actors right now actually started out as idols!
Thailand rethinks its elephant strategy.
Who else wants a basket full of mojos?
We're hoping to see more of these in different LGUs!
Sometimes, no matter how hard you try, some people just won't vibe with you, and that's totally fine.
Have you tried the #ComeAroundMeChallenge?
The cheerleading docu-series is a phenomenon.